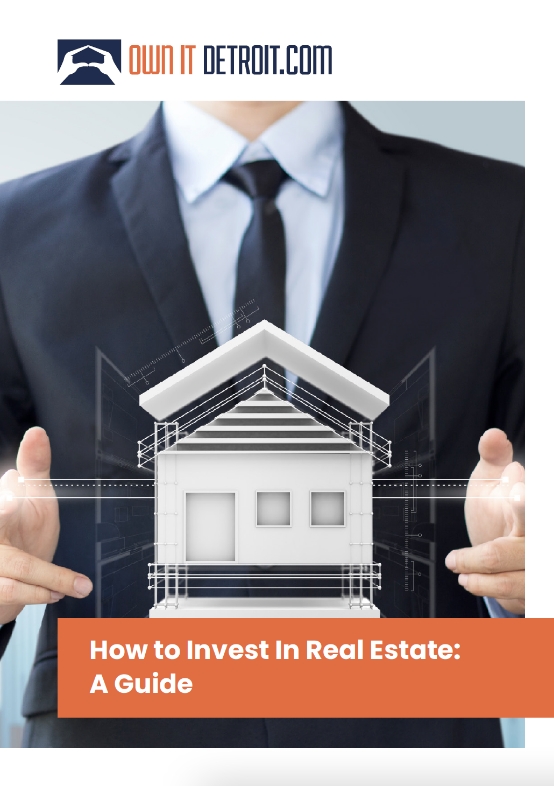 Get it Free!
"How to Invest In Real Estate: A Guide"
Building wealth through real estate is one of the most effective ways to meet long-term financial goals! However, it's critical to have the right tools for the best success when buying, selling, or renting income properties.
Our Detroit property management experts put together a free resource, "How to Invest In Real Estate: A Guide," to help property investors with the best tips for how to get started investing in real estate! With this tool, investors have the ultimate guide to learn how to start and grow in the real estate industry.
However, if you've been investing in Detroit real estate for a while, this guide can help you, too! Our free guide covers everything, from buying your first rental property to expert property management tips to help you maximize long-term ROI.
Get a free copy today!
Download Your Free Guide Here