Detroit Property Management
We Customize Our Services and have a 99% Customer Retention Rate. Get Started Today!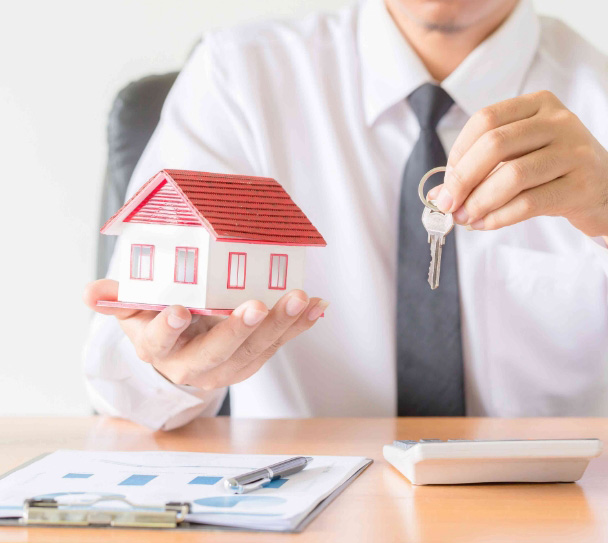 Over the past 20 years, Own It Detroit has worked hard to develop an incredible reputation with an unmatched standard for excellence and customer service. When you choose us, you can expect:
Carefully-selected tenants who pay the rent on time and take good care of your property
A hands-off way for property owners to experience the benefits of your investments with peace of mind
Lower property maintenance costs with top-of-the-line services
Constant communication to build reliable and lasting relationships
Our proven success record ensures that Own It Detroit is a unique property management company that caters to property owners. With every investment property, we customize the right solutions to make sure our property owners are satisfied with our services.
Take Control of Your Profits Today!
When you're ready to grow your portfolio, choose Own It Detroit. Not only do we stand behind any property you purchase through us, but we also provide elite property management services.
Own It Detroit is a full-service property management company specializing in the City of Detroit's real estate market. We understand that purchasing a quality home with a quality tenant is only part of experiencing success with your investments. That's why we go above and beyond the basics to help investors achieve their goals.
Experience
With more than 20 years of experience, we offer the most professional, transparent, and efficient property management services available in the Metro Detroit area. Our team works to understand the goals of your portfolio and how each property contributes to your long-term financial success.
Technology
We merge experience with technology to enhance our services. The Own It Detroit environment allows investors to benefit from virtual service through our sophisticated software system with a human liaison to provide the best possible service.
Transparency
We also provide complete transparency in creating a management plan that requires investor consent before we spend your budgeting dollars. Our background as investors helps us understand the frustration of poor communication, terrible follow-up, and a lack of transparency.
Responsiveness
Own It Detroit responds to emails and phone calls within 24 hours. You'll never have to wonder what's going on with your investments!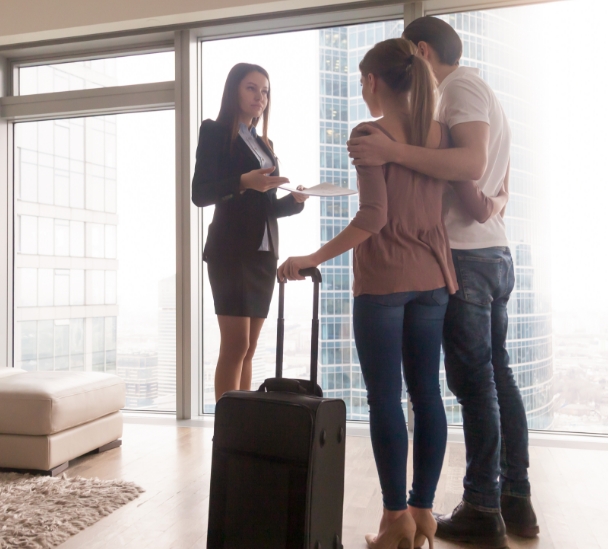 Enjoy Reliable Tenants
Own It Detroit pre-screens every applicant before selecting a tenant for your property. We choose renters with a proven track record of on-time and in-full rent payments. This helps keep your profits high and worries low!

With every application, we check the following:
Background

Credit

Rental history

Employment

Income

References

And more!
Our screening process helps eliminate any potential tenants that might not be a great fit for our property owners or properties. We work hard to help our property owners deal with fewer hassles while seeing more profits.
See the Benefits of Professional Rental Management
Choosing Own It Detroit means you experience the many advantages of working with the best Metro Detroit property management company. You'll enjoy:
High profits and higher equity
Excellent tenants who enjoy renting your property
Exceptional contracts with no exit or early termination fees
Excellent customer support for the tenants and property owners we serve
Access to vetted vendors that provide fantastic maintenance work at lower costs
As a licensed Michigan property management firm, our experienced brokers also stay current with all federal, state, and local laws and regulations. Our incredible staff reduces your workload and worries!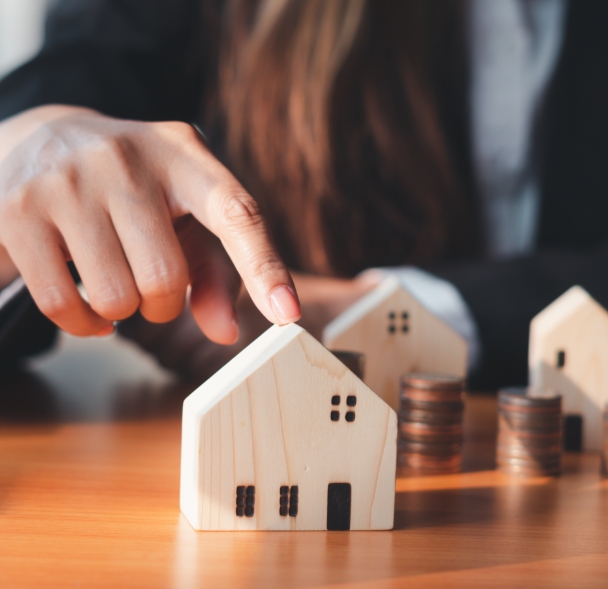 Are you ready to benefit from our expert property management services?
Contact Us
6 Parklane Blvd Suite #300,
Dearborn, MI 48126,USA
+1 313-254-4184
Office Hours
Monday to Friday - 09:00 am - 05:00pm