Detroit Turnkey Investments Offer Amazing Opportunities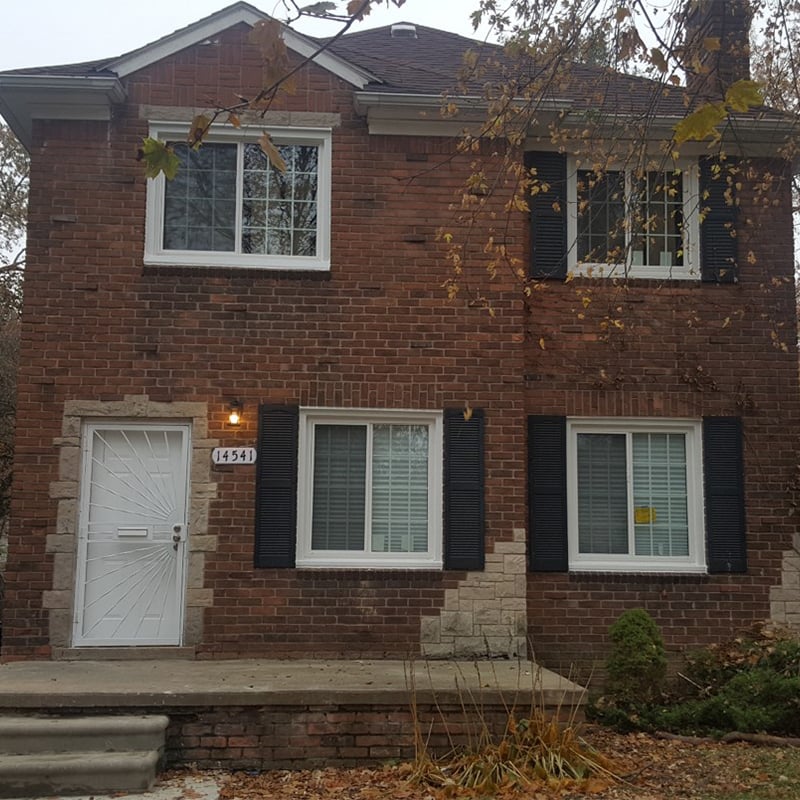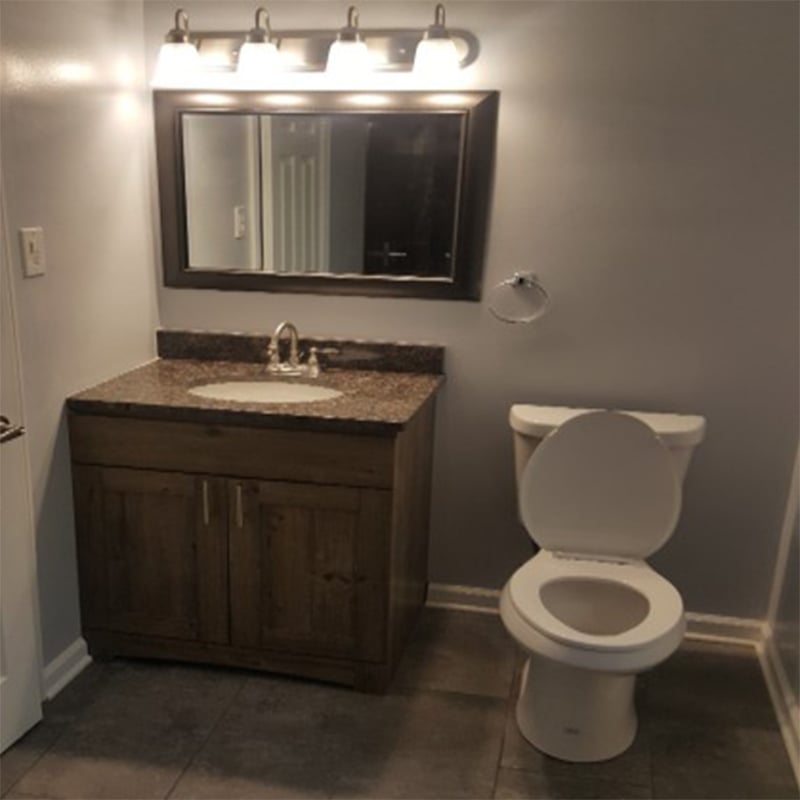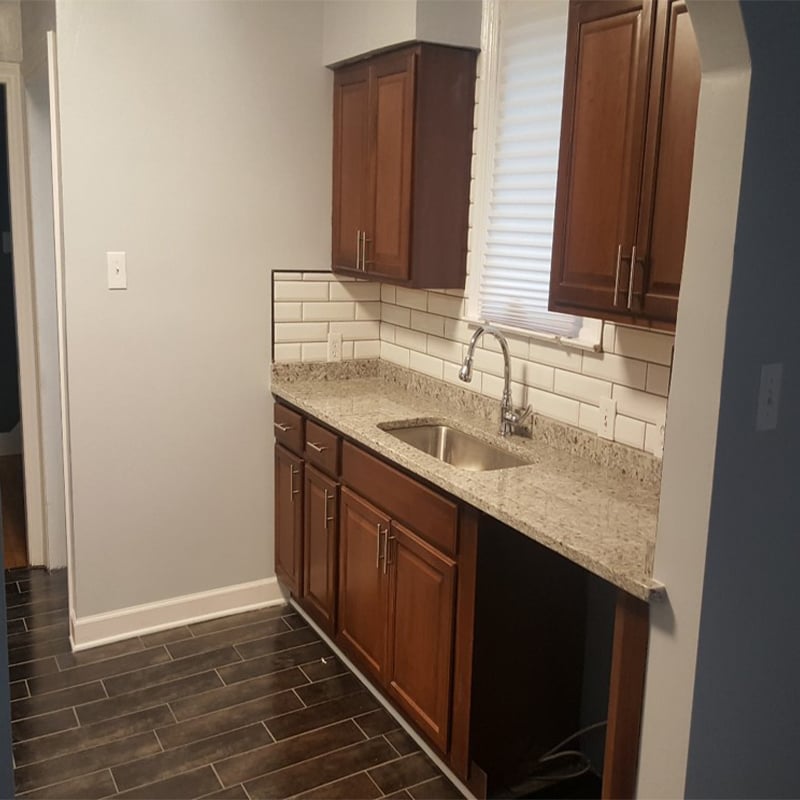 Single Family Colonial
Class A Properties
Sales Price

$170,000 USD

ROI

7.5%
Bedroom 03

Year Built 1936

Home Warranty None
$1,500 USD

Gross Monthly Rent

$18,000 USD

Gross Annual Rent

$1,200 USD

Annual Management Fees

$2,750 USD

Annual Property Taxes

$1,200 USD

Annual Insurance

Paid by tenant

Water Usage (Annual)

$12,850 USD

Net Annual Income
Additional Note
Prestigious Rosedale Park Community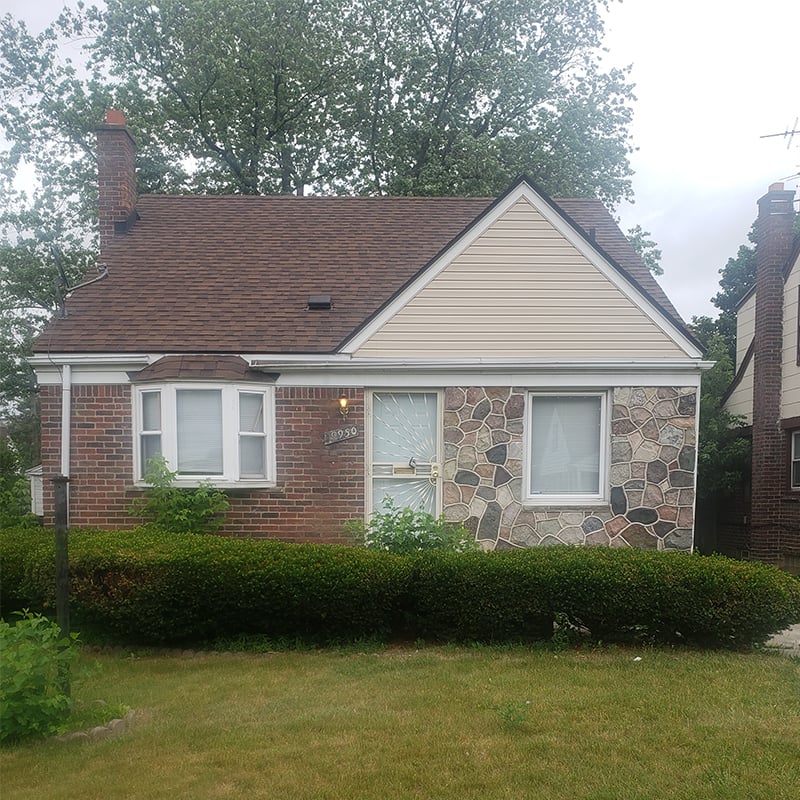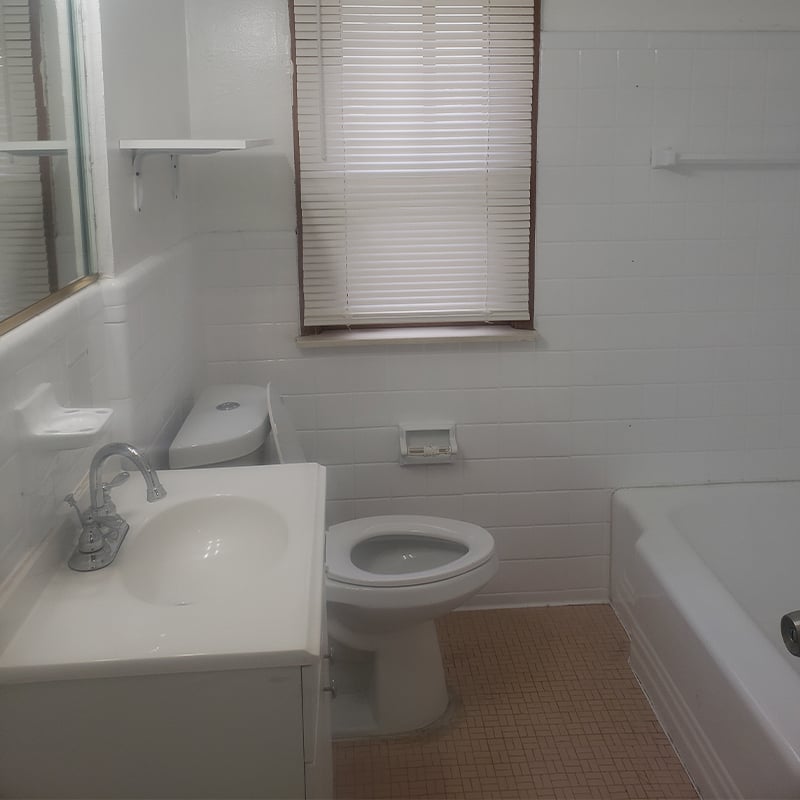 Single Family Bungalow
Class B Properties
Sales Price

$85,000 USD

ROI

12.29%
Bedroom 03

Year Built 1940

Home Warranty None
$1,000 USD

Gross Monthly Rent

$12,000 USD

Gross Annual Rent

$1,200 USD

Annual Management Fees

$1,550 USD

Annual Property Taxes

$1,200 USD

Annual Insurance

Paid by tenant

Water Usage (Annual)

$10,450 USD

Net Annual Income
Additional Note
Section 8 long-term tenant.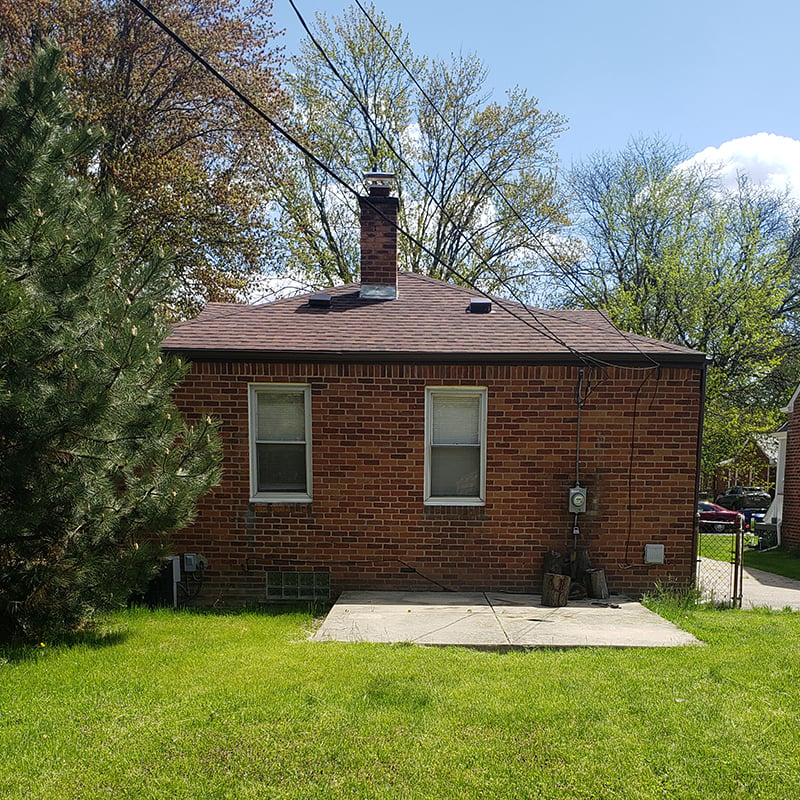 Single Family Ranch
Class C Properties
Sales Price

$60,000 USD

ROI

12.7%
Bedroom 03

Year Built 1936

Home Warranty None
$900 USD

Gross Monthly Rent

$10,800 USD

Gross Annual Rent

$1,080 USD

Annual Management Fees

$1,100 USD

Annual Property Taxes

$960 USD

Annual Insurance

Paid by tenant

Water Usage (Annual)

$7,660 USD

Net Annual Income
Additional Note Property is located in great West Side Detroit neighborhood.
Choose Detroit Turnkey Investment Properties for Real Estate Success
Own It Detroit can help you take advantage of Detroit's growing rental real estate market! With turnkey investment properties, we help set you up for real estate success.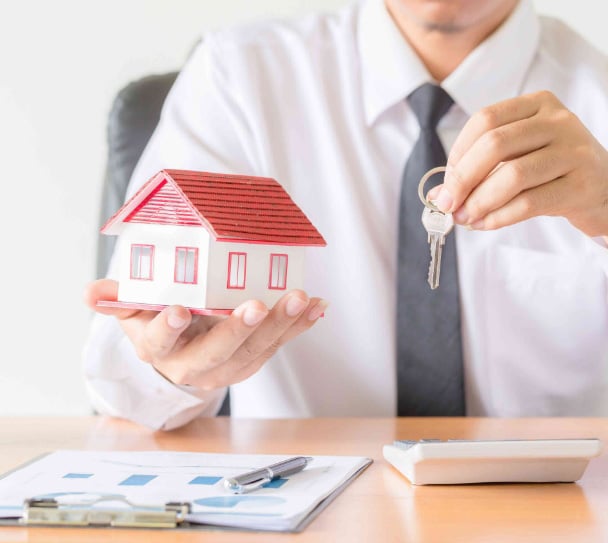 We offer a premium selection of renovated rental homes in Metro Detroit and the surrounding area. These properties are updated, tenant occupied, and come with Own It Detroit expert property management services.

Our years of experience and ready-made investment properties take the stress out of real estate investing, so you can sit back and watch your money grow! Property investors can see a fast return on their investment when choosing our turnkey solutions.

The Detroit real estate market is ideal for buyers right now! There are plenty of available, affordably-priced properties that we can quickly turn into high-yield, turnkey property investments for investors who are ready for more.

Contact Own It Detroit today to learn about our turnkey investment opportunities and experienced property management services!
Maximizing Returns with Detroit Turnkey Investment Properties
With our Detroit residential rental properties, investors benefit from:
Handpicked turnkey investment properties that yield the highest ROIs

Custom, professional renovations that preserve the long-term value and integrity of each property

Property managers with years of local experience to handle every hands-on detail of your rental properties

Extensive tenant screening processes to protect your investments

New HVAC units that cut maintenance costs and maximize energy efficiency

Detailed property inspections to help ensure the security of your investment properties

Detroit-based real estate professionals to help you reach your long-term financial goals.
As you look for your ideal turnkey property, we show you the projected monthly revenue for each one. You'll know what to expect from your investment and Own It Detroit property management services before purchasing your next rental property.

Making big money has never been easier!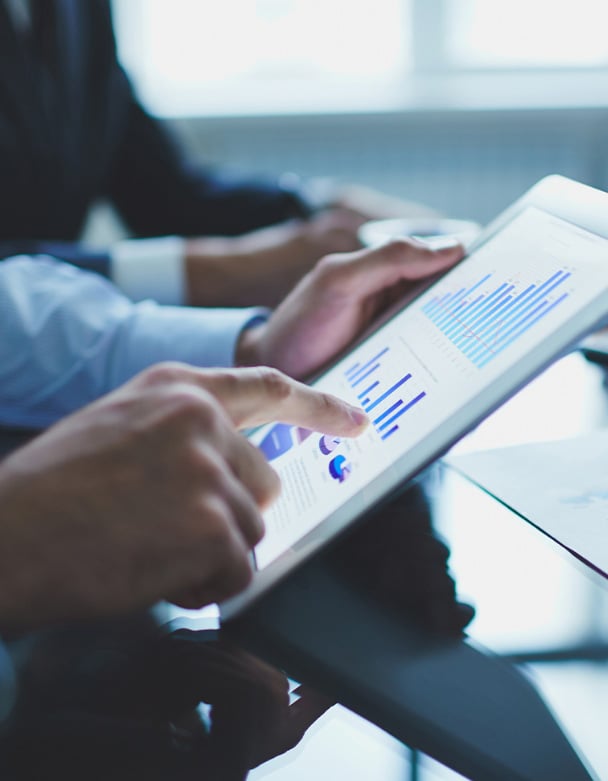 Our Professional Real Estate Brokers Are Here for You!
Our professional team of brokers is here to help you capitalize on high-yield, turnkey investments in Detroit. With our years of experience, we know the ins and outs of Detroit's housing market. Our brokers can show you the pros and cons of each property to help you make an informed decision about the best additions to your portfolio.
Contact Us
6 Parklane Blvd Suite #300,
Dearborn, MI 48126,USA
+1 313-254-4184
Office Hours
Monday to Friday - 09:00 am - 05:00pm