What Makes Own It Detroit Superior?
It starts by prioritizing your goals over anything else. We provide our services with the express concern of helping property investors succeed! With that commitment at the heart of everything we do, we provide superior property management services in the Detroit market.
How Do We Do It?
We don't take any shortcuts. It's that simple. There's no shortcut to success, and we make sure everything we do follows a thorough, proven process to help our investors succeed—without having to worry about their investments.
If you can't trust your property management company to handle your investments without worry, you need the Own It Detroit experience!
We never compromise on the work we do when serving property investors, regardless of scale.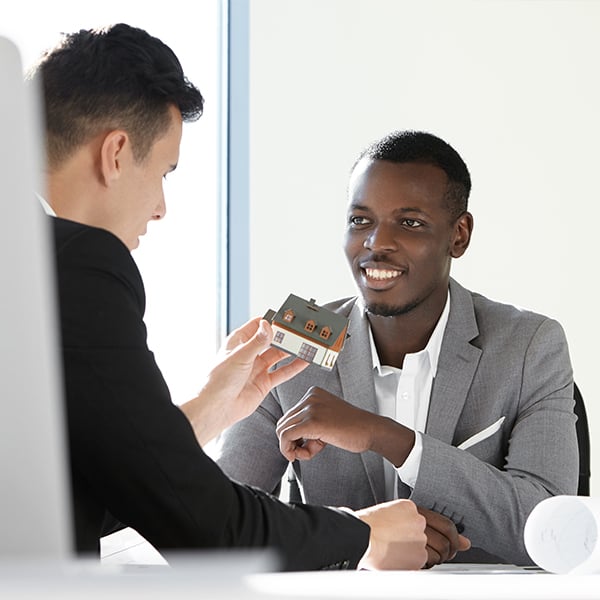 That means:
We have a better rental collection rate: 98%—even during COVID-19. The competition can't offer that.
We are not a second-rate service: If it's not the best thing for your investments, we'll find a better solution.
We will always be honest and transparent: We don't believe in smoke and mirrors to hook you with promises, then leave you high and dry.
We will help you discover new investment potential: If it's not a good fit for your portfolio, we'll tell you.
We provide stability: Even in uncertain times, you WILL see your returns on time, every month!
Across our years of experience, the Own It Detroit team has handled almost everything when it comes to managing investment properties. We haven't (yet) seen it all, but we're prepared for the unexpected if it comes our way.
The point is, property investors can invest worry-free when you choose Own It Detroit! We make sure that's true—and we're always available if something comes up that causes concern.
We Are More Than Full Service
Many property management companies stop with "full-service" offerings, including leasing, marketing, property maintenance, inspections, rent collection, tenant management, and financial reporting.
That's excellent! We do all of those things for our property investors—with great success—but those services aren't everything a property investor needs for success and a profitable portfolio.
Own It Detroit goes beyond full-service property management. We can help with additional aspects of owning properties and maintaining a successful investment property business.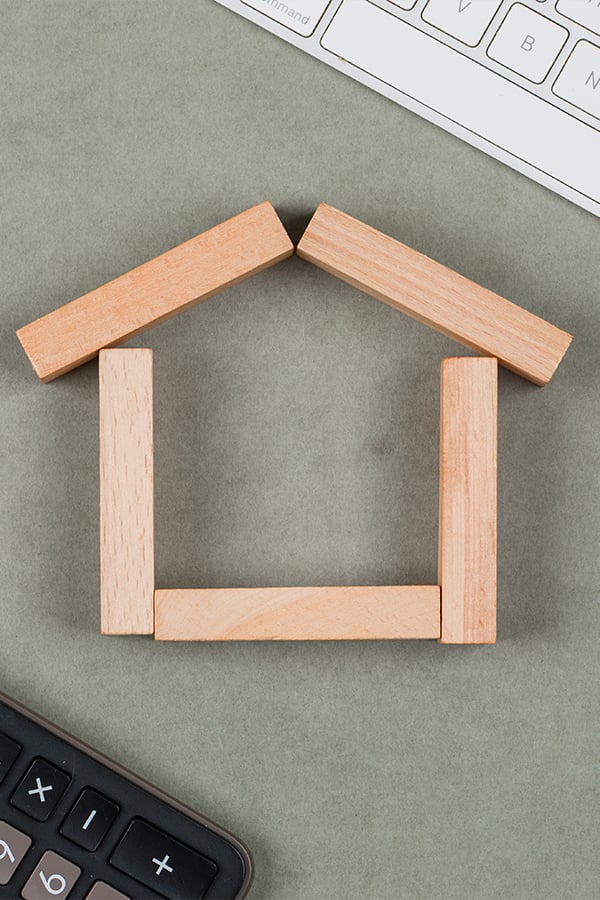 What More Do We Do?
How do you protect your investment property business? Setting up your business entity or trust and understanding how to get the most out of your investments requires more than buying properties and collecting rental payments every month.
Own It Detroit can help! We offer guidance by:
Directing you on how to set up a business entity that makes the most sense for your portfolio's goals.

Recommending and coordinating the right landlord insurance policies to protect your business, income, and properties.

Handling licenses, permits, and legal requirements for operating your properties as rental homes in the Detroit area.

Connecting with your legal team and business advisors to make sure your investment properties work within your long-term financial goals.
We provide a truly hassle-free, worry-free experience for our property investors. If you have to think about paperwork or permits, you're not benefiting from a truly passive investment experience!
We want your investment property experience to allow you to sit back and enjoy the profits and benefits of your portfolio. It's the heart of what we do—and we love serving our property investors this way!