Our Leasing Services Make a Difference
Our Leasing Services Minimize Turnover and Maximize Returns
Own It Detroit has significant experience in leasing your single-family homes, condos, or other investment properties quickly and efficiently.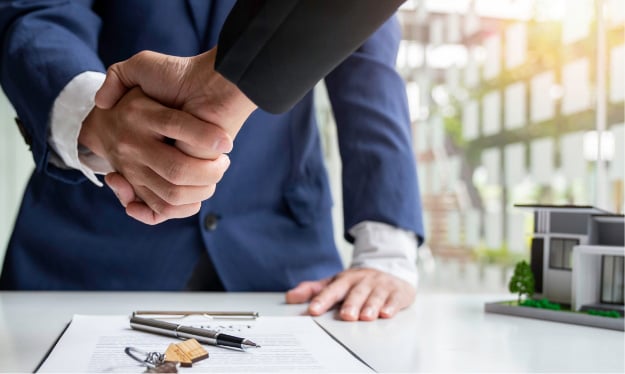 We use tried-and-tested marketing tools and strategies to get the word out about your property and target your ideal renter. Once we place the best tenants in your rentals, we work hard to keep your tenants happy and your properties safe!

What's the result of our leasing experience combined with the best tools in the business? Reduced tenant turnover!
How Do We Do It?
We'd love to chat with you about how our property management leasing services make a big difference for property investors in the Metro Detroit area.
Until we can connect, keep reading for a little information about how we rent your properties so effectively!
Detailed Property Inspections
Before we advertise your properties, we conduct a detailed property inspection. This helps us identify issues and make repairs before we place a tenant in the property.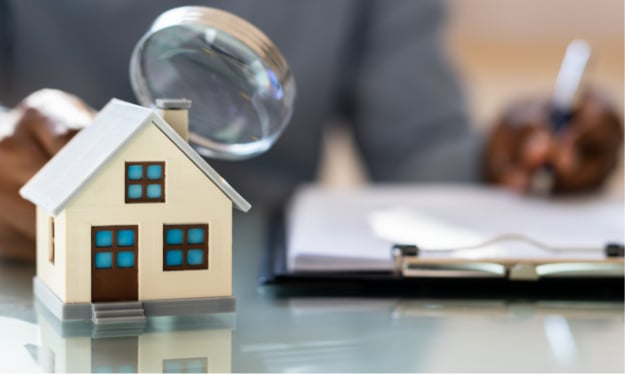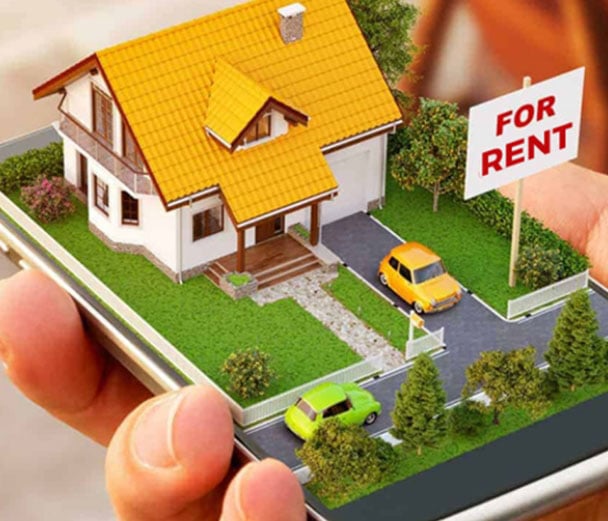 Expert Marketing
Effective marketing begins with a comparative marketing analysis to determine the best rental rate for your property.
We analyze how your property compares to other similar rentals and what's happening in the rental market. Setting the right rental amount is critical to help us attract the best tenant for your property!

Next, we prepare a professional property listing. We use quality photos that highlight the best features of your property—inside and out. Professional photos are vital for any type of property, from luxury real estate to affordable rental homes.

Own It Detroit posts your property listing on our website with a wide audience of eager potential renters throughout Metro Detroit and the surrounding area. We also list your property on popular rental search sites like Trulia, Zillow, Realtor.com, and the Multiple Listing Service (MLS).

With a listing comes yard signage to catch the attention of drive-by traffic. Our team tackles every opportunity to get the word out about your property!
Streamlined Application Process
Own It Detroit utilizes the latest property management technology to accept and process rental applications. This system helps us efficiently reply to inquiries and manage property showings.

While applicants can also deliver an application to our leasing office, our online system helps us review all applications and begin the tenant screening process to select your next renter! Every applicant goes through the same screening protocols until we find the ideal fit for your rental home.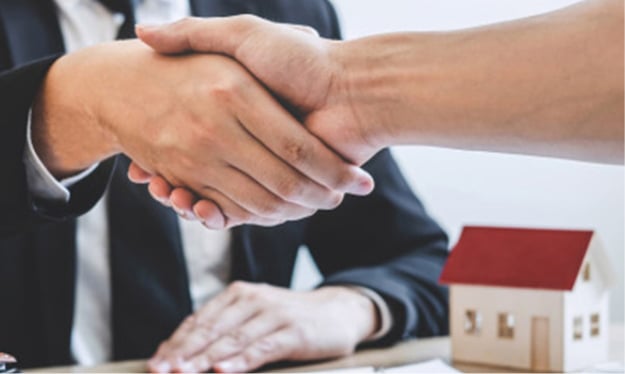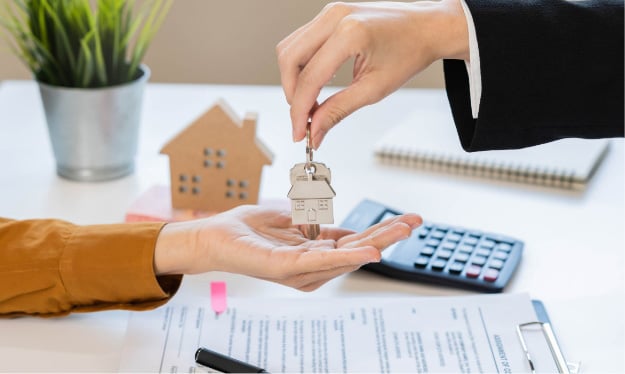 Detailed Lease Agreement Creation
We create and complete leases with our property owners' best interests in mind. From lease terms to rules and rental rates, we document every critical detail in a tenant's lease.

Own It Detroit makes sure that every lease follows Michigan law, which requires us to adhere to the Professional Industry Standard Lease. We also strictly follow the Fair Housing Act throughout the leasing, screening, and selection process.
Are you ready to benefit from our expert leasing process and
property management services?
Contact Us
6 Parklane Blvd Suite #300,
Dearborn, MI 48126,USA
+1 313-254-4184
Office Hours
Monday to Friday - 09:00 am - 05:00pm