Detroit Property Management Rent Collection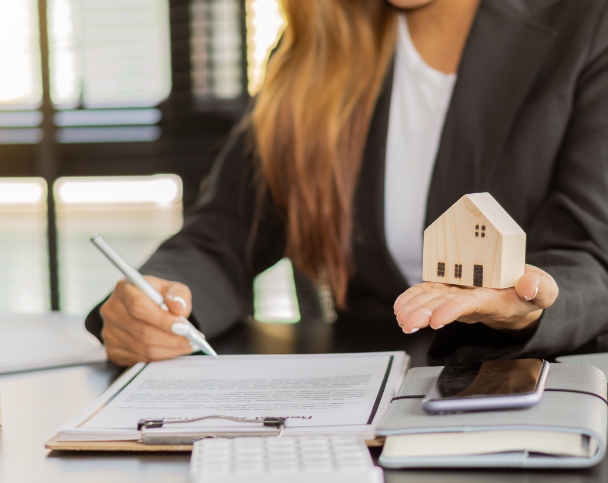 Convenient and Reliable Rent Collection
Own It Detroit understands the importance of collecting the rent on time, every month. Our property management services include monthly rent collection on the first of every month.

For a hassle-free payment process, we provide our tenants with several payment options, including:
Online payment with a credit or debit card
Mailing a check
Cash pay at over 10,000 local locations
ACH
We explain each payment method at the time of lease signing. We also keep a meticulous record of all transactions regarding your property. Tenants never have to wonder if their account is up to date, if they've incurred any fees, or when they owe their next rent payment.
Late Rent Payments Are Never Your Problem
While we work hard to select reliable tenants who pay the rent on time every month, sometimes late rental payments happen. However, with Own It Detroit, late rent is never your problem!

We handle it for you—but what does that mean?

Our first step is to send a reminder to the tenant.

If there is still no resolution, we then serve them a formal notice of nonpayment.

Lastly, by following a documented property management process, we have the support we need to proceed with an eviction if nonpayment continues.
Own It Detroit makes it easy for tenants to pay rent on time every month to ensure your cash flow remains consistent!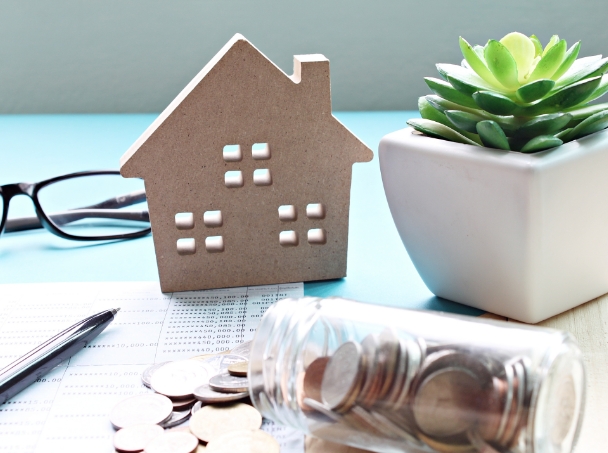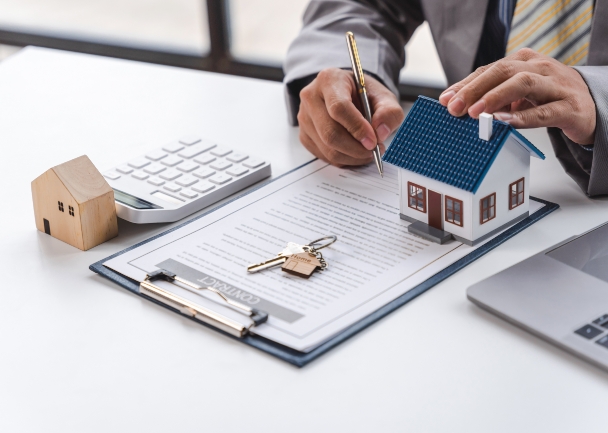 What (and When) Owners Need to Know
When a tenant responds to a late notice and pays the rent, we typically don't alert owners. However, if nonpayment continues, Own It Detroit will let you know what's happening—along with our best recommendation to resolve the issue.

In Michigan, the law requires us to issue a "7-Day Demand for Rent" notice to the tenant. This requires tenants to either vacate rental properties or pay the past-due rent. If a tenant fails to comply, we then proceed with the legal eviction process.

We'll never evict a tenant without your permission, and we always follow the law and consult with legal counsel. Our primary job when collecting rent is to make sure our owners receive the income they expect every month while protecting your investment!
Are you ready to benefit from our property management rent collection services?
Contact Us
6 Parklane Blvd Suite #300,
Dearborn, MI 48126,USA
+1 313-254-4184
Office Hours
Monday to Friday - 09:00 am - 05:00pm