Detroit Tenant Screening Services
Secure and Reliable Tenant Screening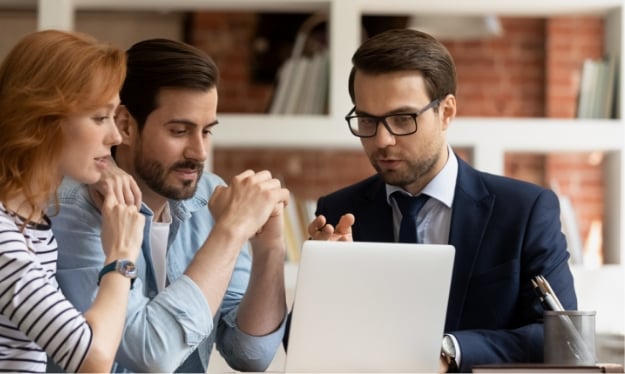 Tenant screening is a vital part of the leasing process. Bad tenants cause problems, don't pay the rent, and often damage your property. Without a quality tenant, property investors lose money on their rental properties.

The Own It Detroit screening process helps ensure that we place only the most qualified tenants in your rental homes. Quality tenants are responsible, honest, respectful, and pay the rent on time. They follow the rules in the lease agreement and enjoy living in your investment property!

Every applicant goes through the same tenant screening process. Additionally, we follow all federal Fair Housing regulations to provide an accurate and equal selection process while also protecting your investment assets.
What Are the Criteria?
We never want property owners to feel the financial impact of a bad tenant! Own It Detroit does everything we can to avoid placing the wrong tenant in your property.

We work with our investors to develop ideal criteria for your tenants. Our property management services include confirming that your tenants meet that criteria while following the law with our screening and selection process.

In general, excellent tenants must: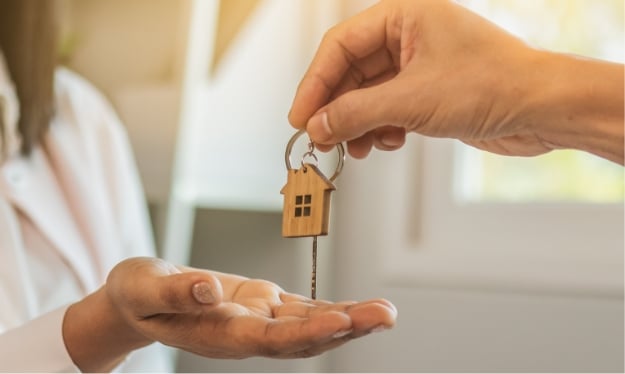 Pay the Rent

We run employment and income verifications to confirm that a potential tenant can afford to keep up with monthly rental payments, pet deposits, fees, and security deposits.
Have a Good Credit History

Tenants with a history of bankruptcies or significant debt might not be a good fit for your rental properties. We run a credit check to make sure we choose tenants who won't have to spend all of their money paying off old debts before they pay the rent.
Show a Clean Rental History

Potential renters with a history of evictions, property damage, or leaving without notice don't belong in your rental home. We check with prior landlords to learn about tenant behavior in past rental situations.
We also check criminal history to help us choose the best residents for your investment properties. Our Detroit rental property management experts stay up to date on current laws about tenant screening. We follow all regulations when applying criminal and private information to safely choose the ideal tenant for each of your properties!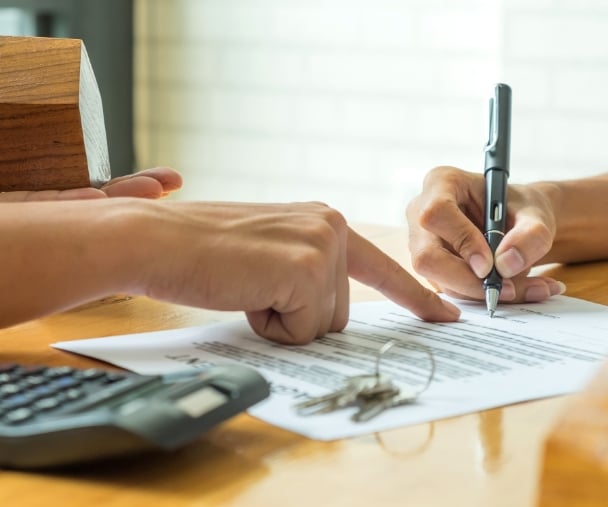 Our Process Is Efficient, Yet Thorough
Own It Detroit understands that a vacant property costs you money! However, we also believe that it's never worth it to rush or skip critical steps in the tenant screening process.

If it sounds like it's a lengthy process to find the right tenant, we promise it's not! Our years of experience as Detroit property managers and a proven process help us screen tenants in one or two business days.
Our marketing strategies bring us a pool of pre-qualified applicants. Then, with our screening expertise, we reduce vacancy times to minimize downtime in your rental properties and your income.

Plus, the best tenants often renew! Taking the time and effort to find quality tenants helps investors make more money and keep better tenants longer.
Are you ready to benefit from our expert tenant screening and Detroit property management services?
Contact Us
6 Parklane Blvd Suite #300,
Dearborn, MI 48126,USA
+1 313-254-4184
Office Hours
Monday to Friday - 09:00 am - 05:00pm