About Own It Detroit
We are an expert Detroit property management company that understands your goals. Our experts have helped hundreds of investors create cash flow while building equity in the local market. We are experts in managing tenant expectations while giving them a fair shake. We also understand what investors expect from a seasoned rental property management company!
You are only as good as your property manager in Detroit.
You can have the best house on the best street with the best tenant — but if your management services are not strong, you will not hit your projections!
However, working with experts like Own it Detroit will help you reach your goals.
Our team of Motor City property managers has decades of combined experience working in Detroit's rental market. We offer the very best resources in acquisitions, renovations, quality tenant placements, repairs, rent collection, and much more! Own It Detroit does all of this while you benefit from more free time—and profits!

Whether you live in Metro Detroit or you're an out-of-state, or even out-of-country investor, we have the answers and services you need to build your real estate portfolio locally!
Why Hire Us
You won't find this combination of high-end turnkey properties and expert-level property management services anywhere other than with Own it Detroit Property Management.

If you want a thriving market to help grow your investment capital, this is the place to invest! Choosing our Detroit property management experts is the hassle-free way to do it, and we're the option preferred by some of the largest real estate investors in the market!
We're Different
Unlike other local property management companies, we are experts in managing Detroit-specific properties! Our experience makes us the best team to help you benefit from the upside of the Detroit market. We also help our property investors avoid pitfalls!
We Pay You Monthly
Disbursement from your rental property income happens monthly! We use a third-party accounting process, so you can count on your funds to hit your account by the first week of each month.
We Communicate
Never wonder what's happening with your property or when you'll hear back from us! We promise a response to emails and phone calls within 24 hours.
Non-Binding Agreement
We work for you with no minimum contract terms, no cancellation clause, and no termination fee! We want to do business with people who see the value in our services—not put you in a headlock because you signed the dotted line!
If you are not happy at any time, you can walk away without a penalty or explanation!
Licensed & Insured Brokers
Not all property managers are real estate brokers! When you're ready to add to (or reduce) your portfolio, we can help you buy, sell, or snag wholesale deals on Detroit real estate!
How We Help Your Properties Stand Out
Property Marketing
From creating compelling property listings posted on the hottest online rental websites to utilizing our resources at the local Section 8 Housing Commissions and working with local VA offices, our marketing strategies ensure that only the best tenants occupy your properties.

We target the highest-quality tenants to make sure you get paid every month—without the hassles that come with bad renters.
Tenant Screening
Our sophisticated screening process helps us pick the absolute best candidates as your tenants. Once our marketing campaigns attract a group of high-quality candidates, our screening process helps us avoid placing a potentially bad tenant in your property.

Every applicant goes through a background screening process, including credit history, criminal history, prior rental history, and income and employment verification.
Rent Collection
Property investors shouldn't waste time chasing down rental payments every month.
At Own It Detroit, we take effective measures to make sure that your tenants pay their rent on time. Our online payment process and reminder system help property investors enjoy a reliable source of income each month.
Professional Maintenance Services
Routine rental property maintenance saves you money and keeps tenants happy!

Thanks to our business ties with local contractors and building companies in and around Metro Detroit, we provide top-grade workmanship for superior prices. From seasonal upkeep to prompt and effective emergency maintenance repairs, Own It Detroit property managers take excellent care of your properties.
Financial Reporting
We proactively manage your investments to meet your financial expectations.

Own It Detroit provides monthly financial reports and updates on your investment properties. Through your online portal, we make these reports available 24/7. As we monitor your properties and understand your goals, we can also recommend ways to get more out of your portfolio.
Eviction Management
While we work hard to avoid placing bad tenants, sometimes it happens. However, with Own It Detroit, landlords don't need to stress about nightmarish tenant eviction situations.

We stand by our track record of choosing excellent tenants. However, when necessary, we respond to troublesome tenants with a no-nonsense legal eviction process with the best results for our property owners.
What Other Says about Us
Truly Awesome Team!! Mousa and his team manage our rental home in Detroit. They have been incredible - finding the right tenant quickly; being fair to the tenant and the owner; accurate ...
Continue Reading
sundeep rele
Been living with them for 2yrs and they were very helpful and understanding literally..
Nakeeia Ross
Worked with Sue and Doug at OID and they were wonderful. Handled a large migration successfully provided excellent reports and were extremely responsive even on the weekends. Thank you to the ...
Continue Reading
Paul Piciocchi
Professional and thourough. Quick to respond.
Cynthia Bedoy
I have been with Own It Detroit for almost 6 years. They have been the most honest and reliable property management team that I have dealt with in the 15 years of owning property in Detroit. You ...
Continue Reading
Jim Walsh
Hey guys my Id like to personally thank Mr. Musa he took my call and didn't even have too. I reached not knowing the amount of information I was even in store for. He was very direct and helpful ...
Continue Reading
jeremiah lumpkin
Very helpful professional and responsive!
Michael Pompeo
Wanda is a fantastic property manager very professional and responsive.
Alexa Bednarz
Great service. Great communication. Great results! I worked with Mousa and his team for nearly two years and put a considerable amount of capital to work. Highly recommend.
Brian Mosallam
Wanda and Mousa are great! They respond to you right away. They have been taking care of my properties in Detroit area for several years. They keep you updated to anything that is happening with ...
Continue Reading
Fausto Ramos
Contact Us
6 Parklane Blvd Suite #300,
Dearborn, MI 48126,USA
+1 313-254-4184
Office Hours
Monday to Friday - 09:00 am - 05:00pm
Recent Blog posts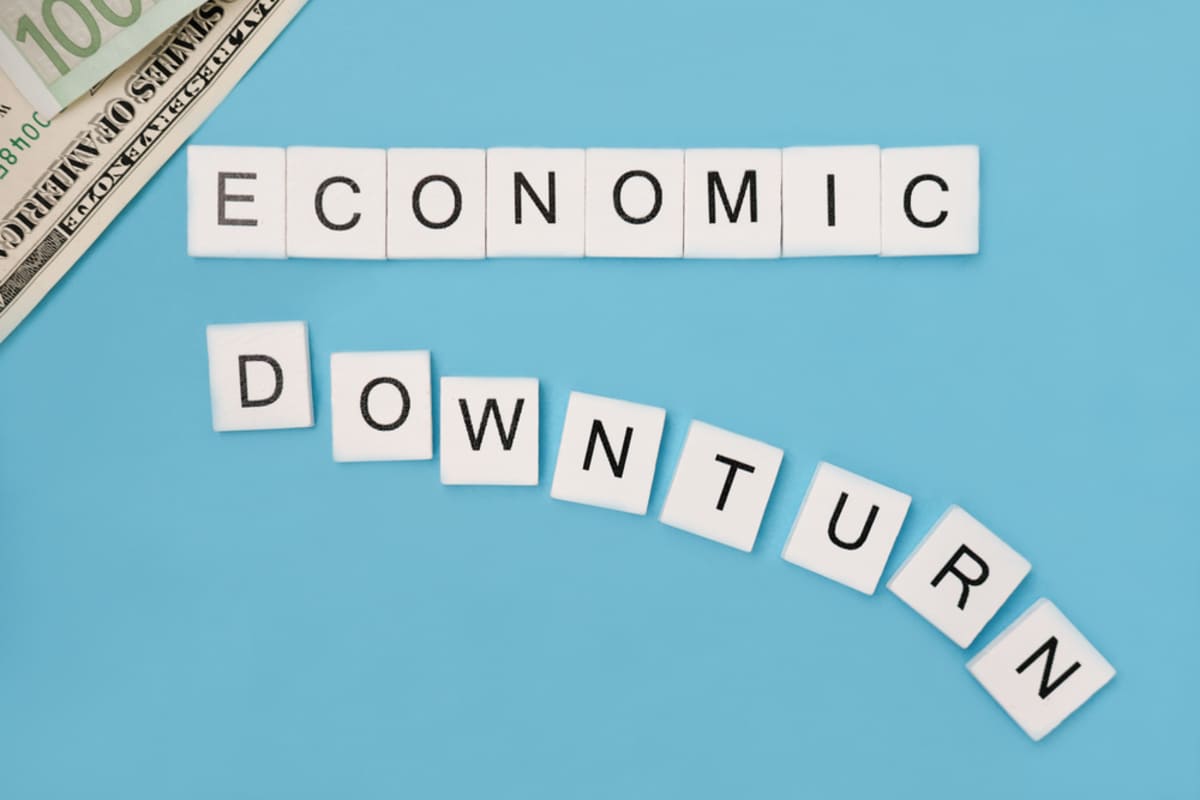 Real Estate Investing: Preparing for Economic Downturns in Detroit
In real estate, Detroit emerges as a resilient city, known for its ability to rebound from economic ...