Is Detroit a Good Place to Invest in Real Estate Property Right Now?
Yes! Here is how we help make it happen:
We find low-cost properties in sought-after Detroit neighborhoods that we know will make excellent investment properties to fuel your continued growth.
After our expert renovations, we screen and place high-quality tenants to prepare our properties for your portfolio.
We then roll our exceptional management services into every turnkey property we offer
investors to help them meet their financial goals.
Own It Detroit helps investors increase their profitability through our efficient, all-inclusive property management services. Make the most of your investment funds by buying into the high-yield Detroit real estate market with a turnkey property. Let us help you take the hassle out of investing in Detroit real estate!
Contact Own It Detroit today at (313) 254-4184 to learn more!
Why You Should Buy Investment Property in Detroit
Detroit is an excellent place to invest in for both cash-flow and property appreciation. Local, out-of-state investors, and even international investors are targeting the incredible opportunities of the Detroit rental market.
Affordability and Availability
Detroit is a unique market. Real estate trends are at record low prices with plenty of property availability and a tremendous cash flow advantage. Buying at low prices with the potential for high returns creates the perfect purchase opportunity for serious investors.
Market Demand
Detroit renters are starving for quality landlords and excellent property management services. These factors create ideal market conditions to help your rental properties stand out above the competition. With quality properties and property management, you put your investment dollars to work for significant profits!
Appreciation
Your rental properties benefit from top-tier appreciation rates on a national level. With Own It Detroit and our property management services, we maintain your properties to maximize consistently high appreciation.
A Bright Future for the City
Dan Gilbert has a vision for downtown Detroit that will reverse the past painful decline associated with our city. He envisions a vibrant urban core full of creative, innovative, and talented young people.
Quicken Loans, the mortgage lender Gilbert co-founded in 1985, has invested $1 billion in the downtown area. The company bought roughly 2.6 million square feet of commercial space and moved 7,000 employees to the area. They plan to further Gilbert's vision with continued revitalization through retail outlets and restaurants.
Gilbert and other business leaders contributed most of the funding for the $140 million light rail line developed in the heart of Detroit. Quicken also invested in an incubator for technology startups. With this kind of commitment to bringing Detroit roaring back to life, now is the time to invest in the Motor City!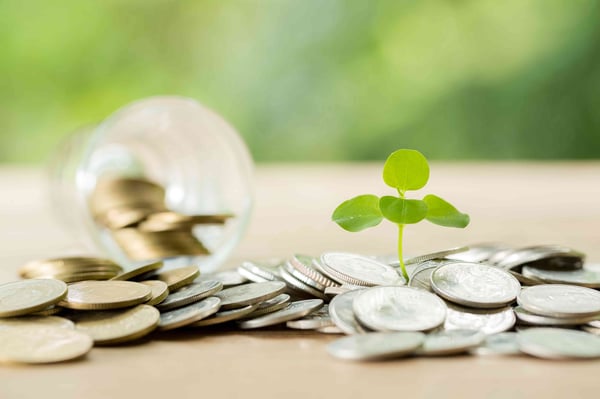 Own Detroit Investment Property Today!
Own It Detroit makes it easy to generate real estate profits that last a lifetime. It's time to start with your first rental property or add another investment to your portfolio!

Our renovated properties are in high demand. When you purchase one of our rehabbed properties, you already have a pre-screened, qualified tenant paying the rent.
You also benefit from our expert property management services. We manage every aspect of your property, from rent collection to property maintenance. Own It Detroit property manager and broker services include:
Detroit-based real estate brokers to help you reach your financial goals
Property managers with years of local experience to handle every hands-on detail for your rental properties
Extensive tenant screening to protect your investments
Professional renovations to attract quality tenants
New HVAC units that cut maintenance costs and maximize energy efficiency
Detailed property inspections to help ensure the security of your investment properties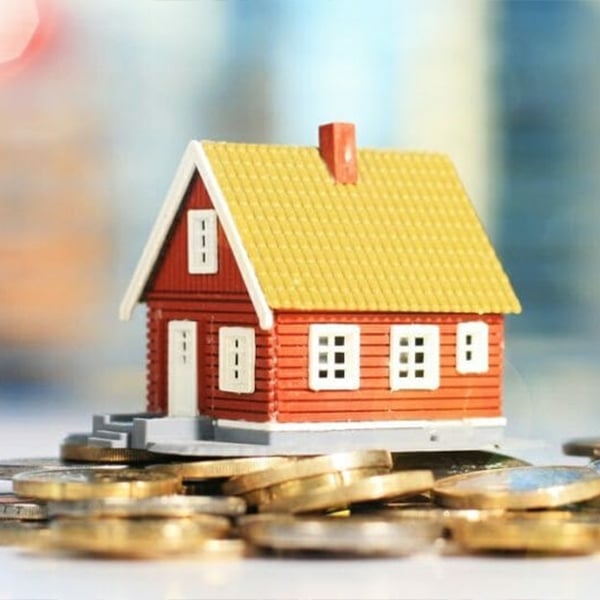 Investors can capitalize on an excellent real estate investment opportunity by working with our experienced team of brokers and property managers. Buying rental properties and seeing more profits has never been easier when you take advantage of our Detroit market knowledge!
Learn more about Detroit turnkey properties!