Detroit Rental Property Maintenance and Repair Services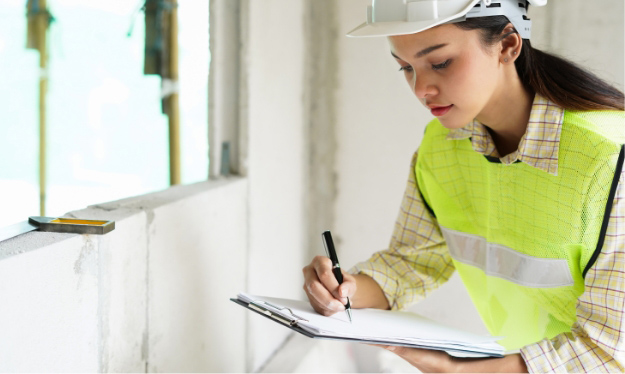 Comprehensive Property Repairs and Maintenance
Your rental properties are valuable assets that require year-round upkeep! So, we take property repairs and maintenance seriously.
Plus, keeping good tenants is easier when they can count on quality maintenance services and quick emergency responses.

Routine property inspections help us find and repair small issues before they become significant, expensive problems. From our years of experience managing properties in Detroit and the surrounding area, we know that regular repairs and maintenance drastically reduce issues for owners in the long run.
Expert Care for Your Investment Properties
When you choose Own It Detroit, you never have to worry about repairs or maintenance for your investment properties. We do it all, including:
Setting a schedule of routine, comprehensive inspections of your property

Prioritizing repairs based on urgency, time, and cost

Managing maintenance budgets and offering competitive pricing for top-quality maintenance work from our vetted vendors

Knowing your properties inside and out

Meeting all state regulations for maintenance and emergency preparedness

Reducing the wait time to complete services

Identifying problems early and planning ahead for large repairs or replacements

Ensuring your rental properties comply with all housing safety regulations.
Keeping rental properties in their best condition is a lot of work, but our seasoned experts are up to the task for every property in your portfolio!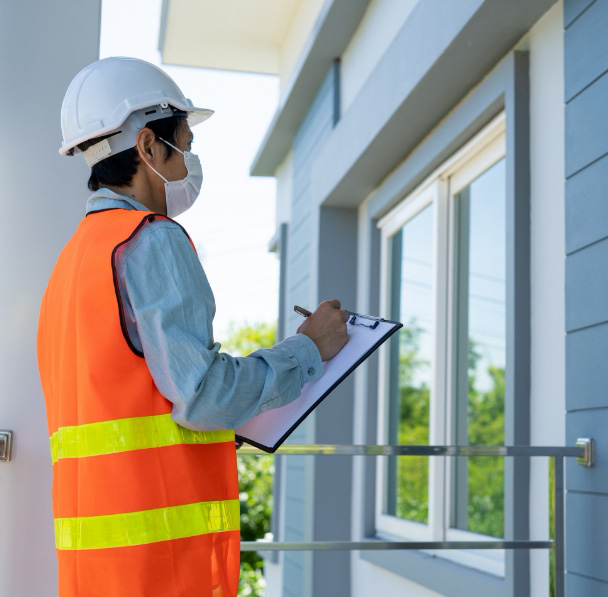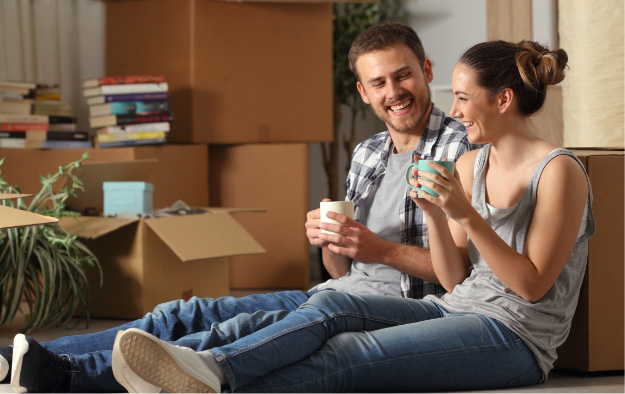 Excellent Maintenance Reduces Tenant Turnover
Why do we prioritize maintenance? We want your best tenants to stay!

Routine repairs and maintenance help ensure that tenants are happy with your rental property's condition and our Detroit rental property management services.
Plus, when we take excellent care of your property, your tenants follow our lead and take good care of your property, too.

Own It Detroit only works with the best contractors in the industry to make sure your investment properties receive quality work! We also ensure the work takes place within promised timeframes and according to work agreements.
Are you ready to benefit from our expert rental property maintenance and Detroit management services?
Contact Us
6 Parklane Blvd Suite #300,
Dearborn, MI 48126,USA
+1 313-254-4184
Office Hours
Monday to Friday - 09:00 am - 05:00pm