Tenant eviction is never a pleasant aspect of being a landlord—but every landlord deals with it eventually.
What if you didn't have to deal with bad tenants or evictions? Own It Detroit offers eviction assistance as part of our property management services.
Removing a tenant from your rental properties can become necessary for several legal reasons, including:
Nonpayment of rent per the lease agreement

An "unlawful detainer" situation when a tenant continues living in the property without renewing a lease

Property damage as a result of negligence or carelessness

Allowing unauthorized tenants in the rental property

Keeping pets in the rental unit when the lease prohibits pets on the premises

Causing a disturbance to their neighbors

Engaging in criminal activities within the rental unit.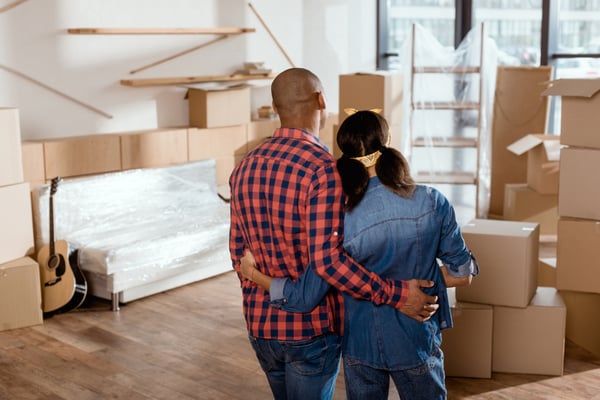 We Handle Difficult Tenants for You
Own It Detroit follows legal counsel and Michigan law regarding the eviction process. In many cases, evicting a tenant from your investment property is a long, expensive legal process.
Our goal is to apply our years of experience to reduce the amount of time and money to work through an eviction.
Property owners don't need to deal with the hassles of difficult tenants. We work hard to make sure eviction is a last resort! You can have peace of mind that we follow the law and protect your investments when it's necessary to remove a tenant from your rental properties.