Local experience unlike any other property managers in the area.
Clear and consistent communication with property owners and tenants.
The highest levels of integrity and transparency in everything we do to serve you.
Proficiency in efficiency using proven processes and the latest technology to boost profits.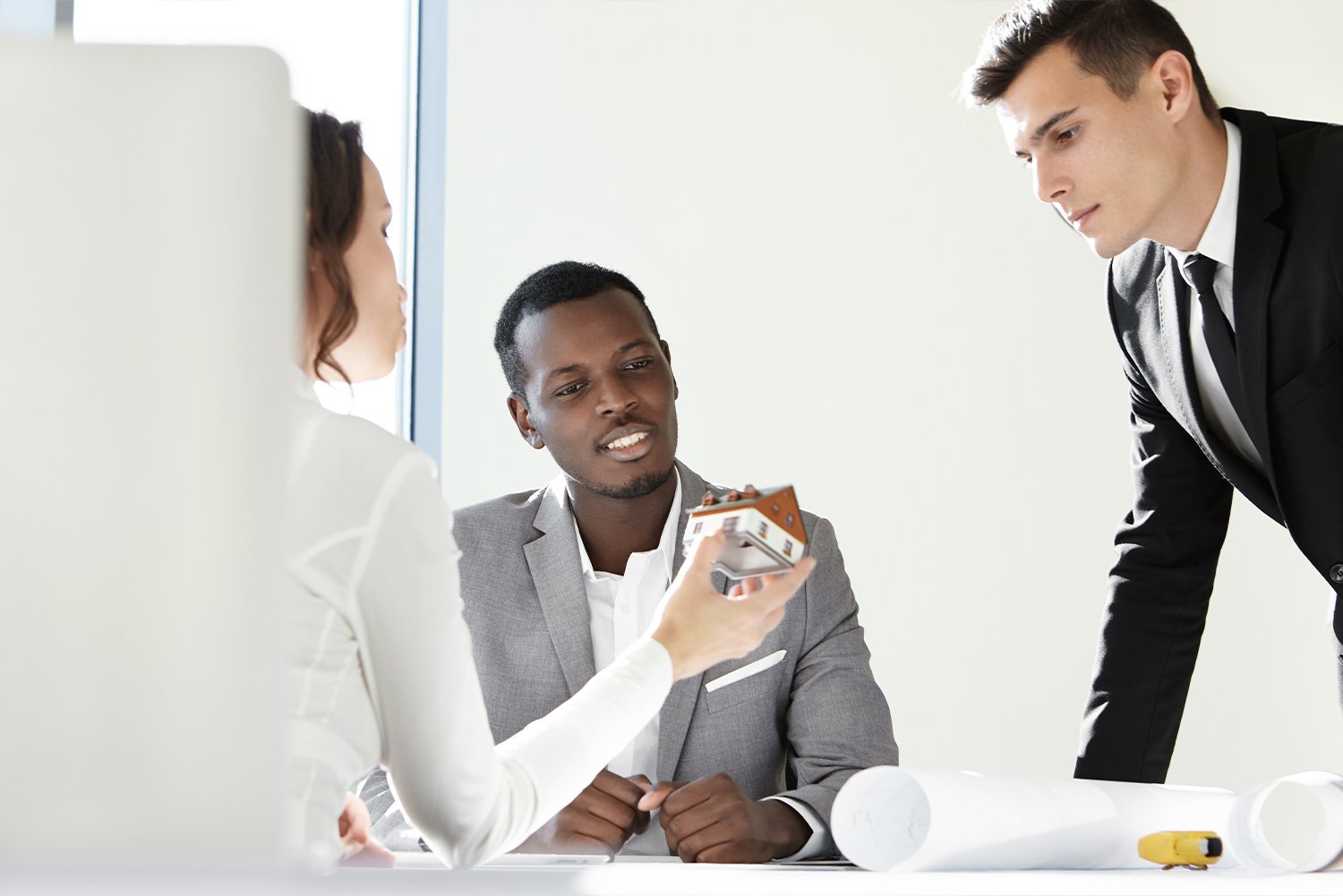 Own It Detroit is the local expert you can trust with experience in the trenches. We have the affiliations and connections needed to serve investors of scale with the best services in Detroit—and that can only come from a team with skills like ours. Finding solutions to common (and not-so-common) issues that come with owning one or two investment properties is a world away from the needs of expansive portfolios. That's why you need a company that has the knowledge and hands-on expertise to meet these unique demands.
We Get Our Owners Paid
The best experience and service aren't worth your time if you or your members don't get paid! This is one of the most significant reasons to let experienced property management to handle large-scale investments: you're counting on your returns to arrive like clockwork!
Own It Detroit has an excellent track record of on-time collection and payments for the investors we serve. We prioritize rent collection in a way that means we have a better rental collection rate than our Detroit competitors: 98%—even during COVID-19.
Protecting your income—no matter the economic conditions—should be a priority for investors when choosing your property management company. Own It Detroit understands that, and we make it our priority, too! We remove the worry about "if" or "when" you'll get paid.
It's not an option! It's a promise.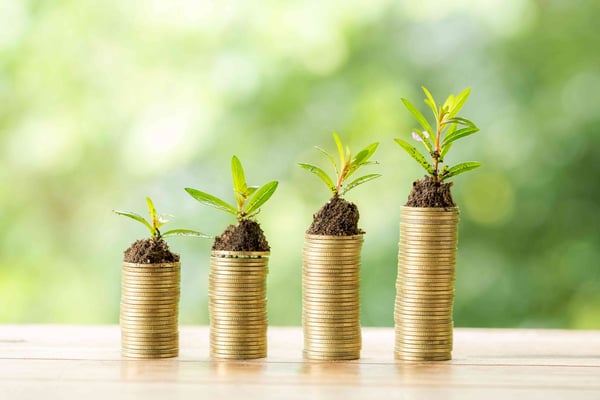 We Help You Grow
Why should you settle for less with your portfolio when you can generate more income without adding any additional work, worry, or hassle to your plate? What Own It Detroit does for one property, we can do just as easily for fifty+ properties. We are a company designed to scale!

We know the incredible opportunities for growth the Detroit area offers, and we can help you find more investments that will add to your passive, long-term income. We're here to help your portfolio grow your wealth!

Finding new properties and incorporating them into our established processes makes it easy (and profitable) for investors to benefit from working with Own It Detroit!