Macomb County Real Estate and Property Management
Macomb County, MI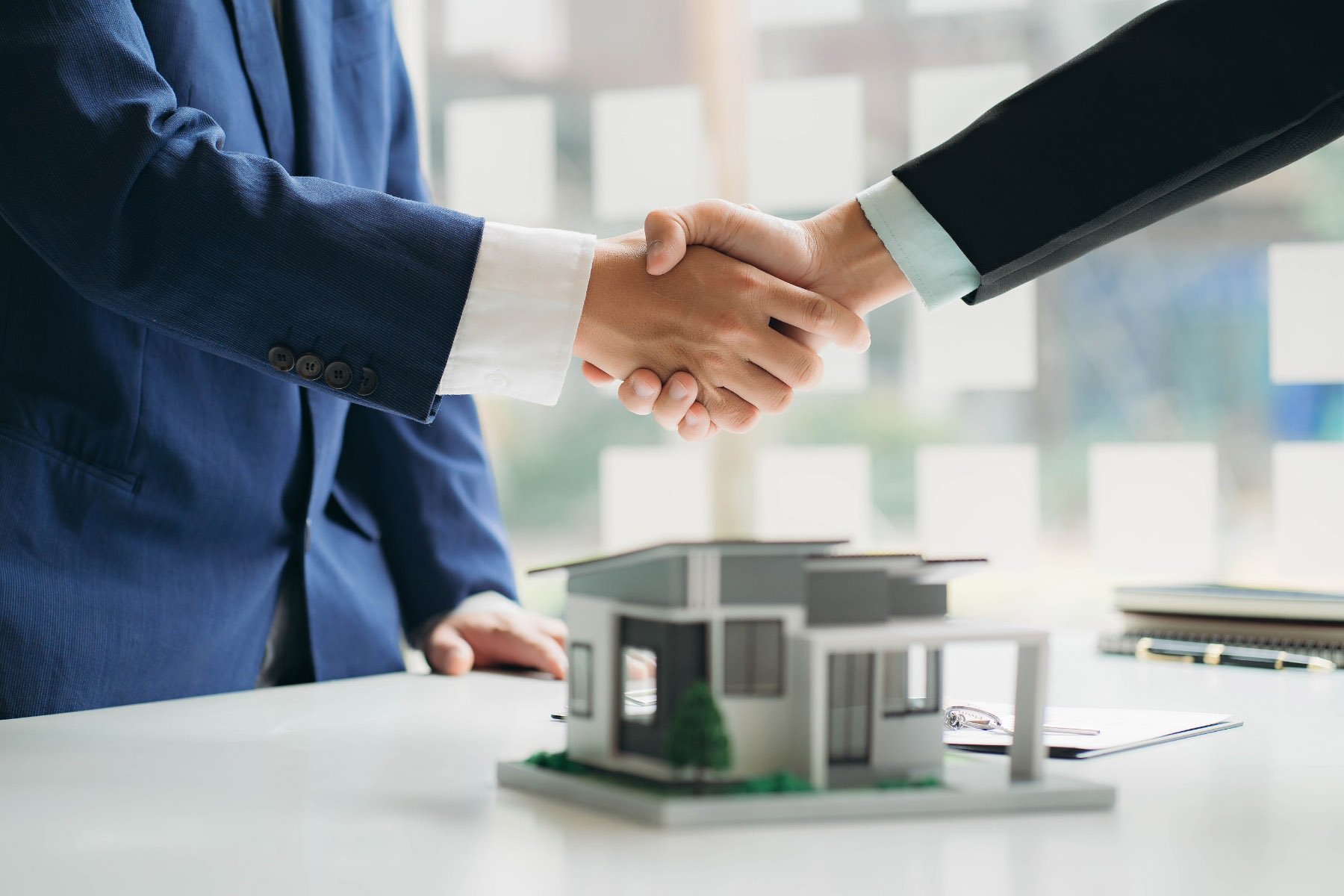 When real estate investors choose Macomb County real estate, they benefit from the third most populous county in the state of Michigan with big potential for building passive income!
Investors select this area to build significant portfolios and tremendous cash flow. However, to do that, they need to partner with elite property management companies in Macomb County, Michigan.
However, you don't have to live nearby to benefit from the cash flow possibilities in this community. The Own It Detroit team handles everything for you, and our extensive local experience helps ensure that your rental properties meet the needs of local renters.
Here's how Own It Detroit supports investors looking to build tremendous wealth when investing in the Macomb County area!
What We Love About Macomb County, MI
There's a lot to love about this area just north of and connected to the Metro Detroit area!
Macomb County contains 27 cities, townships, and villages. These areas include three of the top ten most populous municipalities in Michigan — meaning there are plenty of rental housing needs in this area.
With more than 874,000 people living in this county, property owners experience a diverse population living in an area with plenty of parks and shorelines along Lake St. Clair.
However, an excellent community and location near recreation and the Deroit job market aren't guarantees of an excellent real estate investment opportunity. Investors need the best local one-stop shop to find the right properties, offer brokerage services, rehab investments for the most profit, deliver property management services, and build money-making portfolios.
If you're not local to the area, you need the best property management experts serving Macomb County, MI, to:
Help you find new properties
Keep an eye on your rentals
Manage renters
Don't leave your real estate profits to chance. Partner with the best local property management Macomb County offers for success!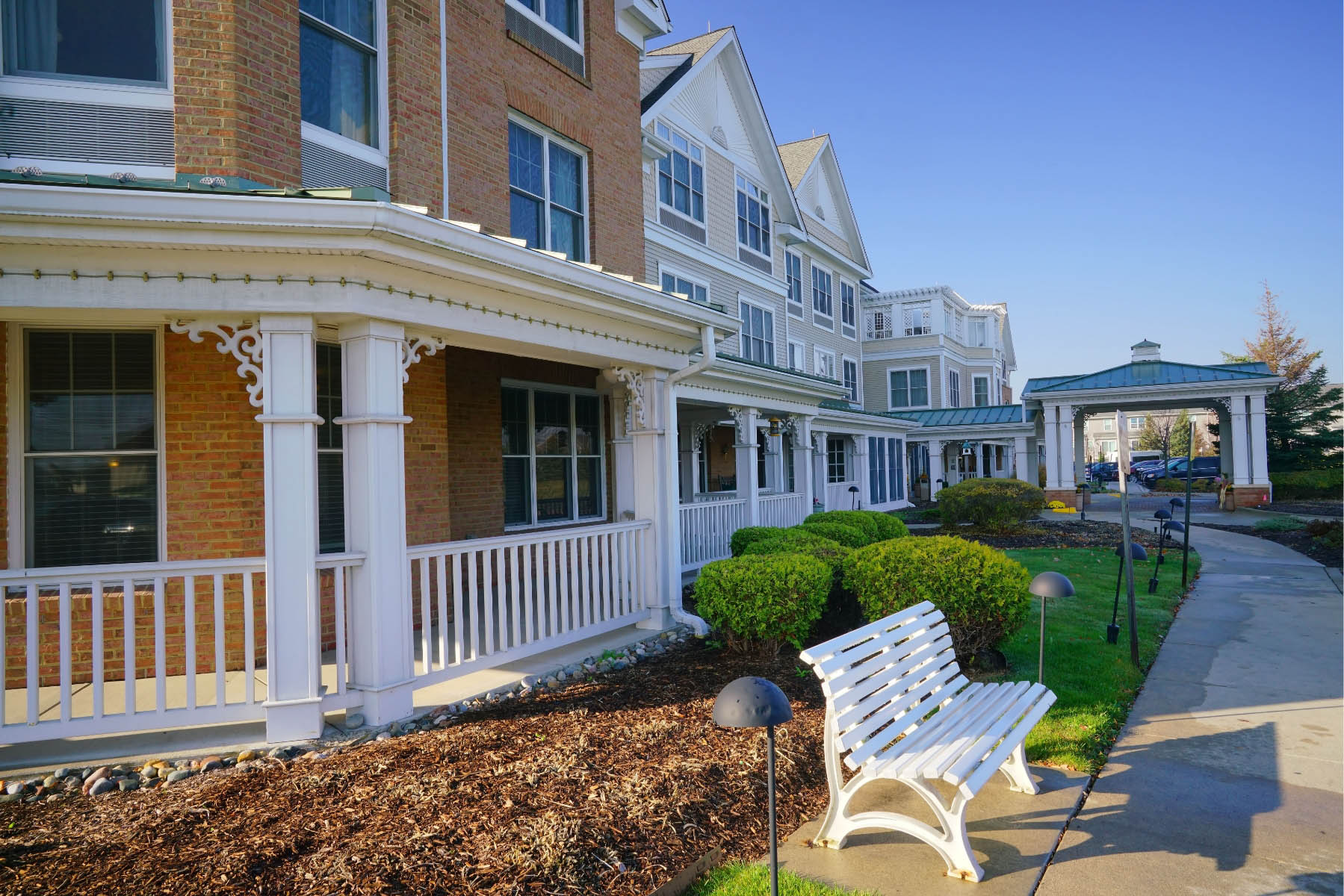 A Real Estate Investing Partner Is Your Guide
Finding renters and collecting the rent are two critical aspects of making money with real estate investments. However, many other details must come together before investors have renters or rent to collect!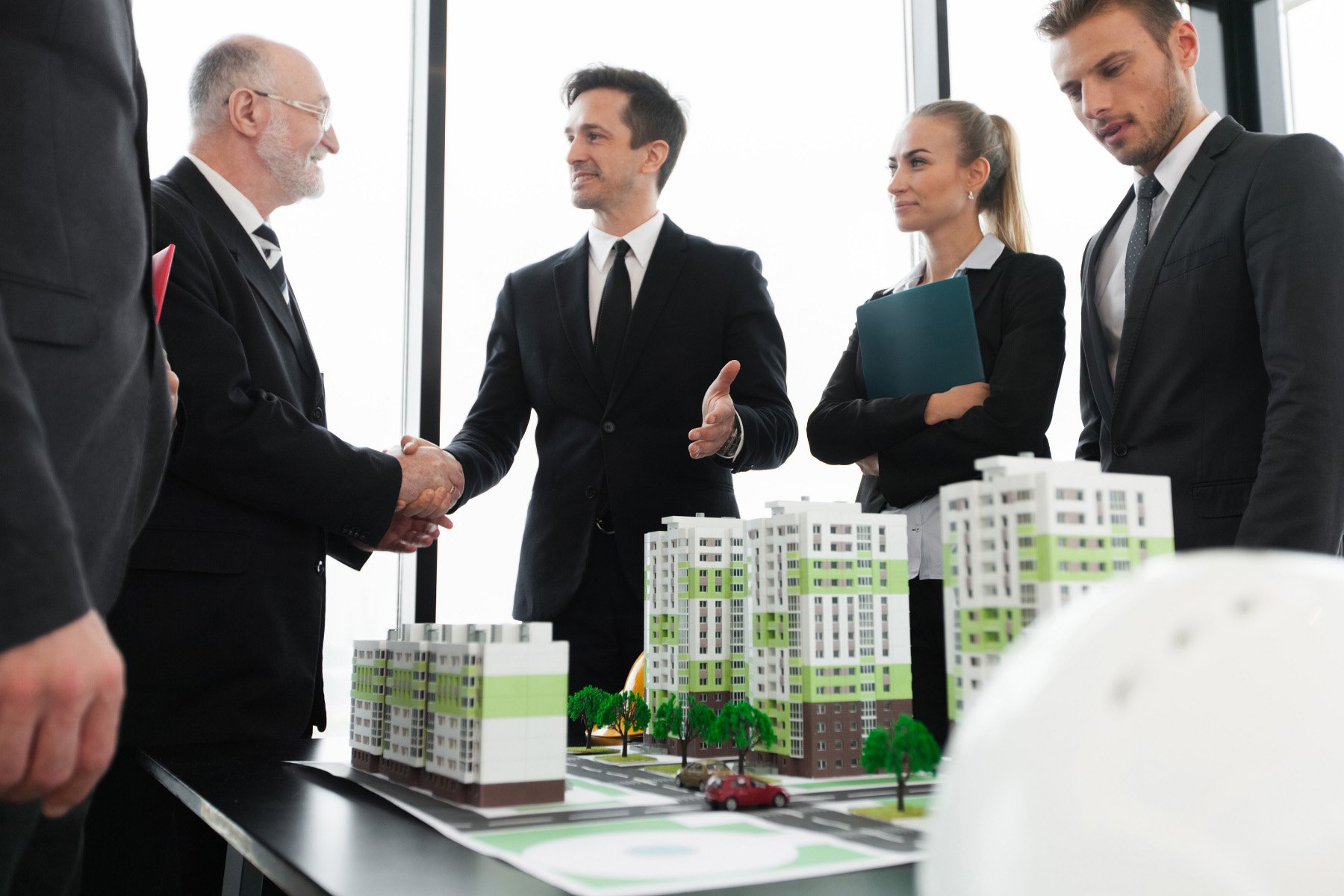 When choosing investment properties in Macomb County, owners need local experts to navigate the many details that make your portfolio successful.
The right property managers help investors with details and decisions like:
Should you make renters insurance mandatory?
What's the best business entity to protect your properties & income?
Is it okay for renters to prepay rent?
Is a condo, townhome, or single-family home the best investment for your portfolio?
Can you choose only female renters for your properties?
The wrong decisions can violate the law, lead to a lawsuit, and lead to rental income loss — or shutting down your rental property business.
However, with one of the best property management companies Macomb County, MI offers, investors don't have to struggle through these kinds of decisions (and others)! You have a professional resource that has handled these issues (and many more).
Own It Detroit guides you to the best decisions for your real estate portfolio growth while protecting your properties and income from things that can go wrong.
You Need the Right Strategies to Grow Your Wealth
Buying more houses will give you more houses — but that's not necessarily the ideal strategy for income and wealth growth through real estate. Having too many of the wrong investment properties will work against you.
Even if your portfolio has only a few poorly-performing rentals or you lose money on a fix-and-flip, that could be enough to lose the significant income that gets you off track from your financial goals.
Success in real estate investing requires the right strategies with the right properties. So, when you have the best full-service real estate investing partner and Macomb County property management, we bring the best strategies to you!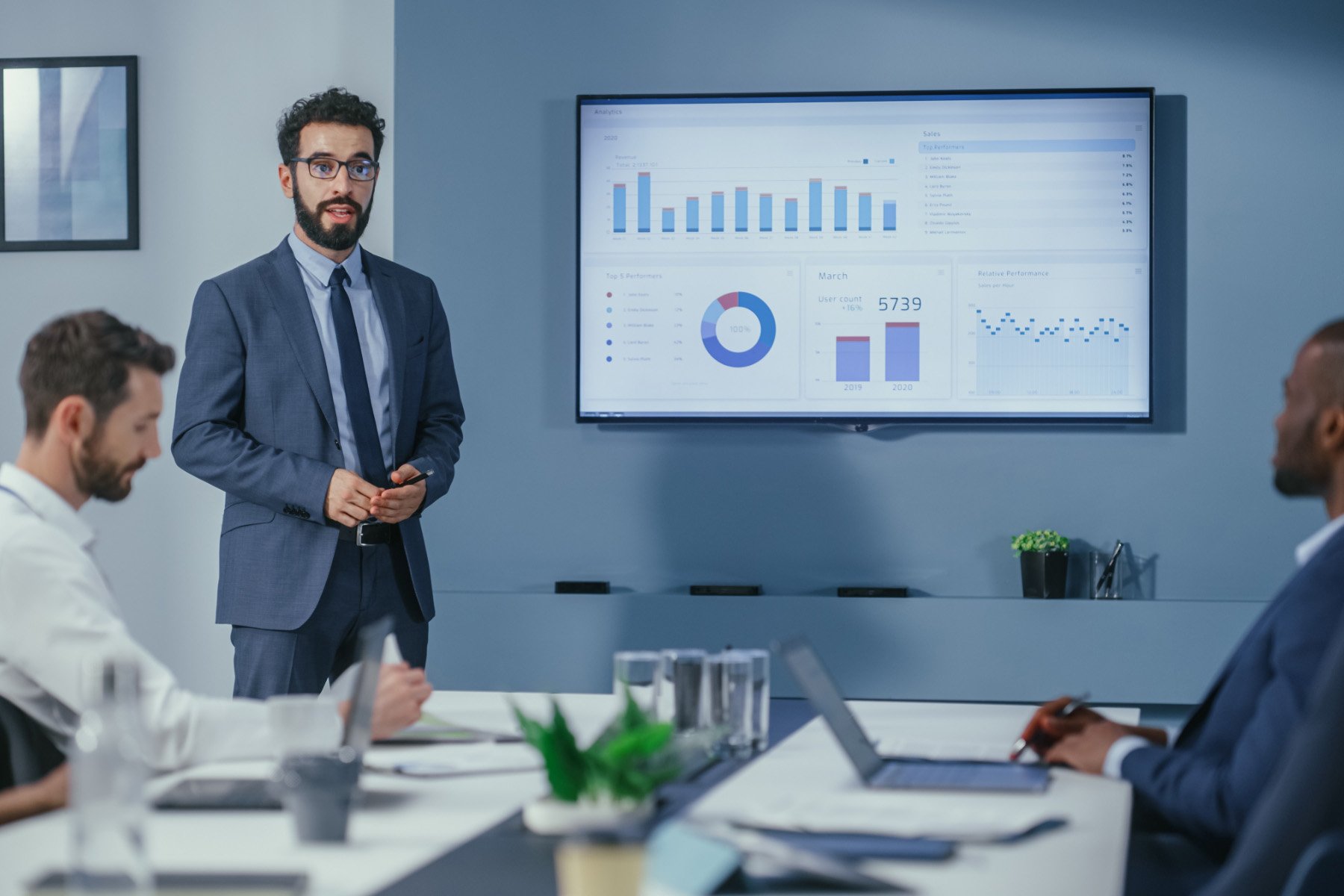 We're a Partner Working Toward Your Goals
We don't build the portfolios we want. We help investors build portfolios that help them reach their goals. Our team listens to your needs and goals, then makes it happen with the right strategies for growth.
Often, success requires a mix of proven strategies and professional guidance. The most profitable portfolios are usually diversified with a combination of property types, long-term rentals, and fix-and-flip opportunities. Then, along with different types of properties, investors also need a mix of the best strategies — and that's where our experience and expertise in the Macomb County, MI, real estate market become a huge asset for investors.
Here's How We Support Your Portfolio Growth:
We help you find the right properties for your portfolio
Whether it's new construction homes or buying and rehabbing existing condos or townhomes, our team helps you research the possibilities and connect with trustworthy resources to boost your success in Macomb County.
We provide turnkey solutions:
A ready-to-rent turnkey property starts adding income to your portfolio right away. We buy properties with excellent potential, rehab them with renters in mind, then provide ongoing property management services for investors and renters.
We keep an eye on potential fix-and-flip opportunities:
Investors can find significant success with fix-and-flip properties in Macomb County, but they have to act fast. We watch for properties that are a good fit for your portfolio — often before they hit the market — and coordinate the right renovations to generate a profit for you from the property's sale.
With our team working toward your goals, you'll never miss an opportunity to make more money from the best Macomb County real estate!
We Deliver Experience and Expertise From Start to Finish
Investors don't need to waste time building a team to grow a significant portfolio in Macomb County, MI. With our team of licensed and insured real estate brokers and professional property managers, you have an experienced team at your full disposal!
We have the experience to find new properties for you, then do everything it takes to make each rental property or fix-and-flip investment a profit source for your long-term income.
The Own It Detroit team keeps our eye on the market for you! We understand the pulse of this area and how it can work to meet your needs with new properties, upgrades, or rental price increases for your current investments.
We are your best-in-class, full-service property management option in Macomb County!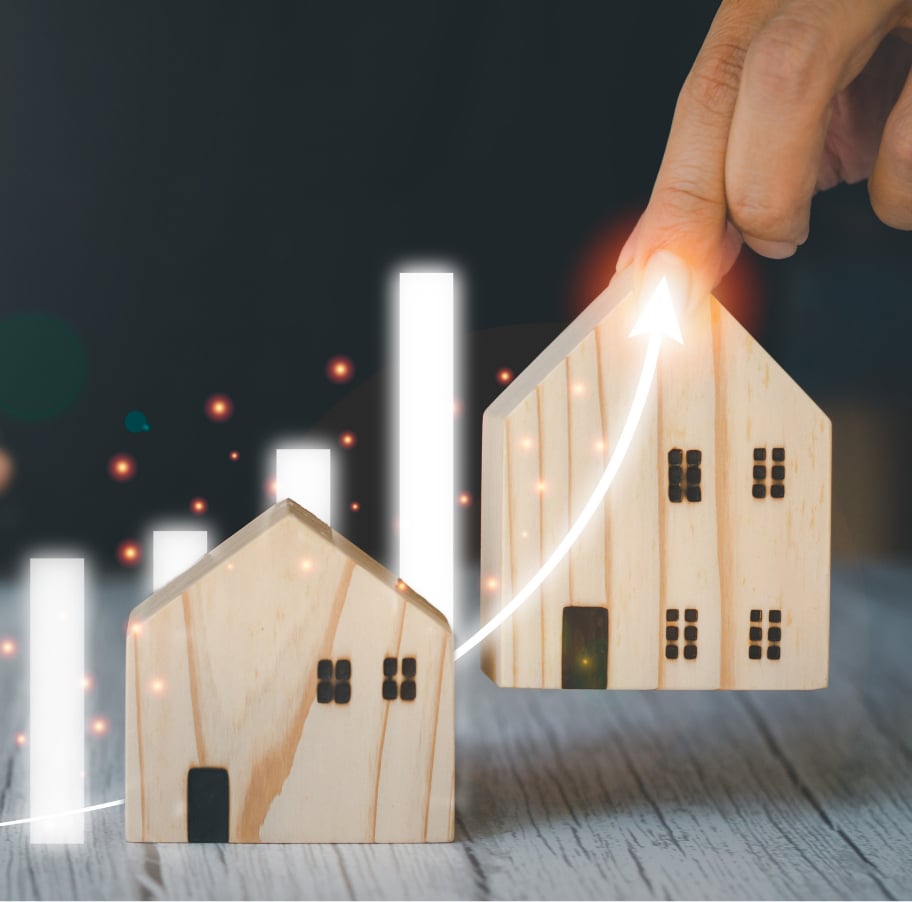 We Deliver Wealth Through Real Estate
Whether you're an institutional investor or a solo portfolio owner, you should never have to settle for anything less than the best-in-class service that Own It Detroit provides! We have the experience you need to deliver peace of mind and more wealth through real estate investing solutions that yield sustainable and long-term growth.
Contact us to talk with our Macomb County, MI, investment experts and learn more about how we help investors build tremendous wealth!
Call Us Today and Start Enjoying More Profits
from Your Real Estate Investments
Contact Us
6 Parklane Blvd Suite #300,
Dearborn, MI 48126,USA
+1 313-254-4184
Office Hours
Monday to Friday - 09:00 am - 05:00pm