Updated September 27, 2022.
Legal Note: This article is not a substitute for legal counsel. If you need direct assistance for your Detroit investments, reach out to Own It Detroit Property Management for a rapid, professional response!
Growing your Detroit-area real estate portfolio isn't only about adding more properties and generating tremendous cash flow. The larger you grow, the more protection you need in place to keep your assets and income safe from the unexpected.
If you haven't done it yet, it's time to set up a business entity for your rentals. It's smart to do it early with one or two properties (or before you have any) to save yourself the hassles of transferring ownership. However, if you have ten, twenty, fifty, or more real estate investments, the right business entity is a critical matter to have in place.
What's the right real estate entity for a growing portfolio to use for investments in Detroit? Our seasoned team of Detroit, Michigan property managers have the insight you need!
Every Day You Delay, You Are at Risk
The larger your portfolio, the more risk exists for your income. If you think you have enough cash flow or investment income to cover the impact of a lawsuit, you're putting your future income and personal livelihood at risk without the right business protections. Without a business entity, your private funds and assets become vulnerable if you lose in court.
One bad renter experience and a lost settlement can ruin your ability to keep operating investments in Detroit legally. You might also never recover from the business and personal losses in a way that allows you to rebuild your portfolio or long-term wealth.
We get that going through the business incorporation process might not be the most enjoyable part of building a significant portfolio and income—but losing it all is much worse.
Choose the Entity That's Right for Your Growth
A real estate investor has options when setting up a business entity in the Detroit area. While the following is a brief summary, be sure to work hand-in-hand with a skilled attorney or the experts here at Own It Detroit to choose the right entity for you—and follow the law to incorporate your investments.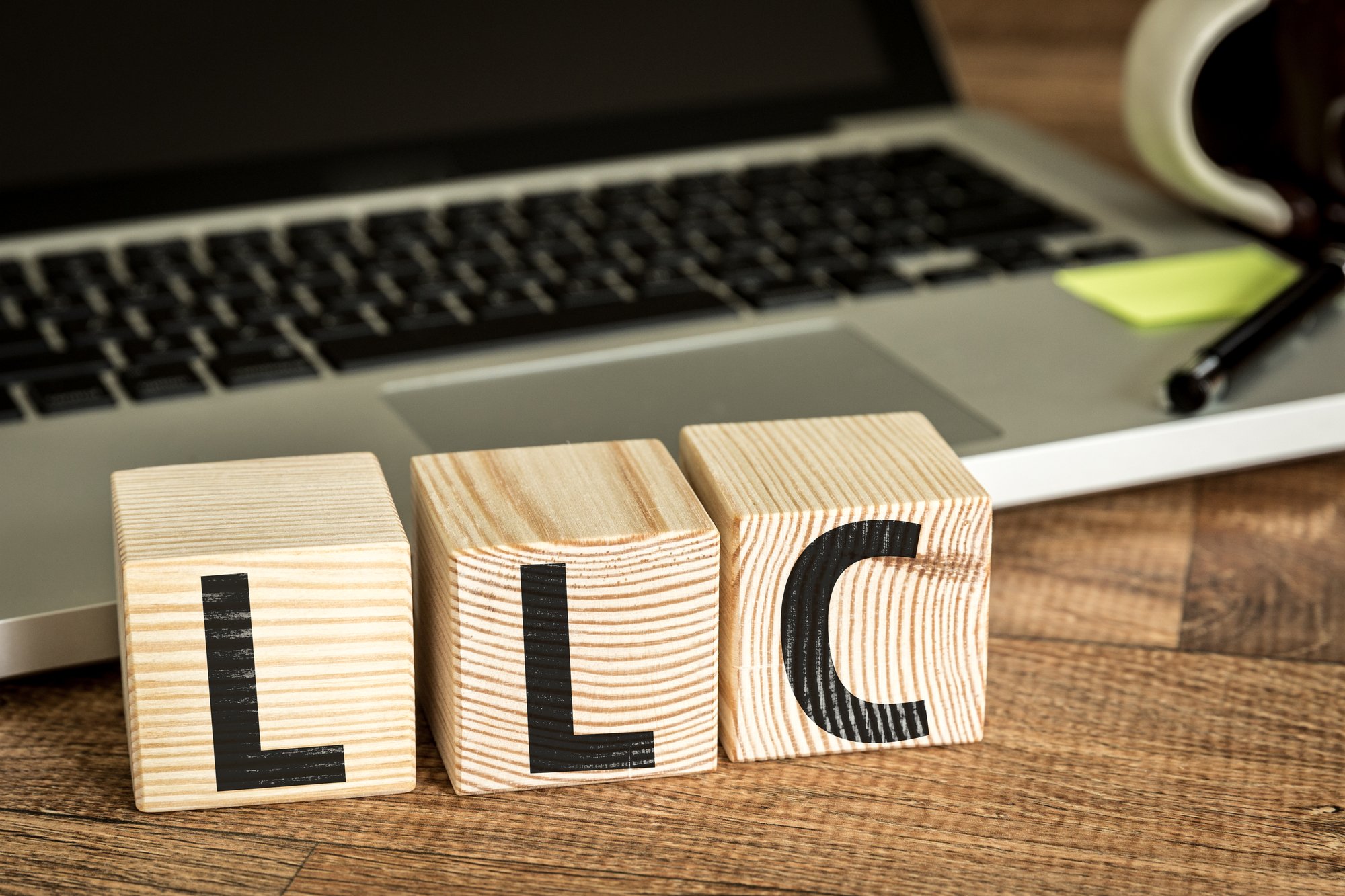 The LLC
A Limited Liability Corporation (LLC) is one of the most popular business entities for a successful real estate portfolio.
It's one of the simplest ways to separate business assets from personal assets and help investors reduce personal liability for business debts or lawsuits.
With an LLC, rental property owners maintain flexibility with how they manage properties and aren't required to have annual corporate meetings or keep the same formalities as a corporate entity.
An attorney can help you determine if an LLC makes sense for you. They'll also help you handle the legal paperwork and pay the appropriate fees or taxes to operate as an LLC in Michigan.
C Corporation
Tax rules are different when comparing a C Corporation to an LLC. With a C Corp, investors pay business taxes plus tax on their personal income from their portfolios. You'll also need to hold annual meetings with shareholders, incorporate company bylaws, and disclose annual financial reports.
While these requirements might discourage you from a C Corporation, there are plenty of benefits to this type of business entity. Detroit investors receive legal protections from personal liability as long as the corporation exists.
S Corporation
The S Corporation (or S Subchapter) removes the 'double taxation' aspect of the C Corporation. However, to qualify as an S Corporation, your company must be eligible according to IRS qualifications.
This business entity can be most effective for real estate investors with significant portfolios, multiple investors in a group, and institutional investment options like REITs with fewer than 100 shareholders.
Consult the Professionals!
Understanding and choosing the right business entity can be confusing and overwhelming.

Work with your lawyer to walk through each option and find the best solution to protect your Detroit-area investment properties.

If you live in Detroit, you'll want to set up your business entity according to Michigan laws. However, if you're an out-of-state investor, you might have the option to set up your business here or in the state of residency.
Something Is Better Than Nothing
There are pros and cons to each type of business entity, but setting something up is better than continuing too long without legal business protection. Building significant wealth through rental properties takes time—and it's easy to lose it all (quickly) without the right protection in place.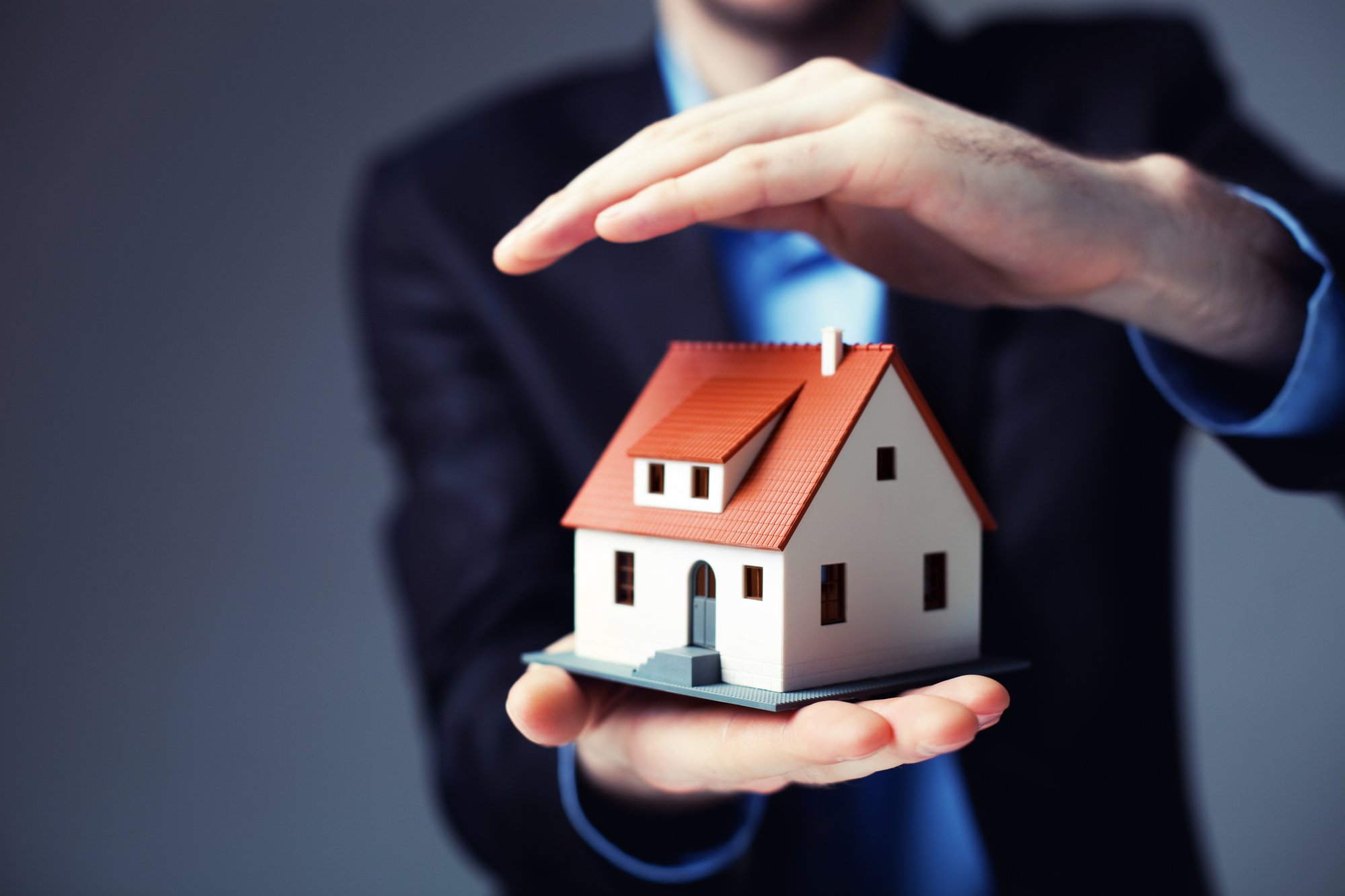 Protect Yourself and Your Detroit Portfolio as You Grow
The Own It Detroit team has seen too many Detroit investors struggle without incorporation when something goes wrong. Our team of seasoned Detroit Michigan property managers recommends making an incorporation decision—even if it's something you'd rather put off for a while.
It's not a lone responsibility, either. Protecting your investments in Detroit is better with best-in-class, full-service property management as your guide. We handle every detail of your properties and renters, including creating the financial reports you need to satisfy the requirements of your business entity.
Our seasoned professionals are trained to help you grow your portfolio successfully! We strive to support your financial goals and maximize your returns. We ensure all that you and your investments in Detroit are protected from the start with our excellent property management services and commitment to you.
If you're ready to tap into more wealth through Detroit-area real estate, you can learn more by downloading our free, professional resource: How to Grow Your Portfolio With a Property Management Company!