Many factors play a role in choosing the best investment property. When it comes to operating residential rental properties, investors need the right features in the property and surrounding area to attract good tenants generate excellent returns.
However, one aspect of researching potential investments is often overlooked. Nearby schools can play a big part in the success of a rental home (and the long-term returns when selling the property)—even if you don't rent to families with kids. So how should investors evaluate schools and rental homes? In addition to researching neighborhoods, Detroit property management companies like ours have some valuable tips about schools to consider when searching for the best investment properties.
The Value of a Quality School
When thinking about a rental property for investment purposes, you are going to ask yourself, "how much can I rent my house for?" While several factors impact that answer, one key factor is the nearby schools. Whether you plan to rent the property for a while or sell it right away, schools and school districts can impact your rental property's vacancy rates and long-term appreciation.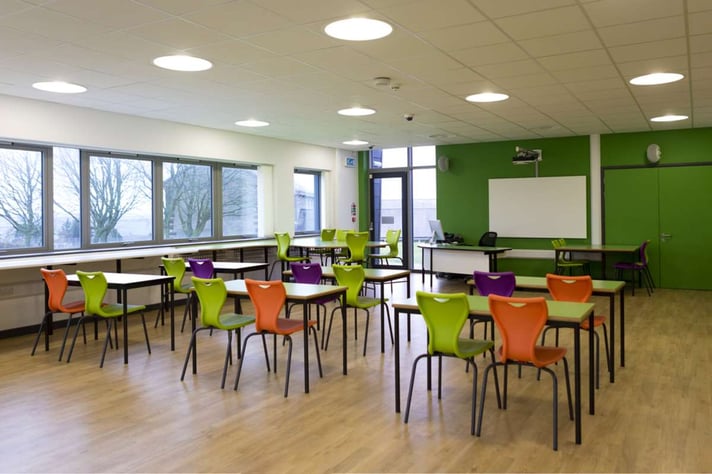 School quality can influence a renter's decision to choose your rental unit or pass on it for a different property. If you want to avoid the risks of lengthy vacancies, choosing properties with good schools in the area is one of the most critical things to consider when researching potential investments. Even if your residents don't have children, quality schools indicate strong communities, healthy city services, and many more positive aspects of a neighborhood that can attract good tenants.
Long-term, when it's time to sell a rental property, good school systems improve the value of the property and help you make more money on the sale. Excellent property valuations and thriving areas also help investors command higher rental rates!
How to Make That Determination
While you are making a determination about investing in a specific neighborhood or potential property, be sure to take a close look at market research and information about the schools and school districts.
There are numerous resources available to you that can provide feedback about education systems in the area. Many online sources have categories, such as college preparedness and test scores, grouped on their website to provide in-depth information. These categories give you a sense of how strong the academics are at any particular school. In addition to academics, you can often find ratings on school safety, activities, and sports.
While some parents are interested in the public school options near their home, others may be interested in private school options. Investors should also research private schools in the area and find out how they could impact the neighborhood, the type of renters your property would attract, and the rental rate.
Detroit property management companies will often suggest that you consider how nearby schools impact bringing families into the neighborhood or if there is a high attrition rate due to poor-quality schools. In addition, property managers can help you with local insights into areas throughout Metro Detroit and how local schools could impact potential returns for a property investment.
Consider Proximity to Your Property
Any residential property management company or realtor will tell you that location is one of the essential aspects of operating a successful rental property and long-term returns through appreciation. Investors should consider the proximity of good schools to a potential property. While Detroit has plenty of good schools, not every area has high-quality schools. While you might find an excellent property that offers plenty of the items renters want in a quality home, poor-quality schools in the neighborhood could deter renters from choosing your property and reduce your profits when it's time to sell down the road.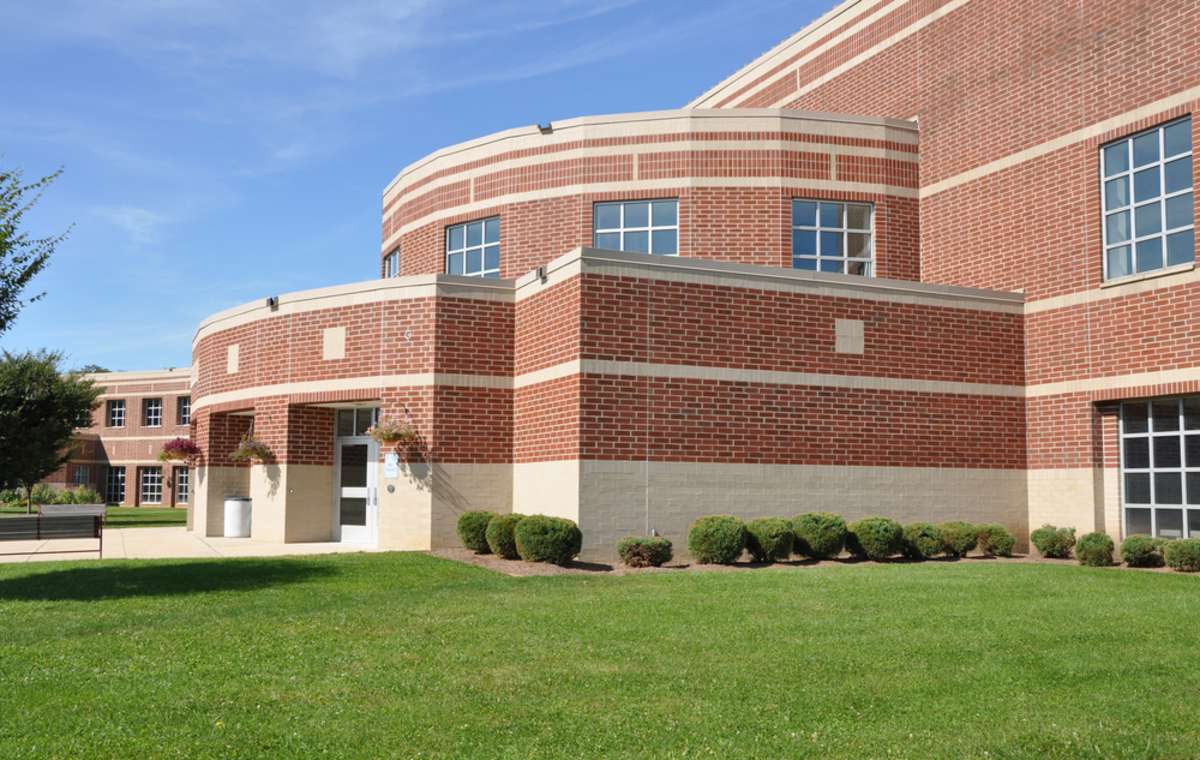 A desirable property near a great school can help ensure that when it comes time to sell, your ROI is excellent!
A Property Manager Has Valuable Insights
While online resources can give you a lot of good information about Detroit schools and market statistics, these sources lack firsthand real-time insights. Property managers can help you understand how some schools and districts compare to others in the area. They can also add context to reviews and ratings online.
In addition, the right property management company can connect the dots for a property owner about how specific schools impact rental home vacancies and revenue in particular neighborhoods. If you're investing in Detroit from out of state, nothing beats having a local expert's insights to go along with online research about a potential investment property.
A Detroit Property Management Company Delivers Critical Rental Property Insights
Detroit property management companies can help you consider all the essential features of a house and neighborhood when looking for your next, or even first, investment. It can be overwhelming to make sense of third-party research, but you can benefit from an experienced property manager to make sound investing decisions.
When considering your next property, reach out to Own It Detroit! Our seasoned real estate experts can help you find the best properties for your real estate portfolio and manage them for optimal returns.
What does an ideal rental property look like? Find out in our free ebook, "The Biography of the Perfect Investment Property."