The Covid-19 outbreak has challenged much more than our immune system. This pandemic pushed us to show perseverance in several areas of our lives: financially, emotionally, and, professionally. Regardless of the epidemic's difficulties and obstacles, there are specific lessons to be gained, particularly for residential property owners and property management companies.
As property managers, we learned that offering space for a home office became vital to attracting tenants looking for at-home space to work. By setting up a home-office-friendly environment, owners can reduce tenant turnover and keep residents happier! Here's what real estate investors need to know.
Working From Home is Permanent
Home offices are desirable because they offer privacy and convenience for a remote workforce. In addition, these spaces are in high demand because of the increase of remote working opportunities as a result of the pandemic.
According to estimates, remote work will account for 25% of all professional jobs in North America by the end of 2022, and remote work opportunities will continue to grow through 2023. Remote opportunities increased from less than 4% of all high-paying jobs before the pandemic to more than 15% today.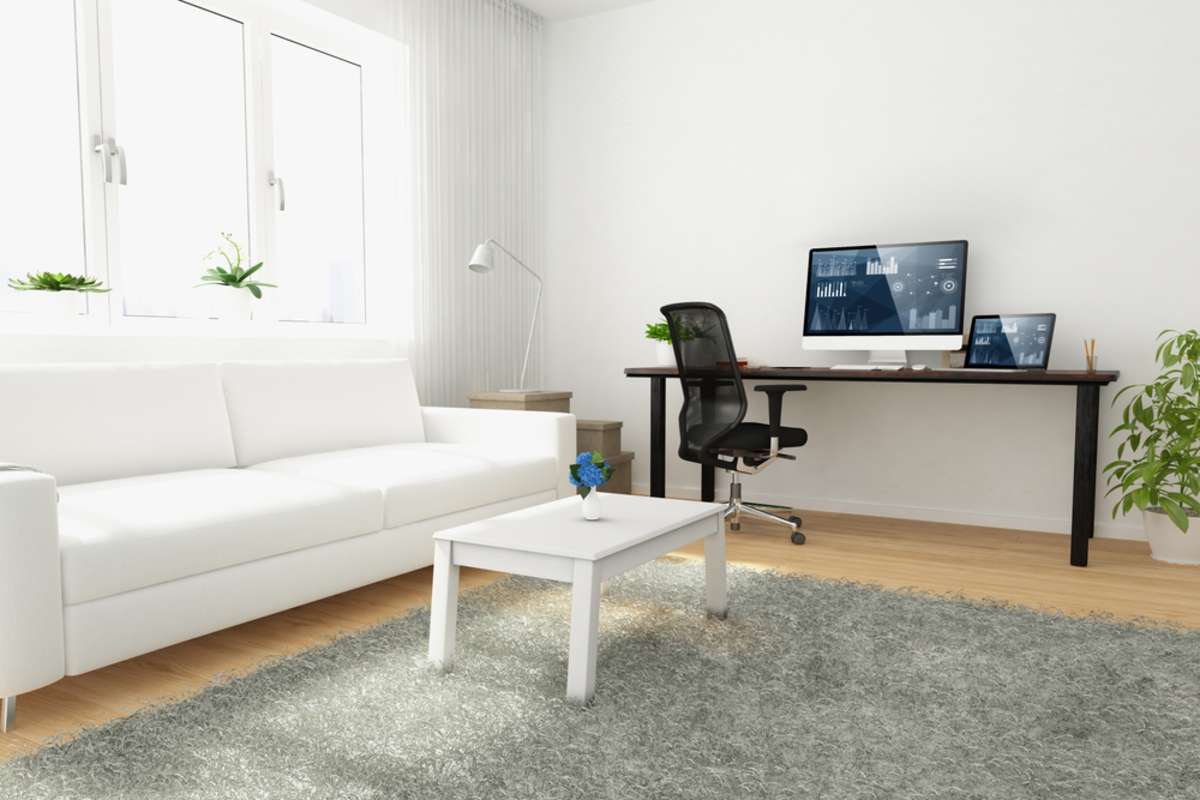 This trend has many benefits. For one, it can save employers money on office space and overhead costs. It also allows employees to be more flexible with their work hours. Finally, remote working can help companies build a stronger relationship with their customers and employees.
As a result of this growing trend, many renters have shifted to working from home (and are likely to continue officing out of the house as this trend becomes more permanent). This means having the appropriate space for working productively from home!
To respond to this new way of workforce life, investors can find good tenants faster when they market their properties as home office space. This way, tenants know that they will have everything they need to work from home when choosing your property as their next home!
Market Dedicated Workspace for Renters
So what can property owners do to target remote workers? From staging a quiet corner of a room, adding a divider, or reframing an extra bedroom as a "home office" in your property listing, help prospective tenants see the potential for a workspace.
How to Create a Home Office
A well-organized and functional home office not only increases productivity but can also help renters separate "home" life from their time and space "at work" while still at home. Here are some tips to help renters see your property as an ideal place to work from home!
Choose a space that is comfortable and conducive to working. Make sure the space is large enough to accommodate the tenant's needs with privacy for taking calls or engaging in Zoom meetings. A spot with a nice open window adds lightning and appeal to a potential home office!


Photograph the space by creating a separate area from other aspects of the home. Use dividers or shelves to organize materials, and make sure there is ample storage so tenants can easily find what they need when working. If your budget allows, adding a wall or door to a room can be a smart renovation to create working space.
Ultimately, creating an area that renters can use as a home office can attract and retain high-quality tenants while ensuring that they have access to remote working opportunities in Metro Detroit!
A Property Management Company Can Help
Real estate management companies can help you understand how to increase the returns on your real estate investment property. A property manager can help identify and manage expenses, increase rent revenue, and improve the overall returns on your investment. By providing you with an accurate rental rate for your rental property, a good marketing strategy, staying on top of maintenance, and screening your tenants, the best property management company Detroit offers helps your real estate portfolio grow!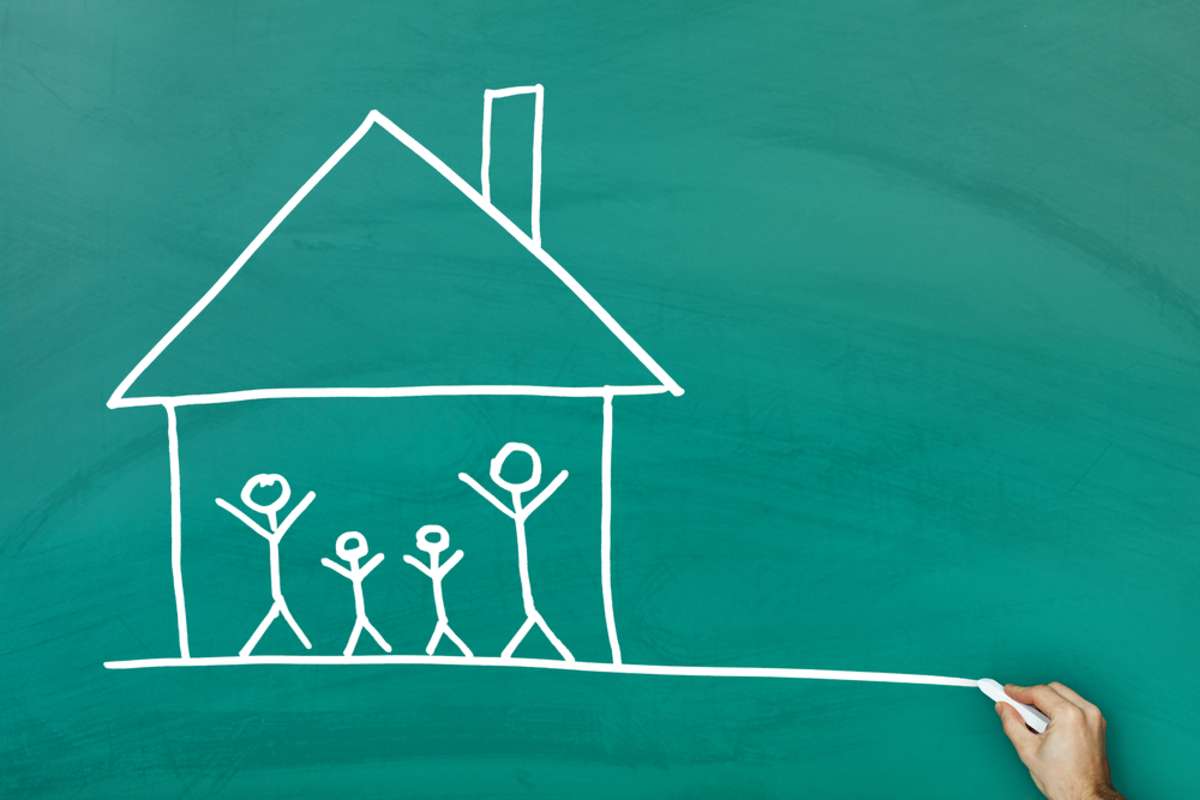 The right property manager can also help you answer questions like "how much can I rent my house for?" These experts can review your property and help you find the ideal spot to market as a home office (along with a rental price that justifies this amenity)!
Detroit Property Managers Help Market to Your Ideal Renters!
We hope you enjoyed this blog post about a valuable lesson we learned! As we look back at recent events, we can now appreciate the valuable lessons we have learned from the pandemic, including how to market rental properties to meet the needs of tenants today.
Own it Detroit offers residential property management services that can help ensure the financial success of your rental property. If you're ready to maximize rental property returns and identify more ways to attract (and keep) quality residents, don't hesitate to get in touch with us anytime.
Get more insights into improving returns for tenant needs today! Download a free copy of "10 Things You Should Do to Increase the ROI for Your Rental Property."