Property Upgrades and Improvements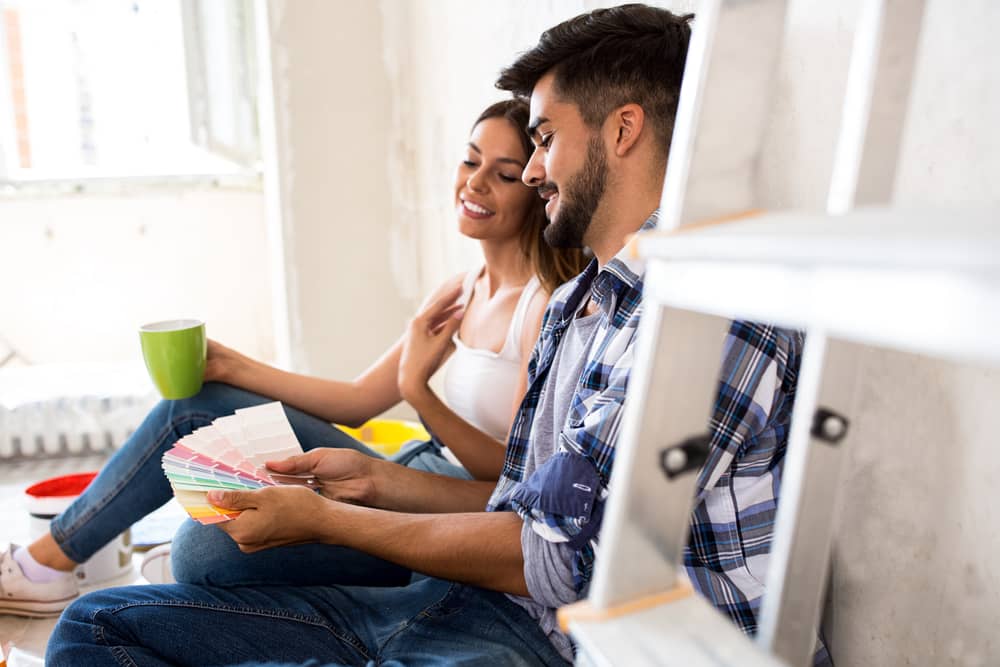 Upgrading and improving your property is always an attractive idea, but what if you don't have the funds to do every upgrade you want? Selecting the best improvements for your investment properties is a smart move because you can reduce rehab costs while targeting critical things that deliver a boost to ROI. Here are a few upgrades to consider!
Home Automation
The best property management company Detroit offers can tell you that one important upgrade that tenants appreciate is home automation. There are inexpensive smart home automation features property owners can add to a property that can help attract long-term renters.
Some options are:
Google or Alexa Home features
Motion sensors and floodlights
Smart locks
Security cameras
Smart doorbell
While it's important not to "over" automate a home, these technology updates are low-cost with the potential to improve your returns!
Hardware Replacements
You can update the look and feel of the property by simply switching out the hardware. Many investors are surprised at how much a property's appearance and appeal improve by just changing door hinges and handles—without needing a full kitchen or bathroom remodel.
Property managers can recommend good options, including:
Replace outdated kitchen cabinet door hinges and pulls that are outdated. Depending on the property and your budget, choose between ornate knobs that make a statement or select a timeless, sleek look.
Redo the bathroom with new handles that add character to older cabinetry.
Consider replacing the doorknobs and hinges throughout the home to make things look new and polished.
This small upgrade might not seem like much, but this budget-friendly "rehab" can make a significant difference when showing properties and trying to attract new renters.
Help Renters Chill With a New Fridge
A new refrigerator and other appliances might be worth the cost of the update for some investors. The kitchen is one of the most used rooms in the house. An updated refrigerator, oven, or built-in microwave can impress potential renters or encourage current residents to renew their leases.
Choosing new appliances can be another way to avoid a most costly kitchen remodel that might not be necessary to boost returns. Plus, energy-efficient appliances help renters save money—a key feature that can help them choose your rental unit over a similar property elsewhere.
Create a Home Office Option
With many people turning to remote work opportunities, it's a sweet selling spot to offer a home office option for potential tenants.
You don't necessarily have to do anything significant to the property to create a home office. However, if you have a three-bedroom rental home or an underutilized nook in the property, you can stage those spots and photograph them as potential office spaces, then mention that in the property's listing.