Rental property investors need to leverage every tool and resource to improve and boost ROI. With plenty of potential tenants looking to rent, investors can capitalize on the market and enhance tenant retention if they have the amenities and perks that renters want. At the same time, you want to consider ways to maintain excellent ROIs!
Property managers can tell you that offering a resident benefit package is a smart way to set the property apart from others while justifying a rental rate that boosts your bottom line. So, what is a resident benefit package, and how can it benefit you? Our real property management Detroit experts are here to break down ten components of a resident benefit package, how it can encourage tenants to sign or renew leases, and the ways these packages benefit property owners.
What Is a Resident Benefits Package?
A resident benefit package offers specific perks to encourage renters to stay for another lease term or choose your property over other nearby rentals. Often, these perks are small costs for property owners but can generate better returns!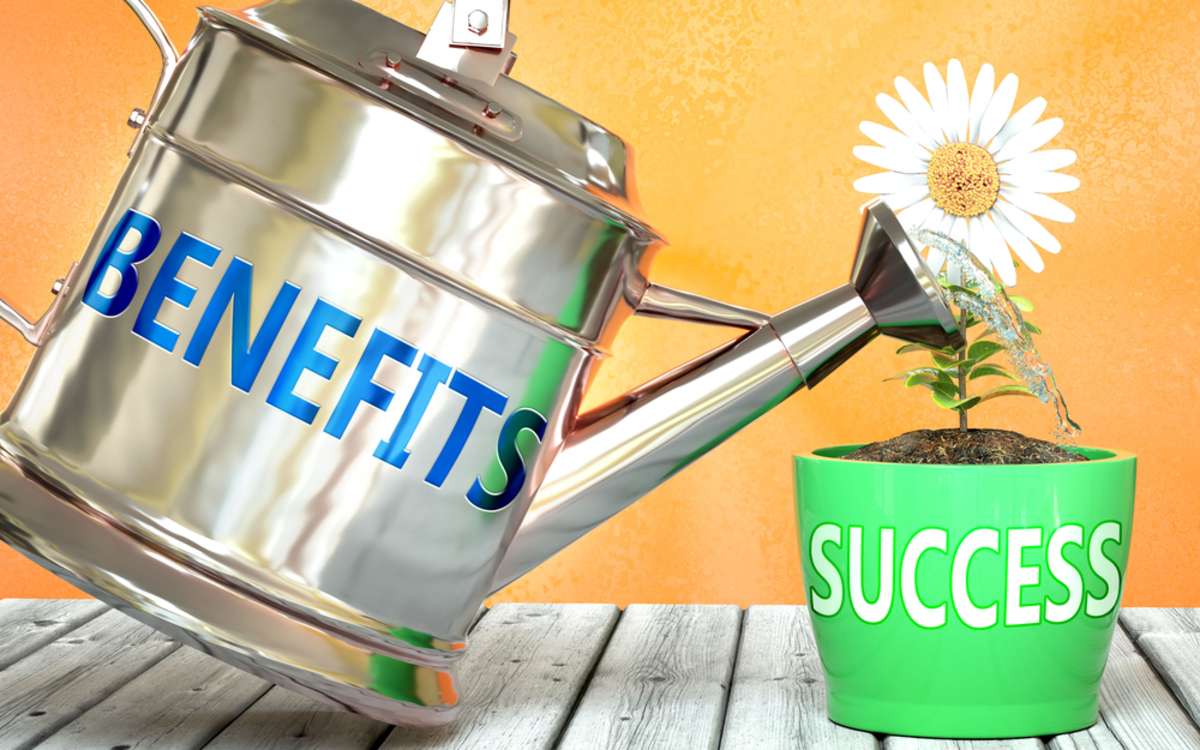 1. Moving Concierge Program
As part of a resident benefits package, your new tenants will love the convenience of a moving concierge program. They will only have to worry about packing and moving in, while the concierge program ensures all utilities are transferred right on time. This also keeps any unwanted overlapping utility bills coming to you. This service helps make the moving process smooth and seamless for new renters.
2. 24/7 Maintenance
Offering 24/7 maintenance services helps position you as an excellent landlord! It's attractive to tenants because they can be assured of a stress-free experience if anything goes wrong. It's also a good move from a real estate management angle to help keep your rental properties in excellent condition.
Even though you might think having someone available to take maintenance requests 24/7 will be a costly service, it actually costs more to scramble and find a contractor when something goes wrong—especially after hours. Also, you lose property value if maintenance issues aren't dealt with promptly. A little problem could turn into a costly replacement without a prompt response.
3. Utility And Maintenance Reminder Service
This program is a service to assist your tenants in staying on track with maintenance issues. Not all tenants will be "on the ball" keeping the air filters changed on the HVAC unit. So, rental property owners can help by having filters delivered to the property when it's time for replacements. This serves as a reminder to them, and it is one less thing you have to do.
4. Tenant Insurance Program
Offering access to tenant insurance coverage helps renters if an emergency occurs. This type of protection also keeps you clear of being responsible for renter belongings or injury on your property during a tenancy.
5. Online Payments
Many people prefer to pay their bills as efficiently and effortlessly as possible. With paperless payments becoming more the norm these days, property owners can assist by offering residents an online payment option. This saves time, stamps, and envelopes, and you will be more likely to receive your payments regularly and on time.
A real estate management team can assist with setting up the system if you don't have one in place.
6. Resident Portal
A resident portal simplifies your tenant's life by giving them aspects to many critical things all in one place. They will have a dashboard with the ability to create a maintenance request, check the status of a repair, pay rent, check their payment status, and more. You benefit, too, because you will deal with fewer administrative and manual tasks to schedule maintenance or collect rent!.
7. Move-In or Self-Inspection Service
It's essential to have an inspection at the start of move-in. This allows you and your renter to be on the same page about the property's condition on move-in day.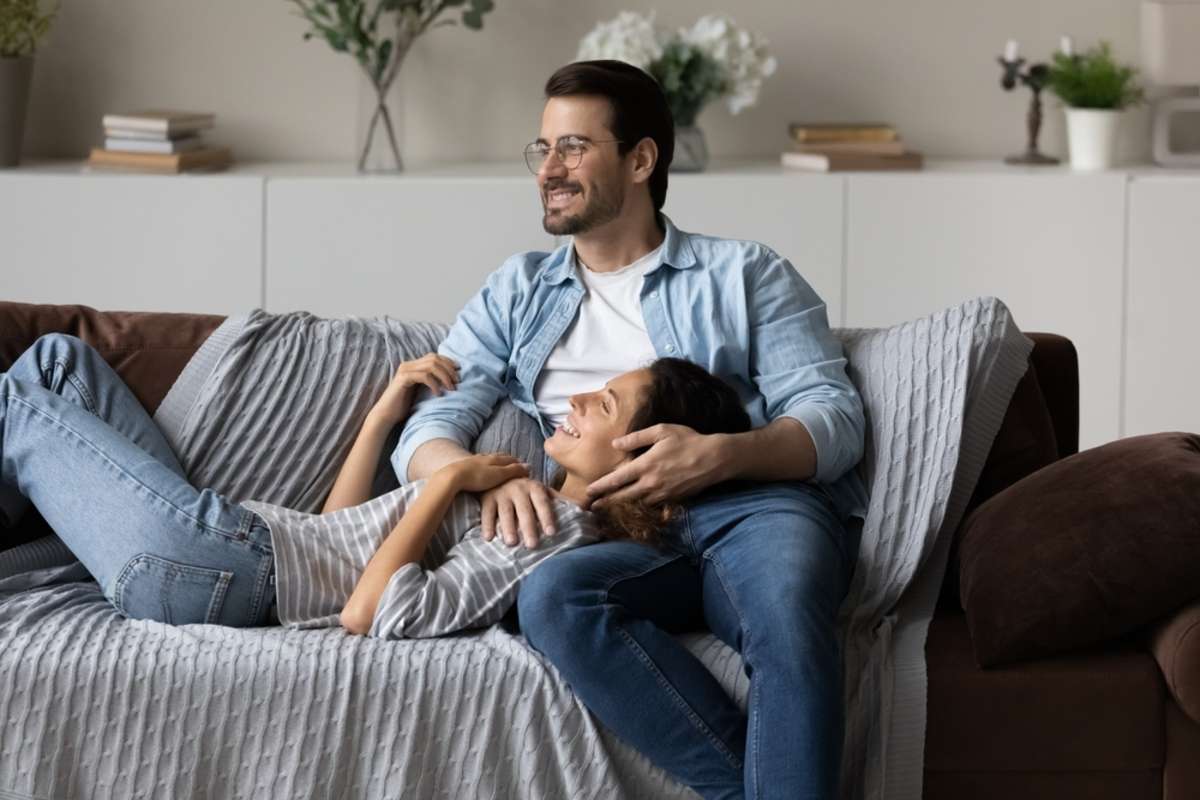 However, tenants (and you) likely have busy schedules. So, setting up an in-person inspection can be difficult and time-consuming. The self-inspection program allows them to do a move-in inspection on their own by using a specific process. Talk to Metro Detroit property managers for more details about setting up this service as part of a resident benefit package.
8. No Upfront Move-In or Lease Preparation Fees
Another benefit for renters is waiving specific fees during the application and leasing process. Assure your new tenants that there are no additional fees upfront moving-in fees or lease preparation costs.
9. Credit Reporting
Give your tenants the benefit of a boost in their credit by reporting their positive payment history. As they make their payments regularly, they will build a better credit score and history through your reporting benefit.
10. Late Payment Waivers
Every once in a while, life happens, and a renter may be late making their payment. Many landlords might capitalize on this and charge hefty fees. However, you can build a better, lasting relationship with residents by excusing fees the first time it happens.
Detroit Rental Management Experts Can Help Set Up the Ideal Resident Benefit Package
These perks help property owners build good relationships with long-term renters (and improve investment property ROI)! Take the stress out of creating and managing a resident benefits package by hiring a Detroit property management company. Own it Detroit has the seasoned real estate experts you need to maximize residential property returns. Reach out soon to learn more about our property management services!
Get more tips to boost ROI! Download a free copy of "10 Things You Should Do to Increase the ROI for Your Rental Property."