Maximizing ROI is always a goal for rental investors, but it doesn't always have to be stressful. In fact, with a bit of strategy and planning, you can find cost-effective ways to attract new tenants and keep your current ones (while boosting returns)!
Most renters are content to stay in a rental home equipped with amenities that make life comfortable, but that doesn't mean you have to go "all out" to make that happen. Instead, a few carefully positioned upgrades to the property can boost your income. Our Detroit real estate management experts know just how important some of these key updates are, starting with new appliances. Here's what investors need to know about how new appliances can boost ROI without overwhelming a property's budget.
A Kitchen Upgrade is a Winning Strategy
Starting with the kitchen is a smart place to upgrade! This room is where a lot of action takes place within the home. Renters typically spend a lot of time in this room, making meals and sharing time with friends and loved ones. A kitchen upgrade is a great way to bring a bit of "wow" to the home in a room where renters look for updated appliances and a great place to entertain.
Kitchen upgrades are also beneficial to your ROI, according to rental management experts, because they can help reduce your costs in the end. Even though you'll experience the upfront purchasing costs, you can typically raise the rent because of the new appliances. In addition, it's often better to replace appliances before they get old and require frequent repairs.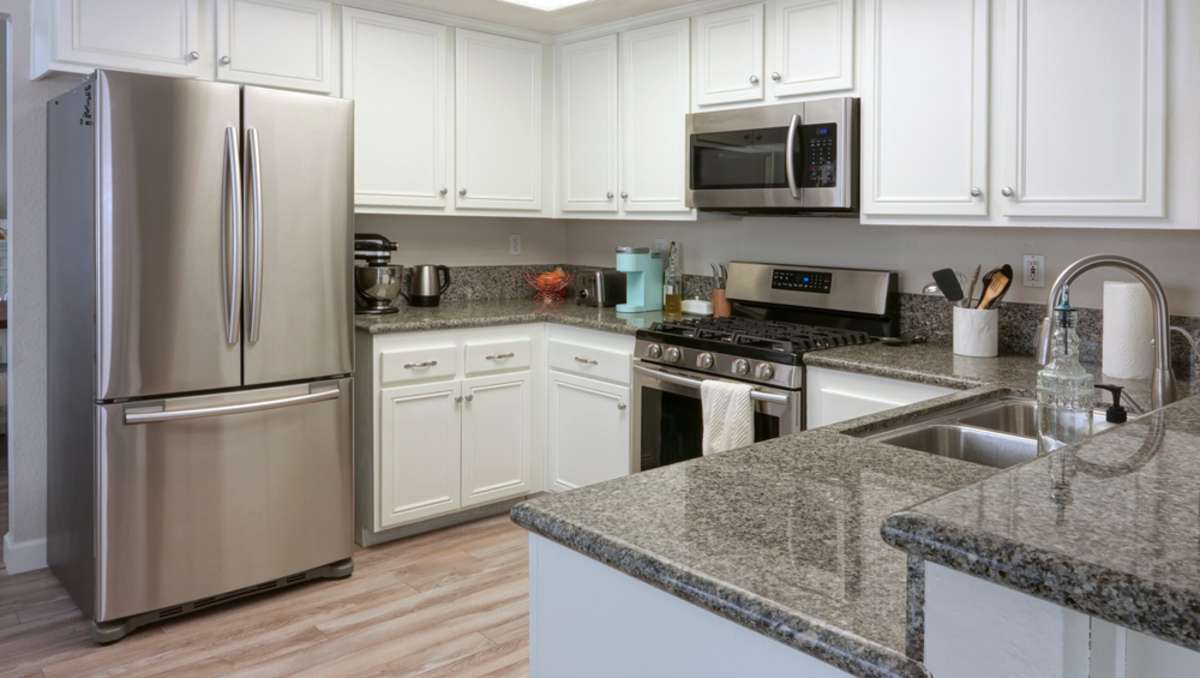 So, your ROI increases with higher monthly rent amounts and fewer repairs!
How You Can Update Without Breaking the Bank
However, what if you don't have the funds to completely makeover your kitchen? Conducting an upgrade doesn't mean you have to go out and purchase all new appliances, countertops, and flooring. Although, if you can update any of these items that need it, make every effort to do so.
A rental property kitchen will go far in value with even one new appliance, and you can make the room "pop" with new hardware fixtures. The combination of a new appliance and the visual aesthetic of new hardware can create a newness in the kitchen that looks like you put more money into it than you actually did.
Add the Right Appliance
Speaking of adding just one appliance, which one should you add? The best property management company Detroit offers says the refrigerator can give you a lot of value for your dollar. Refrigerators have come a long way in recent years and have multiple modern features that can impress your tenants. While you don't need to overspend on one with all of the bells and whistles you can find today, the right refrigerator can give the entire kitchen a new feel.
Some refrigerator features that can appeal to renters include:
Door alarms

Double doors

Convertible bins and temperature controls

Glass doors

Ice makers

Water makers
In addition to attracting good renters, a new refrigerator brings substantial energy savings over an older one. You can position the new refrigerator as an energy-saving feature in your listing to appeal to tenants.
Don't Stop With the Fridge
While a new refrigerator helps update the kitchen in a rental property, don't stop there! Consider replacing others appliances, including the oven, dishwasher, and microwave (if the property has this built-in). These appliances often sustain heavy use during tenancies and can wear out faster than the appliances in your home.
Check the manufacturer's website for information about how long the appliance should last, then start looking for good deals before it shows its age or requires too many repairs. A kitchen full of new appliances is a worthwhile investment that can give the room the appearance of a total makeover (without the renovation work)!
Enjoy Better ROIs
Again, new appliances are also a good reason to consider raising the rent for your rental properties. With new appliances, you enjoy better ROIs! For one thing, the more attractive the property is, the more potential renters will be interested in the home. New appliances can also encourage existing residents to stay for another lease term. With an in-demand rental home, you're less likely to experience lengthy vacancies and the income loss that comes with them.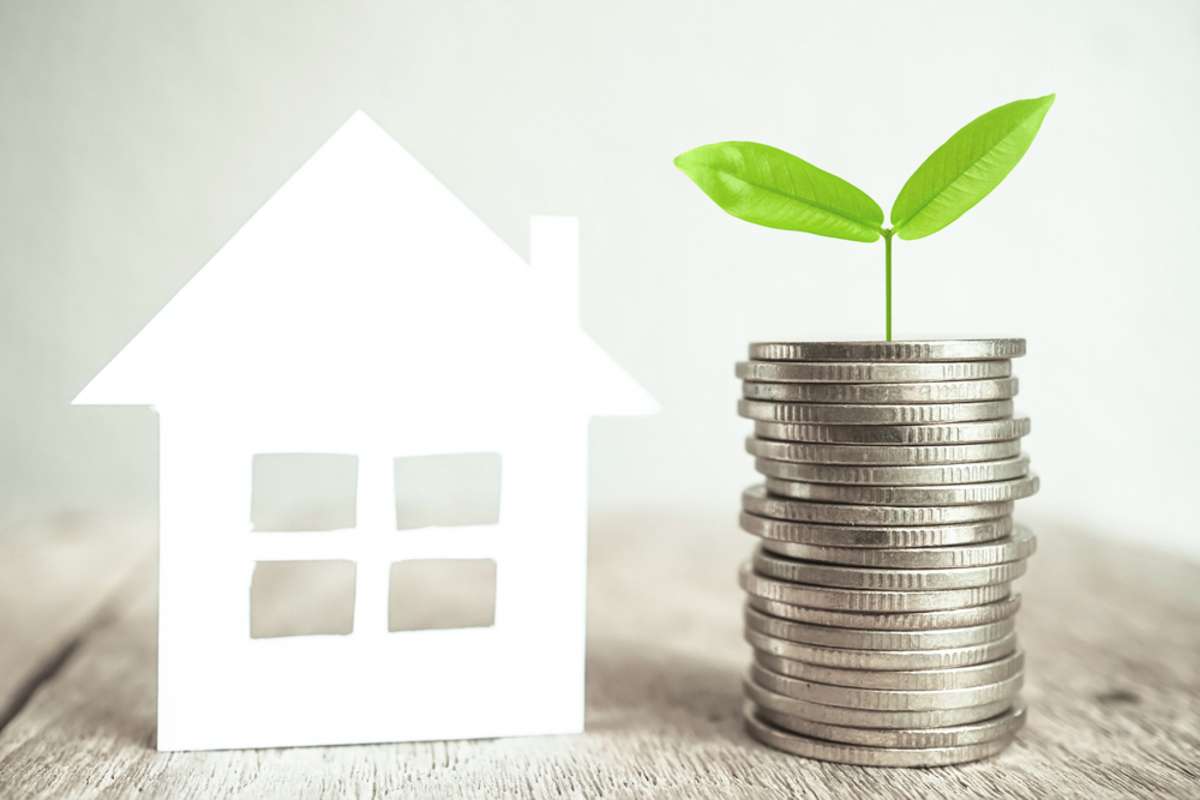 Additionally, a new refrigerator will cut down on maintenance requests and the costs associated with those repairs. Finally, when your property is empty (in between tenants), the utility bill will be lower with a new refrigerator.
A Detroit Rental Management Company Helps Property Owners Make Upgrades
If you're not sure where to start (but you know your rental property needs some updates), a Detroit property manager can help! The team of Own It Detroit has the experience needed to evaluate your properties and make recommendations for cost-effective, ROI-boosting updates to improve your bottom line. Whether it's new appliances or a fresh coat of paint, reach out to our team to learn more about how our property management services can help you maximize returns!
Learn more tips to boost ROI! Download a free copy of "10 Things You Should Do to Increase the ROI for Your Rental Property."