When it comes to investing in a property, it's important to have specific goals in mind. What are you hoping to achieve with their investment? Are you looking for long-term capital growth, regular rental income, or both?
Once you know what you're aiming for, it's easier to find properties that fit your goals and build the strategies that lead to success! It's also helpful to have an idea of the ROI you're hoping to achieve.
By setting realistic goals and planning accordingly, investors can ensure they make the most of their rental investments. However, not all real estate investing goals work well together. Our Detroit property management team talks about defining goals you can achieve!
Choosing Your Real Estate Investment Goals
There are two primary reasons people invest in real estate: to make money through appreciation (as the property's price goes up) or through regular cash flow (as the property generates monthly income).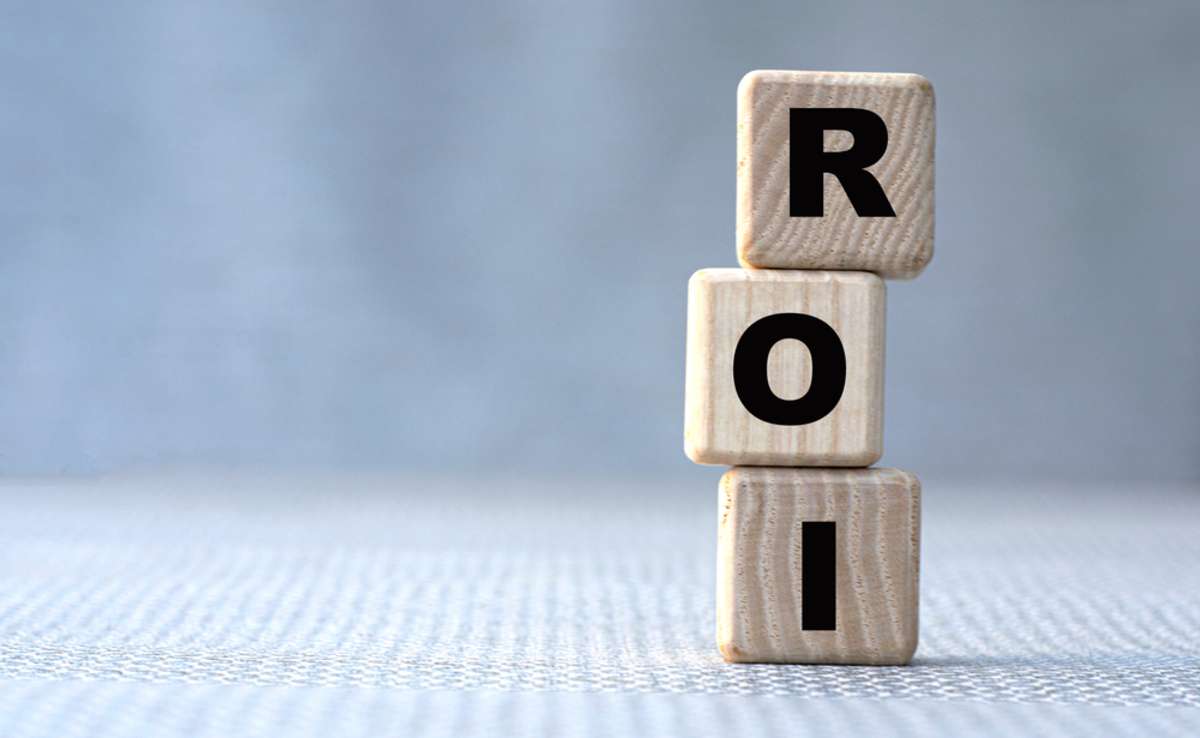 Many investors strive for capital appreciation to capitalize on improvements that increase property value over time. When selling a property that appreciates well, a real estate investor can generate significant revenue. Still, other investors prefer ongoing cash flow, like renting out an investment property to generate monthly rental income.
Tackling Both Goals Can Be Challenging
Property management companies can tell you that achieving both high cash flow and high appreciation on a property can be challenging. Many investors focus on one or the other, depending on their wealth goals. In most cases, pursuing high appreciation and good cash flow when investing in a property can leave you without the results you need for either goal.
In real estate, properties that have a high appreciation don't often generate high cash flow on a regular basis. Unfortunately, the opposite is true: investment properties with excellent cash flow don't often appreciate at the same rate.
Ultimately, residential property managers can tell you that each real estate investor must decide what is most important and which goal provides the best return on their investment to meet their long-term plans. A property manager can help you understand calculating the return on investment for a property, then work with you to define your goals and make them become a reality!
It is possible to find a property that offers both high cash flow and high appreciation. However, it's important for a property owner to remember that these opportunities are rare, and you'll likely need to make some compromises if you want to achieve both goals.
How Do These Goals Compete?
So what do we mean when we say these goals essentially compete with each other? Here is an example:
A property in one area of Detroit that sells for $250,000 and rents for $3,500 a month, may create good cash flow, but it is predicted to appreciate at a "slow" pace of roughly 4%.

A different property in another area of Detroit sells for $500,000 and rents for $3,500 a month, providing the same monthly rent amount but has a "rapid" anticipated appreciation rate of roughly 12%. However, the higher monthly mortgage payments for this property may result in less (if any) cash flow.
Various factors determine appreciation for properties. While this is a simplistic example, it shows how cash flow and appreciation rarely work together to help investors achieve both goals.
Define Goals (and Stick to Them)
When it comes to finding your ideal investment property, a property management company recommends starting by considering your passive income needs and strategies. If you want to buy a cash flow-rich property but manage it yourself, you might leave some money on the table in the process and fall short of your cash flow goals. However, a property manager can help you maximize returns!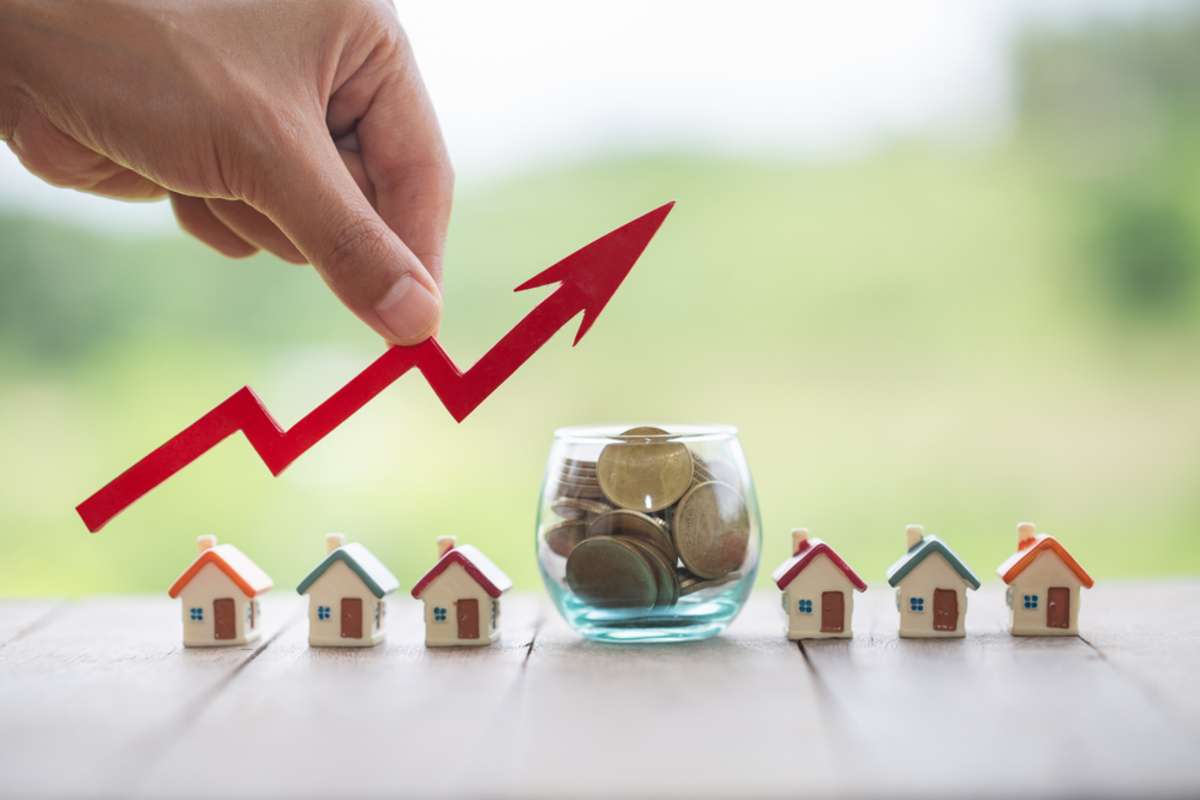 When analyzing a potential property investment, it is important to consider the impact your purchase will have on both your cash flow and long-term appreciation. It's also important to understand how a property's location can impact monthly cash flow and appreciation. For example, purchasing a property in a low-income area might be affordable, but you might struggle to generate the returns you need.
With your goal in mind, develop a strategy that helps you stick to it! A property manager can help you determine the best goals to reach your wealth plans, then put the best strategies in place for success.
Define Your Investment Goals With Detroit Property Managers
Investing in rental properties can be a great way to achieve your financial goals. Still, it's vital to define investment goals and understand how ROI can impact those goals. If you're looking to make a quick buck, you may not be interested in properties that require a longer-term commitment to see the returns you need. Conversely, if you're looking for stability and long-term returns, you may want to invest in properties less likely to experience rapid price appreciation.
Our Detroit property management experts can help you achieve real estate investment goals by helping you define what you're looking for in a property. Defining your goals will help you answer the question, "how much can I rent my house for," then set a rental rate that aligns with your plans.
Own it Detroit can help you with the property management services you need for success! Reach out soon to learn more.
Check your returns with our free tool to Calculate Your Rental Property ROI!