When looking for investment properties, investors must consider many factors, including the location and neighborhood, price, potential cash flow, and crime rates. However, understanding how crime numbers can impact your returns might can be overlooked without the right insights.
Crime rates can play a significant role in determining whether a property will deliver the returns you need or lose money over time. Our Detroit property management team helps investors analyze the relationship between crime rate, property value, and potential return. Keep reading to learn more!
Why Are Crime Insights Important While Evaluating a Property?
High crime areas can leave rental property owners with high vacancy rates or low rental rates, making it difficult to generate positive ROIs for rental properties. However, when looking at crime statistics, it's important to remember that crime rates fluctuate from year to year—an important factor when looking at long-term goals and returns for Detroit investment properties.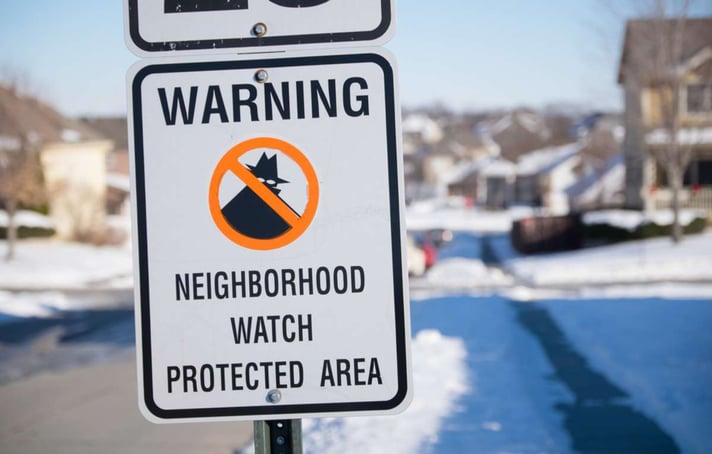 For example, crime rates tend to decrease during times of economic growth and increase during periods of recession. To understand how crime statistics surrounding the area of a potential investment property can impact returns, work with property managers to conduct research and provide valuable information about crime trends in a specific area and the potential impact on your investment success.
Consider Types of Crimes, Too
In researching a neighborhood, you might find a high number of reports for various types of crimes. While it might be tempting to overlook "small" crimes, like vandalism or mischief, discounting these reports can be a mistake.
Rising vandalism or criminal mischief complaints in a community can be signs of worse crimes to come. While frequent occurrences of serious felonies should be a red flag to investors, be sure to evaluate trends for less dangerous crimes and factor them into your evaluation strategy for a new investment property.
Renters don't want to live in areas where their vehicles or personal property could fall victim to vandalism or theft.
How to Research the Safety of a Neighborhood
So, other than talking to a property manager, how can investors research the safety of a neighborhood? The local police or public library will usually have access to these statistics. It can be very informative to speak with a community liaison for local law enforcement or conduct some research at the library. However, property owners can also check online sources.
Start by visiting the official website for Detroit. Property owners can also reference the FBI website, which publishes its annual Uniform Crime Report, including crime statistics broken down by state and locality.
How Does Crime Affect Returns?
What's the impact of crime rates (high or low) on a potential rental property? Firstly, crime can deter real estate investors from investing in certain areas. This can lead to lower demand and, consequently, lower property values.
Secondly, high-crime areas can make it challenging to find prospective tenants. Potential renters might be afraid to move into a dangerous neighborhood, and they might also be reluctant to spend a large amount of money on a place that could be vandalized or robbed. To maintain occupancy, property owners might be forced to lower the rental price and allow low-quality tenants into properties (and hope for the best).
Rental Properties May Lose Money if Located in a High-Crime Area
While you might be able to get a good deal on a property in a high-crime area, chances are it won't generate the returns you need to make it a worthwhile investment. When asking the question, "how much can I rent my house for," if the answer is too low to generate positive cash flow and reasonable returns based on market data, it's probably best to look for properties in areas with lower crime rates and better safety reports.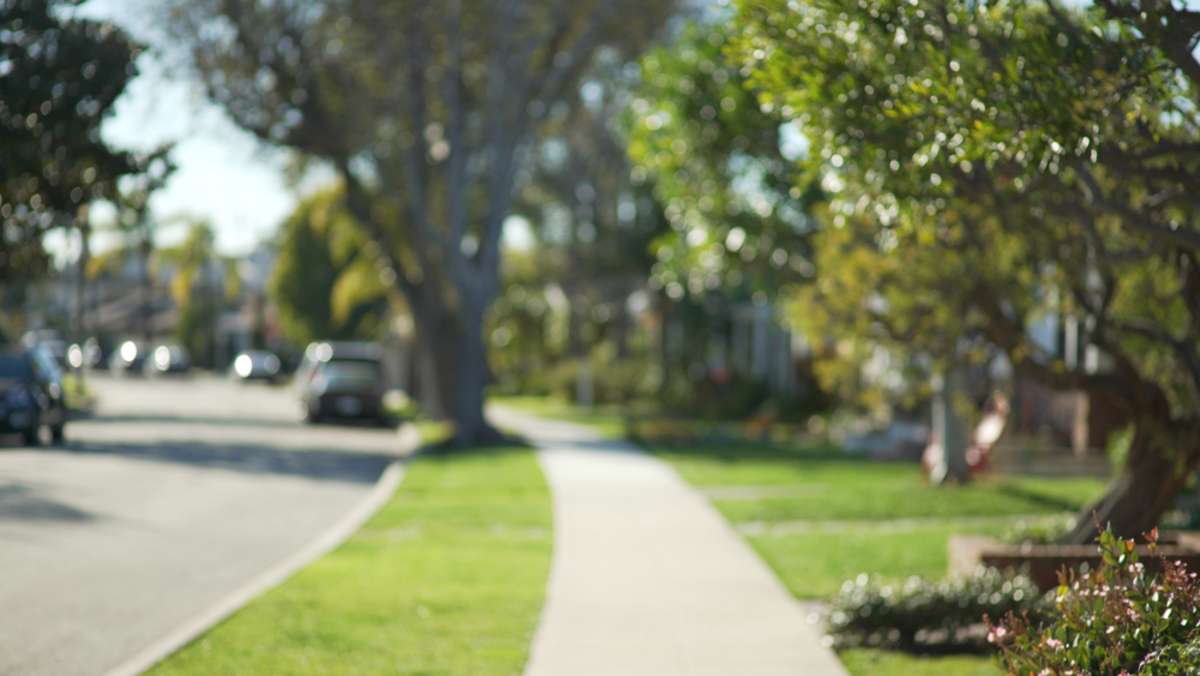 Even if your rental unit has everything going for it, including great curb appeal, a beautiful backyard, and amenities that renters look for in a good home, it can still lose money if it's in an area with frequent crime.
It's true that property values will be higher (and therefore, real estate prices will be higher) in safer communities throughout Detroit. However, the long-term ROI is consistently better when investing in low-crime areas that are family-friendly with a positive police presence, well-kept homes, and high ratings for safety and well-being.
Use Our Detroit Property Management Services to Analyze Crime Rates and Investment Properties
As a property owner, you may be thinking there are many property management companies near me—and there are! However, not all property managers deliver the same quality of service or have the extensive local experience to guide investors successfully!
Our Detroit property management company understands how to manage properties effectively. We have years of experience in the industry and the market to provide the guidance property owners need when choosing the next place to invest. Reach out soon to learn how Own It Detroit can help you evaluate your next potential investment and manage it for optimal returns!
Learn more about the characteristics of an excellent rental property when downloading our free ebook, "The Biography of the Perfect Investment Property."