Investors who choose Detroit quickly learn that they've made a smart (and profitable) decision! This market is an excellent place to build tremendous cash flow and long-term financial success—but playing "small ball" isn't the way to get there.
Success with one or two (or ten) properties is nice, but building a more significant portfolio with 50 (or more) properties is better! Real estate investors have plenty of opportunities to benefit from a variety of Detroit investment properties, including single-family homes, condos, duplexes, and apartment buildings. Creating a diversified portfolio can also include turnkey buy-and-hold investments and fix-and-flip projects.
No matter how you start—and how you choose to grow—managing a successful real estate investment portfolio requires the right strategy and the best professional real estate specialists to guide you through every aspect of buying, rehabbing, and managing properties. That's why the team of Own It Detroit professionals put together this guide to help investors grow a real estate portfolio in Detroit—successfully! Keep reading to learn more, and check out our helpful resources.
Start (and Grow) With the Best Strategies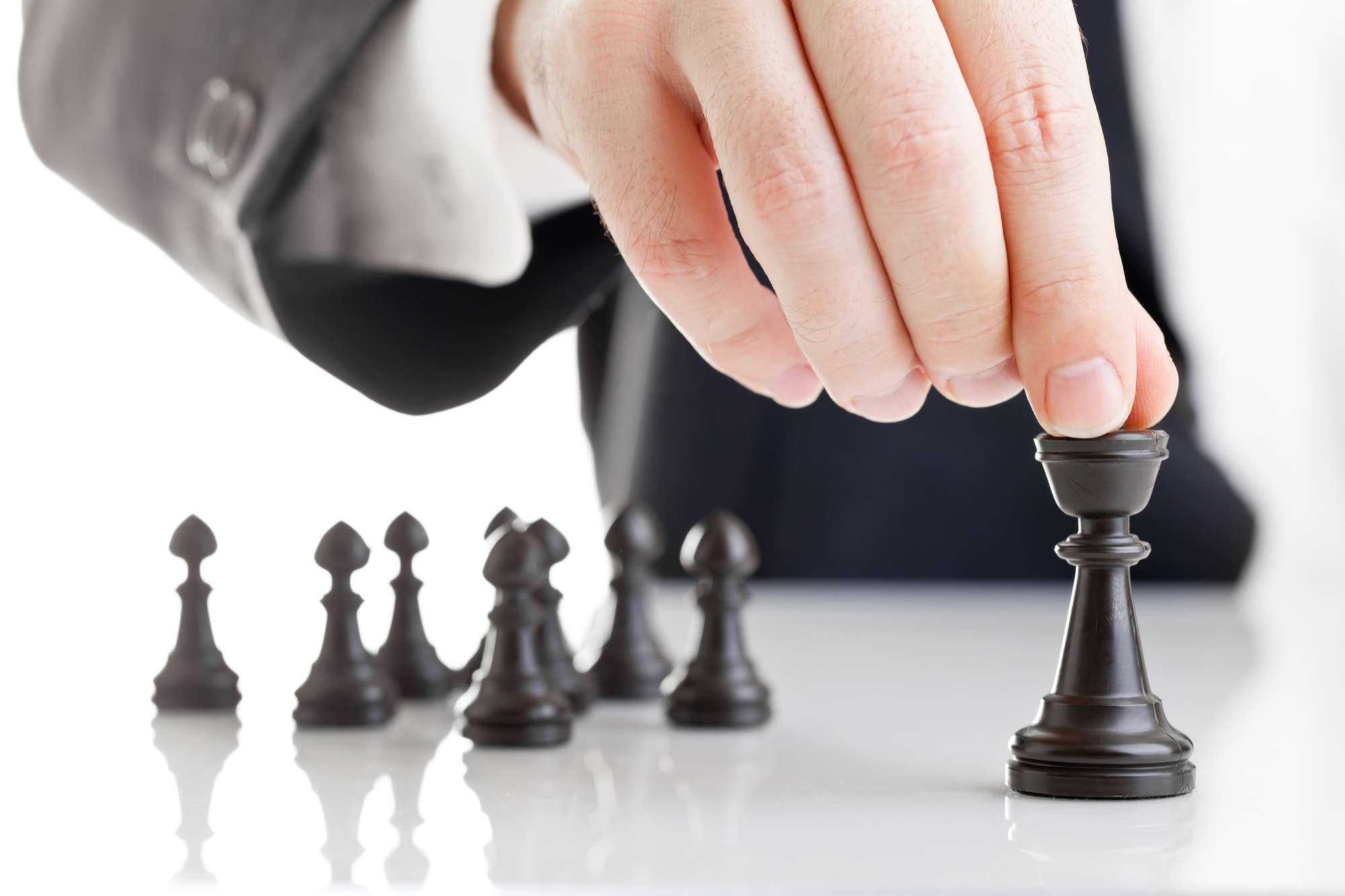 No matter how big you want to grow, real estate investing basics and the right strategies must support your growth every step of the way. Each property has unique needs because no two rentals or fix-and-flip investments are the same. However, the most successful real estate investing principles rarely change—even if the implementation of these strategies adapts over time as technology, renter, and market needs change.
What works well with one or two properties can also work well with more properties as you add to your portfolio. However, investors often find it challenging to scale up and maintain consistent processes and quality of services across more Detroit investment properties.
Generating tremendous cash flow requires consistency and excellence with every property. Learning the best strategies and applying them across the board helps create a sustainable portfolio that builds stable, long-term income to meet your financial goals.
Concrete Strategies Are Solid For a Reason
Concrete strategies work—but how can investors find those strategies and maintain them across ten, twenty, fifty, or a hundred properties? Partnering with best-in-class local professionals helps investors make smart choices (and avoid expensive mistakes) when adding new investment properties and delivering quality rental housing to Detroit renters.
With expert guidance, investors:
Have the market research to buy properties with the best potential for success (including new builds if they're the right fit for a portfolio)

Avoid working with poor-quality or untrustworthy contractors for repairs or property rehabs

Focus on renter needs versus personal preferences when managing properties

Set up the best business entity to protect their investments
Growing a portfolio requires more than only buying new properties. They won't make any money for you without the best strategies and expert Detroit guidance! Incorporating solid strategies from the start helps local and long-distance investors make more money (for the long haul) when growing a real estate portfolio.
These helpful resources can help you learn more about the best strategies to start (or continue) your portfolio's growth. While starting on the right foot is good, it's never too late to find the right real estate investment and property management partner and adapt to the best strategies for your success!
Find Success In Detroit (Whether You're Here or Out-of-State)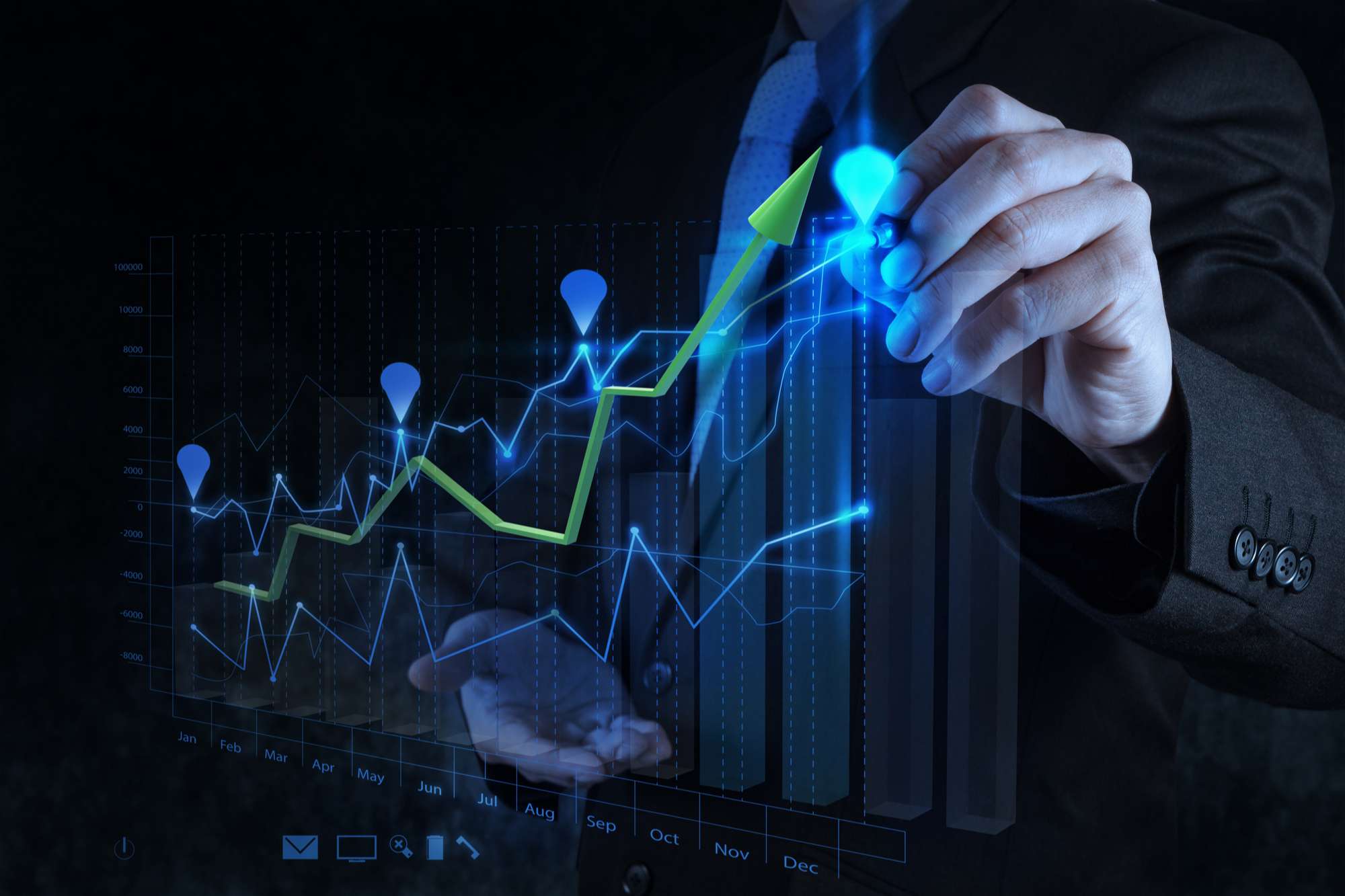 Detroit investment properties aren't reserved for local investors only. While nearby rental property owners and fix-and-flip investors might have easier access to their properties, out-of-state investors can benefit significantly from the not-so-secret success of investing in this market!
Detroit is a booming market for investment properties of all kinds. If you're not already here, it's time to consider becoming a long-distance investor in this market! However, without the solid strategies we mentioned above and the best local property manager and real estate specialists, you might struggle to find success with a growing portfolio.
Partnering with the right professionals makes it easy (and profitable) to grow and sustain profitable real estate investments—no matter where you live. We help investors:
Find the best properties to fit your portfolio and long-term goals (whether that includes traditional buy-and-hold rentals, turnkey properties, or fix-and-flip investments)

Manage the right rehab solutions to meet market demand and maximize income

Provide ongoing property management for long-term rentals

Handle compliance and other requirements to operate your properties legally
The right investment partner is a one-stop-shop for out-of-state investors. From brokerage services to property management, the specialists who can do it all help investors meet their long-term financial goals with more success in Detroit!
How does the right real estate investment partner help long-distance investors maximize the opportunities in Detroit? Click these links to find out!
Best-In-Class Management Builds Tremendous Cash Flow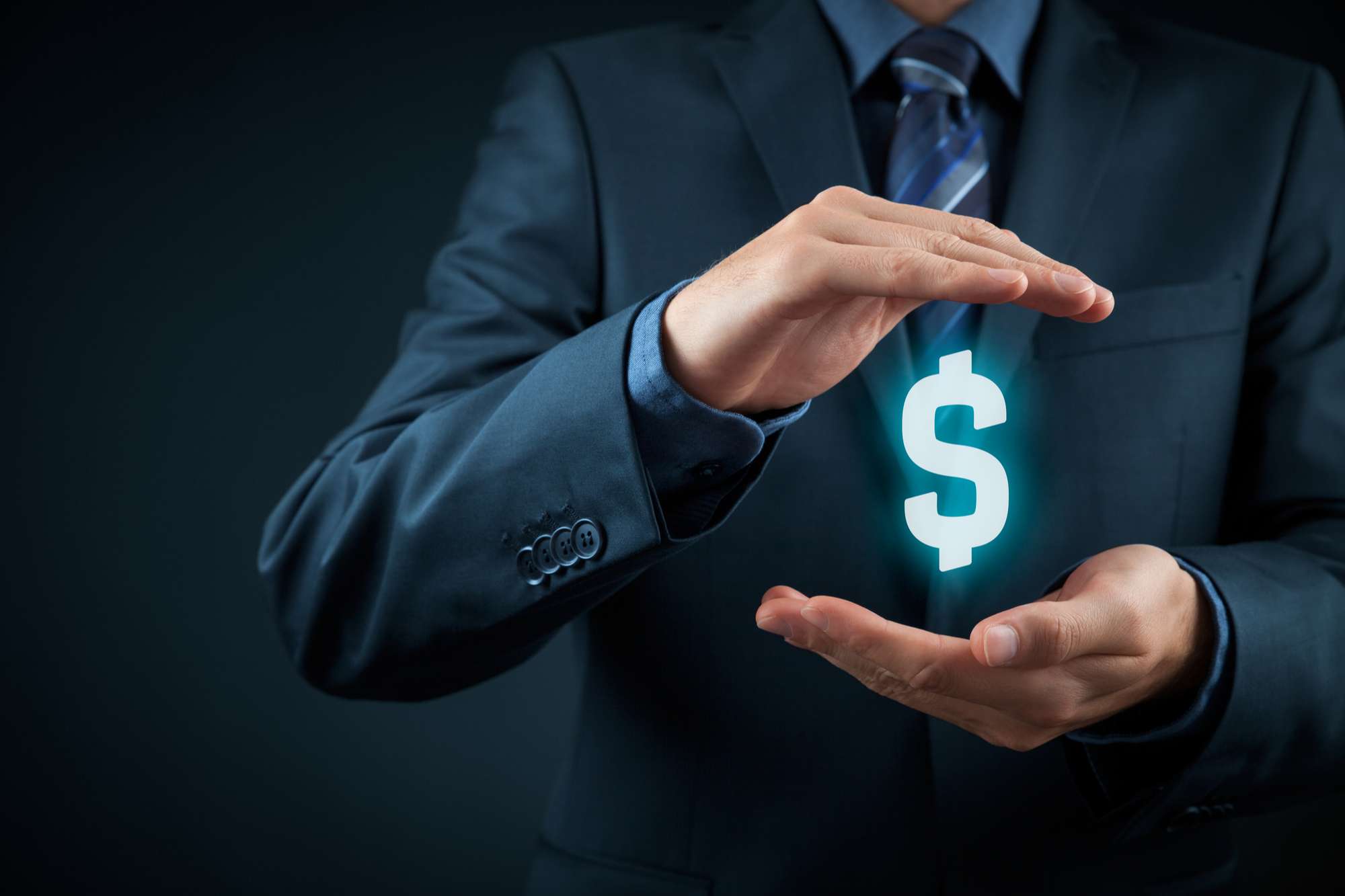 Whether you start with one property and grow to ten properties (or hundreds), professional management helps investors generate more cash flow and long-term income. You have goals in mind! An experienced property manager ensures that you reach (or exceed) those goals through your Detroit investment properties.
How? What makes the difference between managing rentals on your own versus hiring a professional to handle every detail? From financial benefits to time freedom, a best-in-class property management partner makes it easier to enjoy more passive real estate income by applying the successful investing strategies we mentioned (and more)!
Answers You Didn't Know You Needed
Making money from investment properties in Detroit is a simple concept.
Buy properties and operate them as rental properties

Buy properties, rehab them, then sell them to homeowners (or other investors) at a profit
However, even with that simplicity, a lot goes into making those concepts a success for investors! Managing rentals requires having the answers to questions you might not know you needed to answer (correctly) in order to operate your properties legally. Managing a growing portfolio of successful properties is a full-time job with many daily tasks and various details that investors can't overlook without risking income loss.
The best professional property manager helps investors with solutions to questions like:
Can I make too many (or the wrong) renovations to my property?

Can I let renters prepay the rent?

Which business entity is the right one for my real estate portfolio?

Can I pick only female renters for my rentals?

Should I require renters insurance from my residents?
Multiply those questions over multiple properties, and it can quickly become overwhelming to manage your Detroit investment properties without professional guidance. A mistake can be expensive and violate the law.
Growing a real estate portfolio is an excellent way to build long-term wealth! Protecting those investments with the best local property manager is critical to avoiding mistakes and reaching your financial goals.
We have the answers! Check out these resources for insights from our expert property management and real estate specialist.
The Time Is Now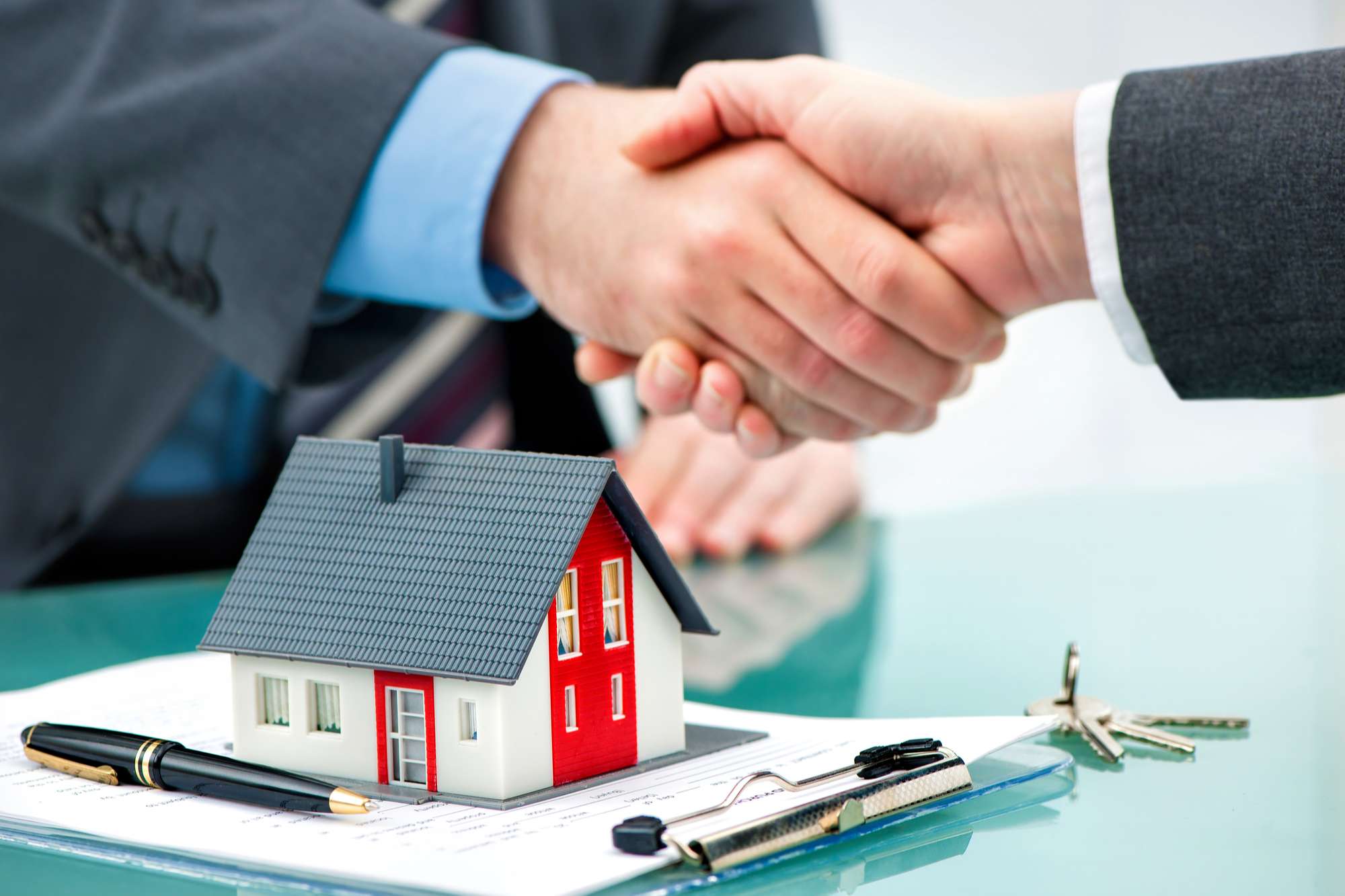 The time is now to start (or continue) growing your real estate portfolio with Detroit investment properties! If you don't already have an investment and property management specialist, it's also time to find the right partner to support your long-term success.
The right property manager can help you fine-tune your operations and boost the income from one or a few properties. They're also equipped with the strategies, processes, and staffing to serve every property as you scale up to a more significant portfolio.
When you find the ideal Detroit real estate specialist, you have a partner to help build your success. We listen to your goals from the beginning and make sure that every new property is consistent with those goals. A best-in-class partner can handle every aspect of your investing strategy—whether you're local or out-of-state. When one provider can serve as your real estate broker, renovation expert, and property manager, you never have to wonder if your investment team is in sync with your goals and how to get there.
When is the right time to hire a property manager? It's whenever you're ready to get more out of one investment—or grow to a larger and more profitable real estate investment portfolio!
With one property or a hundred properties, an expert Detroit property manager helps maximize your income. This resource can help you understand when the time is right for you!
The Best Property Manager Is Ready to Grow When You Are
We hope you found this information helpful! The Own It Detroit team is here to answer questions and help investors make more money from the Detroit investment properties. If the time is right for you to grow your portfolio, let us know how we can help!