Start (and Grow) With the Best Strategies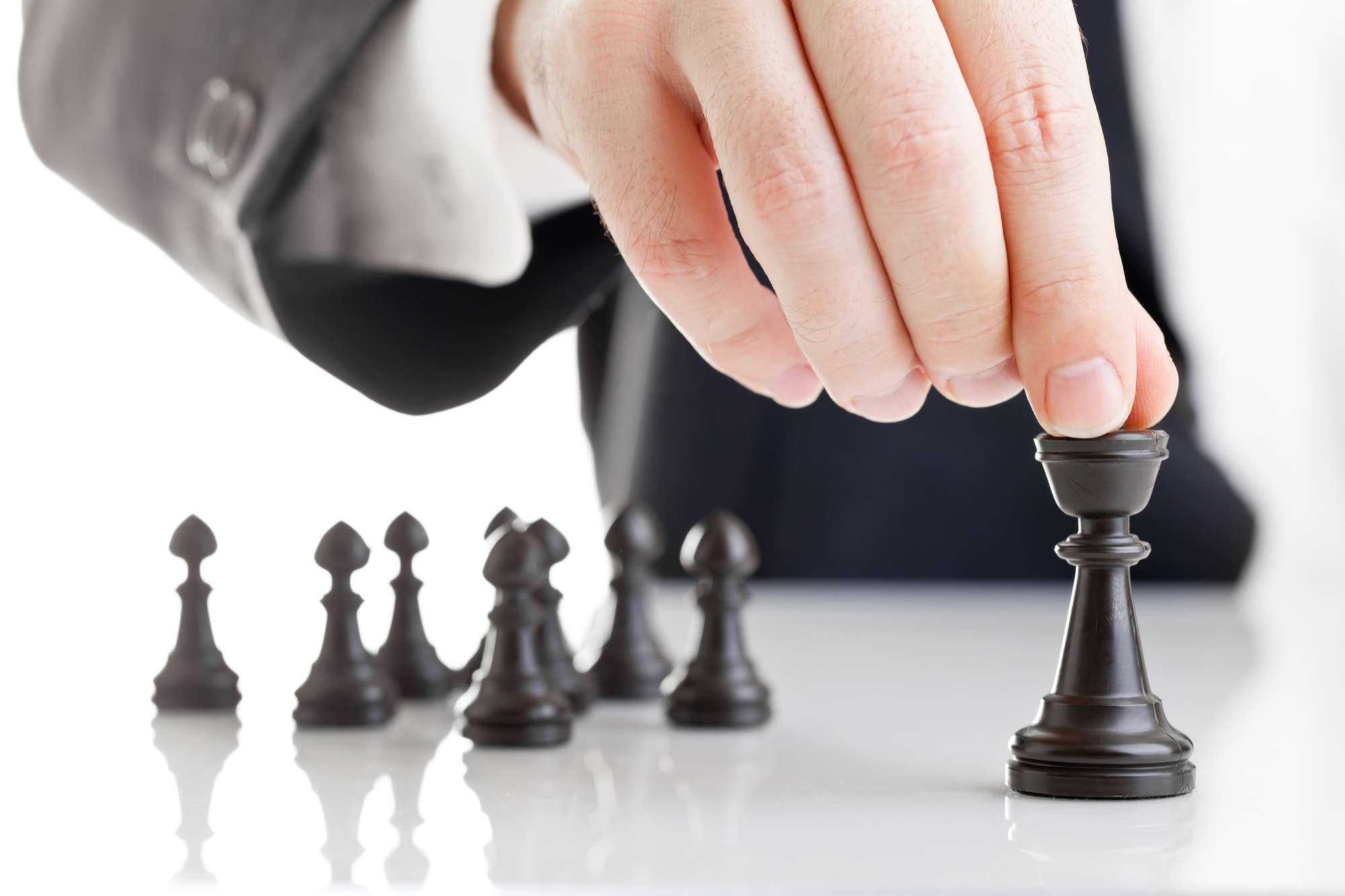 No matter how big you want to grow, real estate investing basics and the right strategies must support your growth every step of the way. Each property has unique needs because no two rentals or fix-and-flip investments are the same. However, the most successful real estate investing principles rarely change—even if the implementation of these strategies adapts over time as technology, renter, and market needs change.
What works well with one or two properties can also work well with more properties as you add to your portfolio. However, investors often find it challenging to scale up and maintain consistent processes and quality of services across more Detroit investment properties.
Generating tremendous cash flow requires consistency and excellence with every property. Learning the best strategies and applying them across the board helps create a sustainable portfolio that builds stable, long-term income to meet your financial goals.
Concrete Strategies Are Solid For a Reason
Concrete strategies work—but how can investors find those strategies and maintain them across ten, twenty, fifty, or a hundred properties? Partnering with best-in-class local professionals helps investors make smart choices (and avoid expensive mistakes) when adding new investment properties and delivering quality rental housing to Detroit renters.
With expert guidance, investors:
Have the market research to buy properties with the best potential for success (including new builds if they're the right fit for a portfolio)
Avoid working with poor-quality or untrustworthy contractors for repairs or property rehabs
Focus on renter needs versus personal preferences when managing properties
Set up the best business entity to protect their investments
Growing a portfolio requires more than only buying new properties. They won't make any money for you without the best strategies and expert Detroit guidance! Incorporating solid strategies from the start helps local and long-distance investors make more money (for the long haul) when growing a real estate portfolio.
These helpful resources can help you learn more about the best strategies to start (or continue) your portfolio's growth. While starting on the right foot is good, it's never too late to find the right real estate investment and property management partner and adapt to the best strategies for your success!