Updated October 28, 2022.
Hiring a property manager isn't always a question of 'when.' Serious investors should ask the question, 'How much more money will I lose without an expert to manage my portfolio?'
Without a Detroit metro property management expert, you could be missing out on the best strategies to turn a collection of rental properties into a successful portfolio that builds long-term wealth. Yet, we often hear investors wonder if it's the right time to partner with professional property management services or if they can hold out a little longer by handling Detroit-area rentals on their own.
One of the biggest things standing in the way of more financial success and a broader portfolio could be a lack of best-in-class support. Here's when (and why) investors should hire Detroit Michigan property managers—sooner rather than later.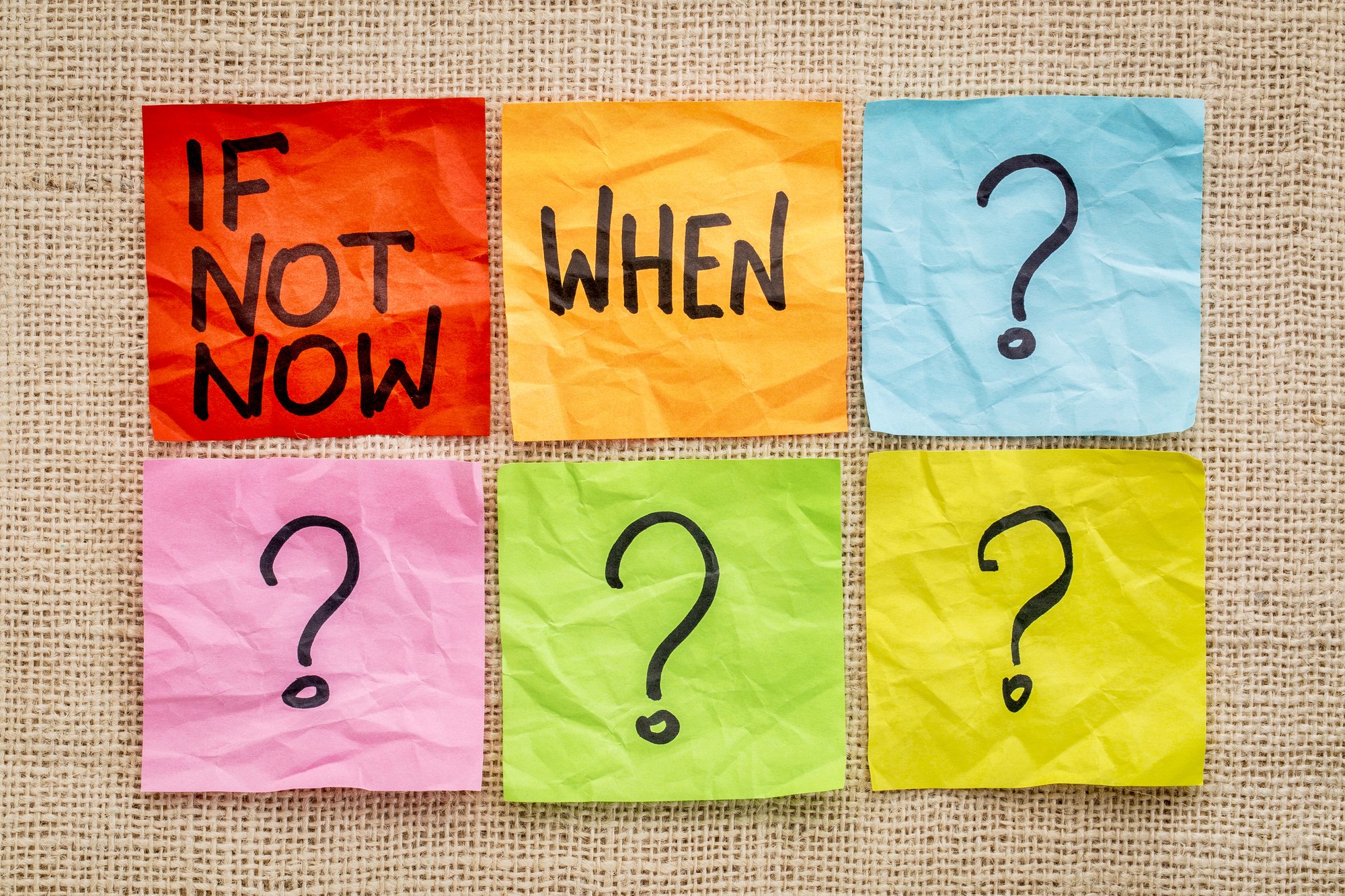 Waiting Can Be Expensive
The quick answer to the question of 'when' is 'immediately.' Serious rental property owners with goals of generating tremendous cash flow through real estate investing in the Detroit rental market could be making an expensive mistake to put off partnering with the right property manager.
Without expert, full-service property management, investors:
Risk operating rentals with inefficiencies that drain profits from each property

Miss new opportunities for the best turnkey rental properties or fix-and-flip investments

Lose renters to competitive properties in the Detroit area

Spend more on property maintenance issues or renovations than necessary

Make the wrong upgrades and never recover those costs

Delay long-term wealth goals.
A significant real estate portfolio isn't working for you if it's losing money—and you might not realize your losses until you bring in an expert property manager to streamline processes, build positive relationships with renters, and maintain your properties with professional services.
The status quo isn't good enough when you want to build significant, long-term wealth. The right Detroit Michigan property managers help you stop bleeding money and stay on track for profit.
When You Start Growing a Portfolio
We love property owners with big dreams and real estate investment goals! As you start to build your portfolio, it's time to let go of DIY management and let a seasoned team of professional property managers take your portfolio (and income) to the next level.
Underdeveloped real estate portfolios have extreme potential for growth in Detroit! We help investors find the properties that make the most sense for your real estate goals—whether it's turnkey investments, 'traditional' buy-and-hold rentals, fix-and-flip properties, or a mix of these strategies.
Sustainable growth is best with a diverse portfolio. We help investors branch out and consider condos, apartment buildings, and duplexes, in addition to single-family homes. The right property might not fit into the idea of sticking with only one type of real estate. Our team runs the necessary research to find properties that fit your budget, add positive revenue, and make the most sense for your goals.
When Your Portfolio Has More Potential
If you've established a significant real estate portfolio, is it reaching its full potential? We often find that REIT investors and real estate hedge funds can make more money with better Detroit property management services.
Shareholders can enjoy better payouts when your properties benefit from streamlined processes and better efficiencies.

Outsourcing property management work is an excellent way to save money and pass those additional profits on to happy shareholders and investors.

Best-in-class Detroit Michigan property managers should also be a one-stop-shop to help you find and sustain continued growth.
Adding the right new properties or selling fix-and-flip investments shouldn't require additional service providers to keep your portfolio generating positive revenue and moving toward your future.
When your property manager is also a real estate broker, you have the best of all worlds! They are a partner that understands your goals and has every available tool to get you there.
Budget for the Best Property Management
If your portfolio is suffering from significant income loss, it's time to act—fast. The right Detroit metro property management company can quickly diagnose where you're losing cash flow and provide solutions to right the ship—but a professional property manager needs to be part of your budget.
When planning ongoing expenses and managing cash flow, don't forget your Detroit property manager. In most cases, property management fees are far less than the boost you'll experience in your real estate investment income. However, make sure you choose a property management company with affordable fees and services that exceed expectations!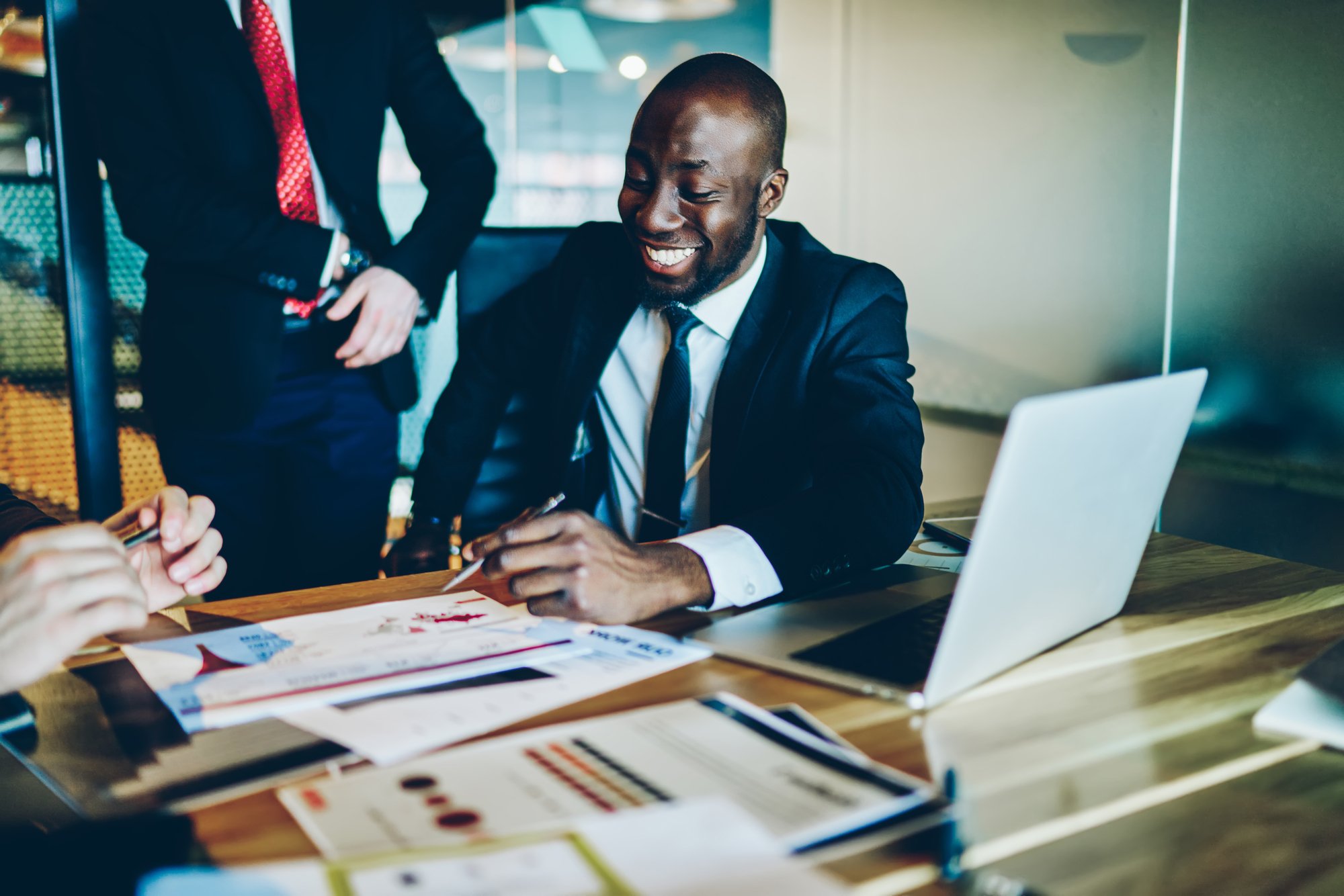 The Time for Best-in-Class Property Management Is Now
There's never a wrong time to partner with best-in-class Detroit metro property management for your Detroit investments! Your future financial goals shouldn't have to wait until a perfect time to let experts help your real estate portfolio reach its full potential.
The OID team has years of local market experience and industry expertise, and we specialize in elite growth for serious investors. If you're ready for "big-time" income and a best-in-class Detroit property manager, we're here for you!
Choosing Own It Detroit Property Management means you have a local expert to help you grow your portfolio—one property at a time—to meet your financial goals and maximize your returns. To learn more, download our free, professional resource: How to Grow Your Portfolio With a Property Management Company!