Updated April 29, 2022
Investing in the Detroit real estate market is an excellent way to build your long-term wealth—but not every property in the Detroit housing markets is a winner! Detroit property owners looking for elite growth have to determine which properties are a good fit for their portfolios—and which properties aren't an investment opportunity.
Institutional investors can bear a 'lemon' or two. However, add too one poorly-performing rental property too many, and you'll kill your cash-on-cash returns. The longer you build a portfolio, the better you get at finding and evaluating real estate to find diamonds in the rough. Alternatively, you can skip the effort and save your time: Investors know that working with a skilled Detroit property manager can help them snag the best real estate investments—even if they never make it to the MLS!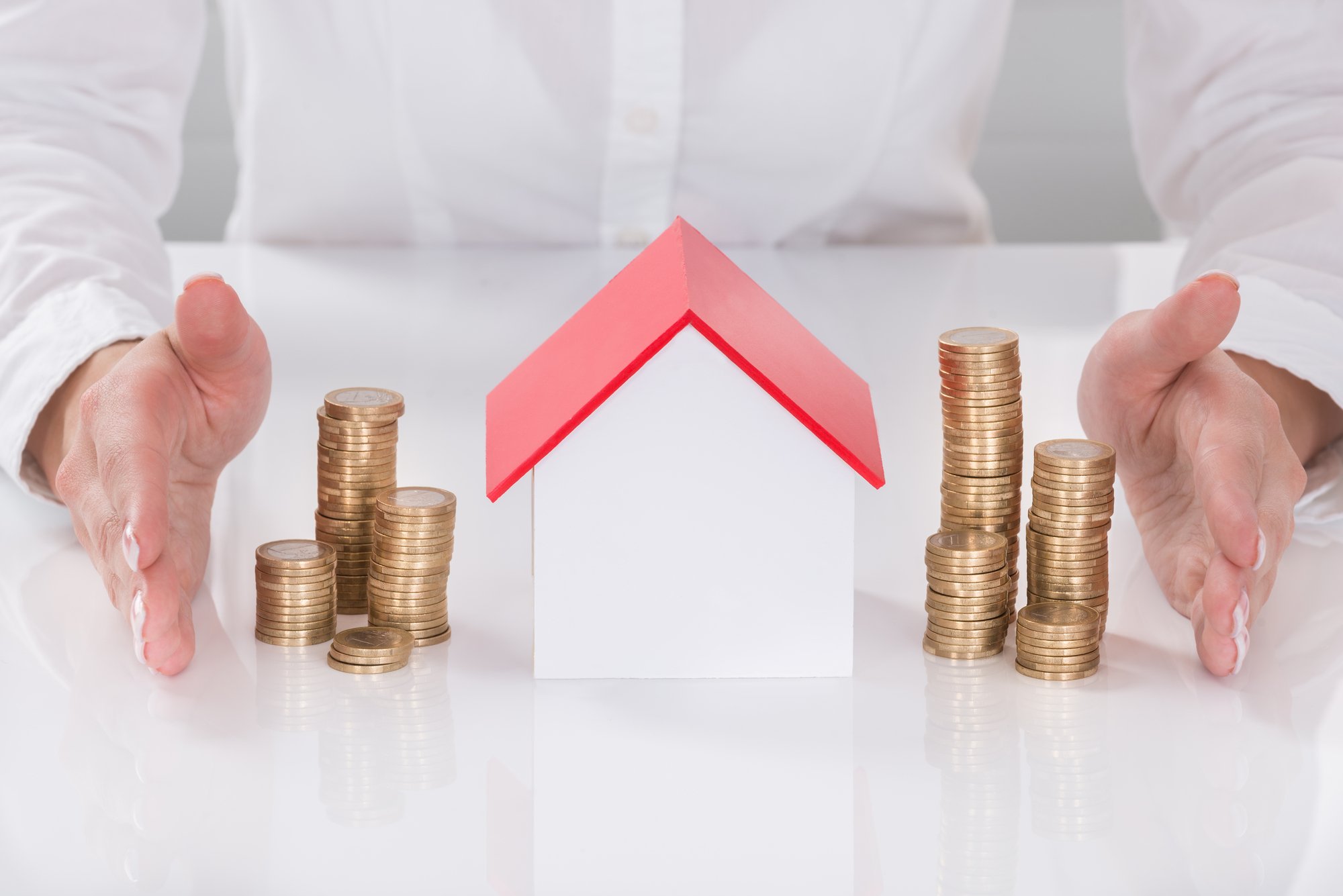 How can investors know which real estate opportunities will make excellent Detroit investment properties? Follow this advice from the best-in-class experts at Own It Detroit Property Management!
Location, Location, Location
It might seem cliché, but the location of an investment property can make or break its success. Metro Detroit is a diverse market, and if a renter's 'dream home' is located in a hard-to-reach area that's nowhere near schools, restaurants, or retail, we wouldn't recommend buying that property.
Detroit renters need—and want—access! They want excellent schools, access to highways for commutes to work, and walkable neighborhoods. They also look for rental homes that are close to shopping, grocery stores, restaurants, and entertainment. These kinds of amenities lead to long-term renters and better returns.
Before you consider the property itself, evaluate the location to determine if renters will want to live in the area where the property sits.
The Property's Condition
How much rehab does the property need before it's ready for renters? A rental property that needs renovations isn't a deal breaker. However, smart investors know that it's critical to evaluate the number of renovations, costs, and the potential to recover those costs through future rent collections.
In many cases, Detroit investment properties require some updating to make them rental-ready. However, what renters look for in a home is often dissimilar from a future homeowner. Working with a Detroit property manager like OID helps investors with a focus on long-term growth make smart, profitable renovations to excellent finds in Metro Detroit. You'll attract better residents and rent the property faster if it's a home that renters in the City of Detroit want!
The Numbers
You find a property that's in an excellent location, and it's in good condition. Next, it's time to run the numbers to make sure you can generate a profit as property owners.
Running the numbers includes:
Deciding if the sale price is affordable: A hot investment property that's overpriced might not be a good investment for your portfolio.

Determining the best rental price for the property: Based on the rental market analysis, what's the highest monthly rent you can charge for the property?

Estimating renovation expenses: What's your budget for rehabbing the property?

Estimating ongoing expenses: Don't forget about property taxes, routine maintenance, property management, insurance, and other costs required to operate a legal rental property.

Evaluating potential cash flow: When comparing costs vs. rental income, will the property generate enough cash flow to add positive revenue to your investment portfolio?
If you're not sure where to get this information—or how to calculate the numbers for the Detroit market—work with a residential property management expert like OID.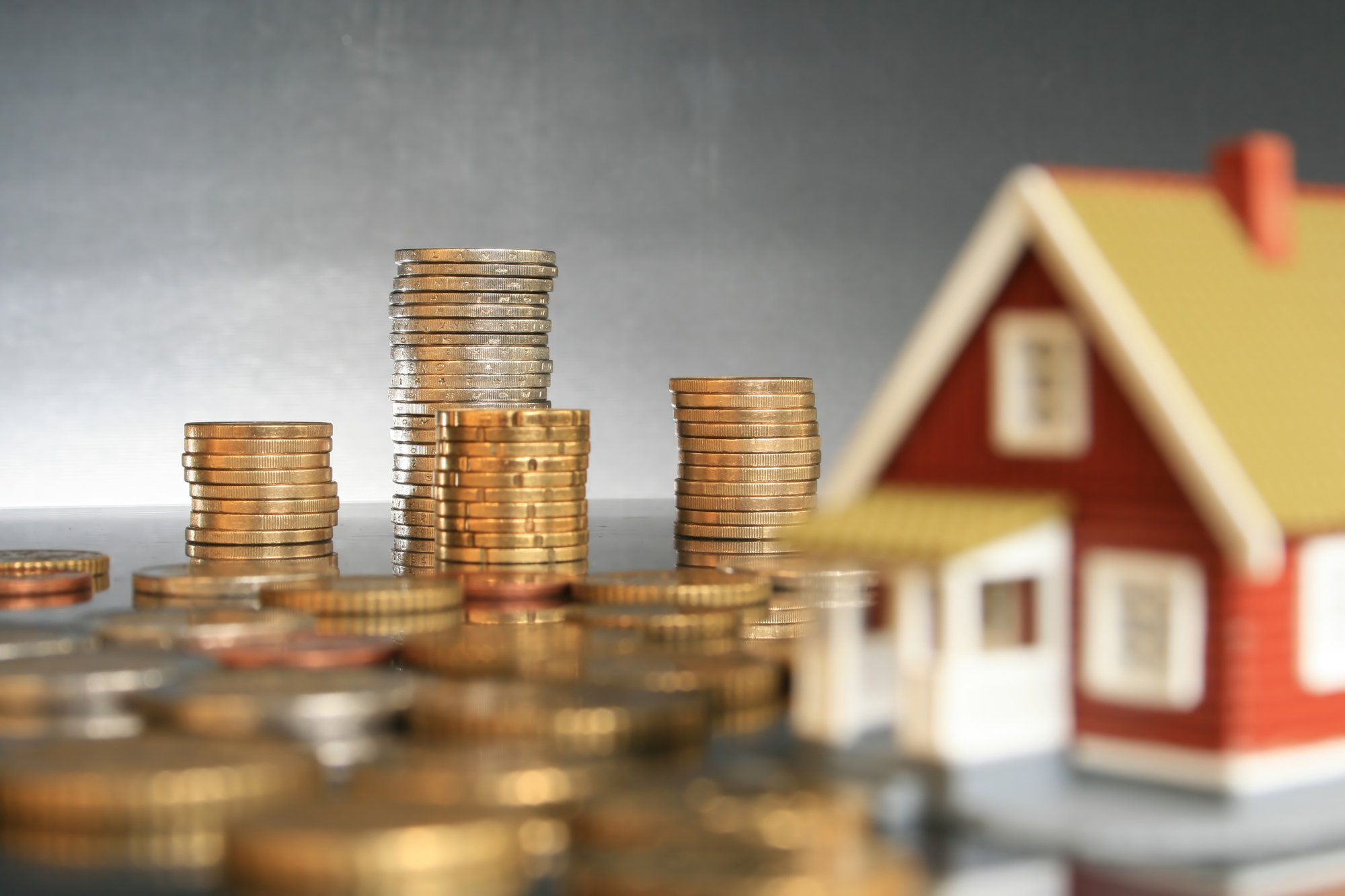 As a full-service property management company, we have the rental research and expertise to walk you through the numbers. If the numbers don't work in your favor, rely on our connections to find a better fit!
Adding the wrong Detroit investment properties to your portfolio can tank your successful investments! While not every property consistently generates positive income, a bad property will continue to eat away at your other properties. Reduce the risk of choosing the wrong properties by involving a Detroit property manager like Own It Detroit in your decision process!
Ongoing Management
A good rental property won't be an excellent long-term investment without best-in-class residential property management to watch over it. It's just an empty house without professional property managers to provide ongoing maintenance, find excellent residents, and manage rent collections—so you and your investors get paid!
Serious investors with large Detroit investment portfolios can't afford to let 'just anyone' manage their properties. If you want a Detroit rental property to be an excellent income-producing addition to your portfolio, never settle for less than best-in-class property management services!
When you choose the right property manager, you'll benefit from:
A partner who helps you choose the best properties to match your long-term financial goals

A local resource to screen and select the best residents for your rentals

A network of vetted contractors to provide routine and emergency maintenance services

An eye on the financial performance of every property in your portfolio.
A good property is only as good as the team that makes it successful for you. When investing in Detroit, turn to Own It Detroit Property Management to find and manage your properties!
Choose Good Properties and Seasoned Property Management!
It's a winning combination! Excellent Detroit investment properties paired with seasoned, best-in-class property management boosts the success of your portfolio. Own It Detroit helps investors zero in on the best rental properties, then we come through with our expertise to boost your success!
If you're ready for a superior investing experience, contact us to get started!