Updated March 7, 2022
Investors who have already discovered the financial benefits of Detroit real estate don't need convincing that it's an excellent market for buy-and-hold properties or fix-and-flip investments. If you've never considered this market, you're missing out on value-adds to boost your portfolio or REIT holdings.
Even with the tremendous cash flow and appreciation benefits of Detroit real estate, investors need to be smart when growing their portfolio here. Not every low-cost home is an excellent investment property, and there are plenty of "experts" in the area waiting to take advantage of eager investors ready to expand their holdings.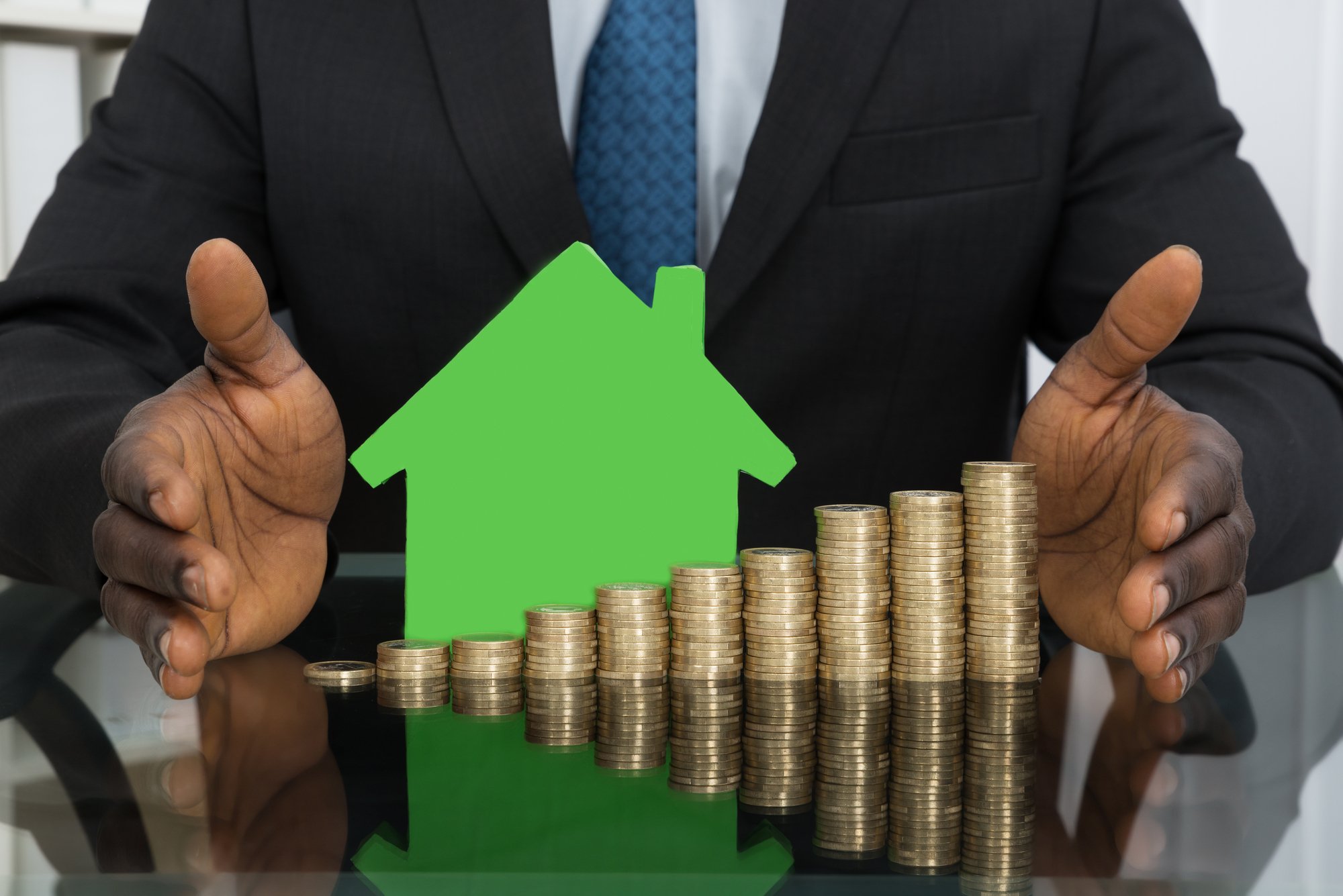 Growing your Detroit investment portfolio requires research, patience, and the best Detroit property management partners. Successful investors know that each rental property requires best-in-class service and real estate experience to be the right fit for a growing portfolio. Keep reading for our best expert tips for growth!
Download the Detroit Guide to Real Estate Investing!
Target the Right Areas
Where should you purchase your next property? We know that not every area of Detroit is an ideal location to consider your expansion.
Growing your portfolio starts with researching the best neighborhoods and looking for the amenities that renters want in a home. Ask yourself a few critical questions as you analyze quality properties:
Is the location desirable?

Are there nearby schools, parks, retail, and restaurants?

Can you charge enough rent to make a profit?

Will it make a good pet-friendly property?
If you can't answer "yes" to most of these questions, keep looking for a Detroit property that's a better fit for your portfolio and your long-term financial goals.
Choose the Right Type of Investment
There are multiple ways to grow your portfolio with real estate investments in Detroit. Choosing the best fit (or the right mix) helps investors increase their cash-on-cash returns while sustaining consistent income.
Expanding into more than one type of property can be an excellent way to stabilize your portfolio! Investors should consider:
Turnkey buy-and-hold solutions: These properties are ready-made for investors who want to build income quickly. Choosing turnkey solutions means a property is rental-ready, and in many cases, already has a resident paying the rent.

Pre-renovation buy-and-hold properties: Investors can generate significant real estate income with the traditional strategy of finding a low-cost property, then renovating it before making it available on the rental market.

Fix-and-flip properties: Investors can benefit from the revitalization movement in Detroit by taking advantage of fix-and-flip properties. Buying properties in need of renovations, doing the work, then selling those properties at a profit boosts the income from your portfolio.
No matter which investment opportunities you choose to build your investment business, make sure you have the best real estate partner. Own It Detroit's expertise, resources, and experience as a professional Detroit property management company make us the best choice for your success with any of these Detroit investment options!
Renovate With an Eye on Business
Most Detroit investment properties need renovations to make them profitable. Whether you choose a turnkey solution or renovate a property on your own, investors have to make property updates with an eye on business—not personal preference.
Rental properties must appeal to renters and feature amenities that keep you competitive with other similar Detroit rentals.

Fix-and-flip renovations must stay consistent with current trends and appeal to homeowners who don't want to do the renovation work themselves—without overspending and losing money when it's time to sell the property.
Own It Detroit helps investors renovate with an eye on business and the improvements that "sell" best to renters and homeowners. We help you choose profitable upgrades, make properties rental-ready, and make sure you don't exceed your budget and damage your profits.
Our turnkey properties give Detroit property investors a complete package! Renovated, occupied, and ready to yield sustainable returns.

Don't Settle for Less
Smart investors know it's never a good idea to buy a property just because it's available. It can also hurt your long-term income to choose a property management provider in Detroit that doesn't offer the best services to support your financial success. Without best-in-class service, a growing portfolio can still leave money on the table for investors!
When choosing a partner to help grow your Detroit investment portfolio, look for:
Excellent communication
Thriving clients and proven experience
High rental collection rates (OID rests at 98%)
Honesty and transparency in all their dealings with owners and renters
Next level service, including help with insurance and business entities for your investments
High-efficiency operations and stable infrastructure to support the longevity of your investment business.
Growing your portfolio is not the time to take chances with your property management or real estate partners. Settling for anything less than best-in-class service puts your investments and income at risk!
Grow With Best-in-Class Real Estate Solutions!
Detroit is an excellent market for growing (and diversifying) your portfolio! Own It Detroit Property Management loves helping investors generate more income through buy-and-hold or fix-and-flip investments. We're the experts for every aspect of the investment process, from finding the best properties to handling rental-friendly renovations and best-in-class property management services.
Contact us to talk with our Detroit investment experts and experience the best property management company Detroit.