When hiring a property management company, what are some of your expectations?
To make sure that they are well informed, you will need to know some of the duties and responsibilities that most property managers take care of.
However, not all property managers are made equal. Some offer a full range of services, while others offer only one type of service, such as rent collection.
This post covers 14 of the main duties and responsibilities that property managers carry out to help you figure out what you and your rental property need. By the end of this post, you will know exactly what it is your looking for that will make the best fit for both.
1. Setting the rent price
A great rent price should not only be income generating for the owner or landlord, but it should also be reasonable for tenants to reduce the risk of turnover and vacant units.
A good property manager knows that the property must remain profitable by balancing these needs. They also have the knowledge and experience to set the right rental price.
They know how to determine this by using market data, the surrounding area averages, location details, combined with the property's best features to come up with the right rent amount for your investment property's rent.
2. Get vacant units ready
Every real estate investor and property manager's worst nightmare is having vacancies or a high turnover rate.
When your property is vacant, it's the responsibility of the property manager to clean, repair, and maintain it.
They can also give advice on how to spruce up vacant units to make them more appealing to prospective tenants.
3. Market rental vacancies
Aside from making sure that your unit is rent worthy, another duty of the property manager is to advertise your property.
An experienced property manager has enough knowledge of the industry to know when, where, and how to advertise a vacancy.
They know how to market your property to attract as many prospects as possible. This makes it easy to then find the right tenants to fill your vacancies.
4. Tenant screening and approval
Another responsibility of the property manager is to screen all prospective tenants. They have the trained staff required to carry out thorough checks before approving any application.
This means that they can find you the ideal tenants for your vacant rental units effectively. A good property manager is also aware of the Fair Housing Act and knows how to screen tenants in a way that is in accordance with all legislation.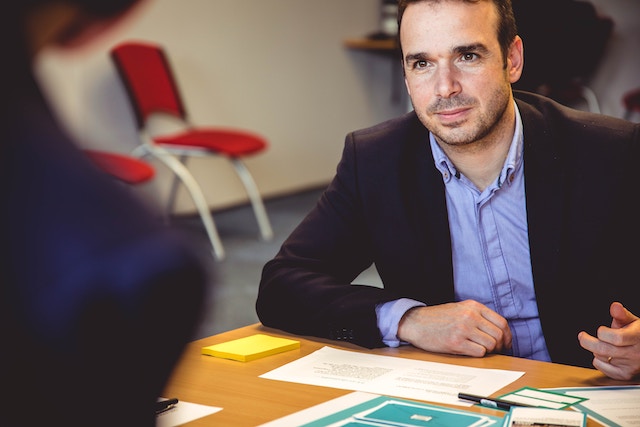 After this thorough screening process, expect to have tenants that are responsible, pay their rent on time, as well as take care of your property as if it were their own.
5. Make and enforce the lease agreement
A property manager knows how to set lease terms in order to protect the property and the owner's best interests.
A good lease agreement should have every detail covered. It should include all aspects from the security deposit, to late rent fees, and the consequences of failing to abide by the terms of the lease agreement.
6. Manage tenant complaints and issues
If there are conflicts amongst tenants, it's the manager's job to mediate and resolve these issues.
It is also their job to solve complaints and meet any other tenant needs with regard to the property. A property manager's goal is to make sure that the tenants are happy and taken care of.
7. Rent collection and adjustment
It is expected that property managers should be familiar when it comes to the rent collection process. They also need to enforce and collect late payment fees.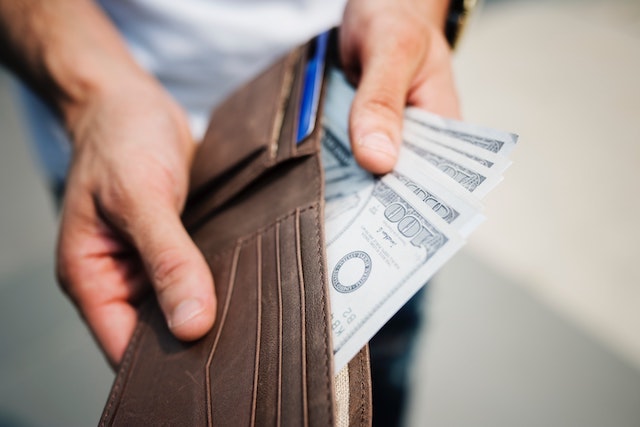 Since property managers often help set the rent price, they will also be the ones who know how to compute and adjust it. An increase or decrease in rent will depend on the current state of the market and other factors that a good property manager will advise you on.
8. Conduct property maintenance and repairs
It is also a property manager's responsibility for making sure that your property is habitable, presentable, and operational.
Whenever there is damage made to the property, they need to ensure that the repairs are done efficiently. They also need to oversee any preventive maintenance tasks such as cleaning, repainting, drain inspections, and so on.
9. Oversee on-site employees
It's the duty of property managers to supervise all on-site employees like cleaners, security personnel, or concierge
if the property has them.
Their job is to ensure that their employees are working efficiently and diligently. As they are employed by the property manager, they can also remove or change personnel.
10. Take care of the rental property
Whenever a property is in between tenants or is vacant, the property management company needs to make sure that it is well-protected and taken care of.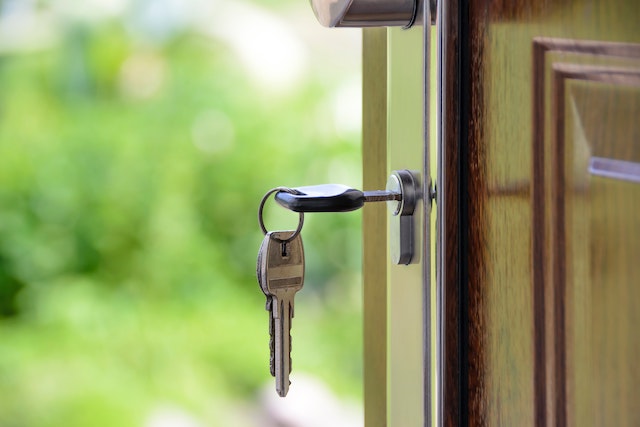 This means getting their people to look after it to avoid squatting and vandalism. If there is any ongoing work being done, they also need to make sure that these repairs are being completed on time.
11. Process evictions and move-outs
There are some rare situations that require a tenant to be evicted. The property manager is responsible for carrying out a proper eviction process.
Evictions can be complicated and messy. A good property manager has all the legal knowledge to be able to follow the correct process. They will ensure that evictions won't lead to any unnecessary lawsuits.
Once everything checks out, then the move-out process ensues, and the security deposit is returned. If there were any damages, a portion of the security deposit will be returned. They will then clean the unit and prepare it for a new tenant.
12. Legal Compliance
A good property manager makes sure that the property complies with local, state, federal housing laws.
There are many laws that have to be complied to and they know how to navigate the tricky road of investment property laws.
13. File taxes
When needed, a property manager can also file taxes on behalf of the owner.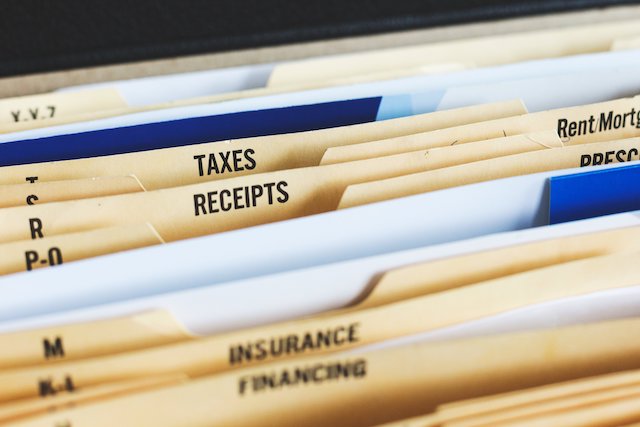 If the owner prefers filing their own taxes, then they can also guide them on how to do this properly.
14. Keeps records and creates regular reports
A property manager can also be tasked to keep accurate, up-to-date, and comprehensive records of your investment.
These records help you to keep track of your property's growth and finances. You will need these records when documenting all your property's expenses and income.
There you have it. 14 responsibilities of a good property manager.
Remember that not all property management companies offer the same services. Make sure that you understand what you need for your property before deciding on getting a property manager.