First off, it's important to understand that there is no law in Detroit, Michigan that
guides whether or not you should furnish a property. That decision is entirely
yours!
You can decide whether to offer it with nothing but floorboards and bare walls, or with every possible kind of tools, appliance, furniture, kitchenware, magic
lanterns, and bathroom scales.
Whatever you decide, though, will have an impact on your property's appeal. Of course, as a landlord, your goal is to make your property as appealing to potential tenants as possible.
After all, your goal of investing in an income property is to make as much money as possible.
Now, there are many benefits of offering a furnished or a semi-furnished property, such as higher rent. That said, there are cons to doing so as well.
The best thing you can do is evaluate both the pros and cons of each option and see how it matches the needs of your specific demographic.
What is a Furnished Apartment?
If you have searched for an apartment before, chances are you've come across furnished apartments. The exact items in a furnished apartment will vary depending on the landlord and the kind of place the property is located.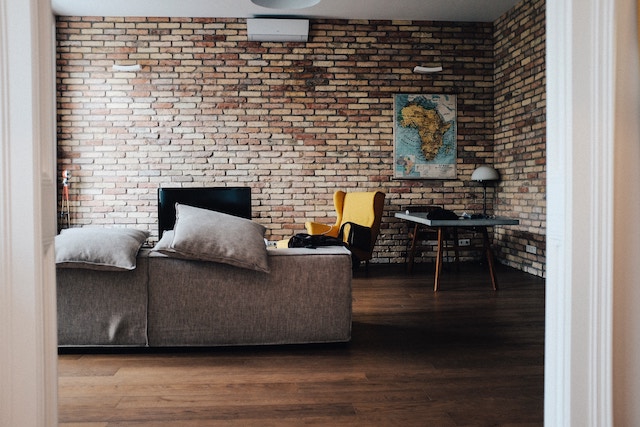 The following is a basic outline of what a furnished rental should include:
Living room furniture – This may include desks, dining and coffee tables, and couches. College rentals could be more basic, while corporate rentals might have more upscale furniture.
Bedroom furniture – At the very least, this should include closet storage, nightstands, dressers, and beds.
Kitchen – This may include utensils, potholders, dish towels and scrubbing gear, bakeware, cookware, and appliances. Appliances may include a coffee maker, stove, oven, toaster, and microwave.
Bathroom – Of course, there must be a shower and a toilet. Other things may include sink accessories, shower curtains, and bath rugs.
Electronics and entertainment – This may include a television and a telephone. A DVD/Gaming system, stereo equipment, and phone services may also be provided.
Furnished apartments can also be either fully- or semi-furnished. With a fully furnished apartment, it essentially means that it contains all required items of a household. A semi-furnished apartment, on the other hand, will contain fewer items.
What Type of Tenant will a Furnished and an
Unfurnished Property Attract?
Furnishing
your Detroit property to a good standard will inevitably attract tenants that
want hassle-free renting. Of course, this depends on several things like rental
demand, asset type and location.
Furnished
apartments usually attract: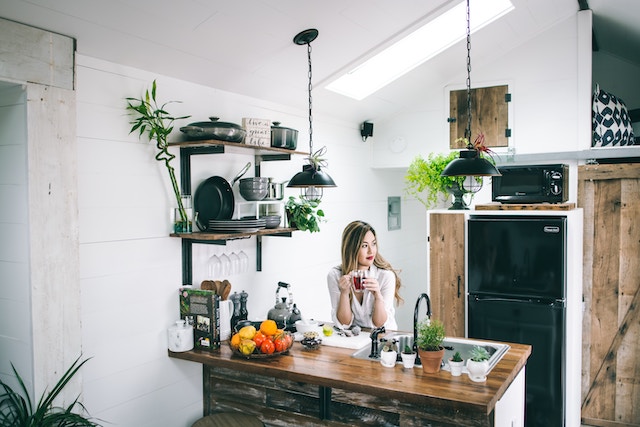 Tenants from overseas
Short-term tenants
Corporate tenants
Mobile professionals looking to live in locations that are commutable, affordable or trendy
Conversely,
an unfurnished property may attract:
Families already owning furniture
Tenants wanting to put their stamp
on a rental property
Tenants looking to invest long-term
With all that in mind, should you rent your Detroit, MI property furnished or unfurnished? Well, here are some things to consider.
Furnished Properties
1. Higher Rent and Tax Benefits
Obviously,
a furnished property will cost more than one that isn't furnished. Moreover,
you may also be able to claim part of your expensive furniture against your tax
bill as a depreciable asset.
If you
wish to furnish a property but don't have the money, then consider renting the
furniture. There are many local companies that offer furniture rental services.
If you do rent them, remember to keep them in perfect condition to avoid losing your security deposit.
2. Competitive Edge
Although it may cost more, a "ready-made" apartment looks more attractive to prospective tenants. More so, those that don't have any furniture.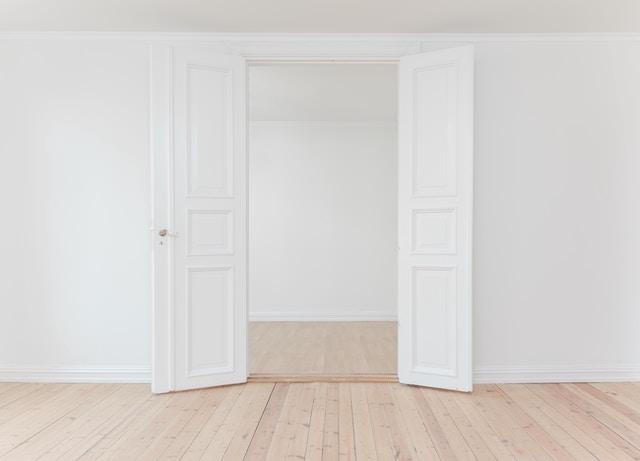 In most cases, such renters are either first-time renters, students, or professionals looking for short-term leases.
3. Short-Term Rentals
Those looking for furnished rentals are tenants looking to be in town for a few
months. While this is not always the case, furnished rentals usually attract
tenants looking to rent anywhere between one to three months.
On the brighter side, you can enjoy a better return on investment by charging premium rent.
4. Damage of furniture
No matter how "tough" your screening process is, chances are that you might end up renting to a problem tenant. While the tenant's security deposit may cover for the damage, you may find the constant replacement stressful.
You may also need to regularly hire an inspector to check electrical items.
Unfurnished Rentals
1. Less Rent and More Uncertainty
Of course, an unfurnished property will cost less rent. You also may not be able to guarantee that a tenant's furniture will be the right fit for your Detroit rental property.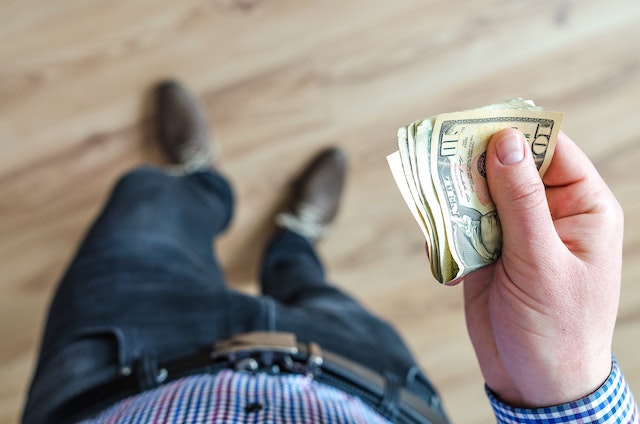 A tenant's property may be too heavy that it may end up causing damage to your property. Others may even be unsafe.
2. Less Maintenance
You'll
have a greater degree of flexibility when it comes to maintaining an
unfurnished property. For example, you can require tenants to pay towards
cleaning a property once they move out.
This
can help remove any small damage that may be caused by normal wear and tear.
An unfurnished property also gives you more space to work with when making things like décor changes.
3. Tenants can "Make it their Own"
An unfurnished property presents fewer complications by contrast. Tenants are free to customize the home for their own preferences and tastes.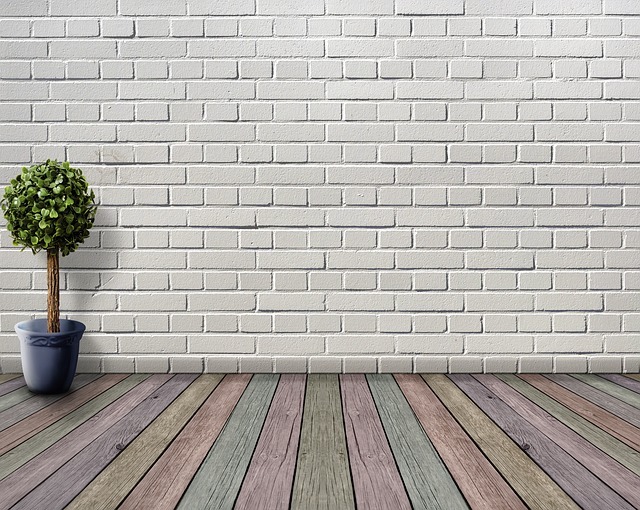 However, tenant's items must comply with the requirements specified under your lease agreement. For example, you may prohibit an item like a waterbed.
4. Tenant Is Responsible for their Items
You will not be responsible for insuring tenants' furniture or any other items they bring into the property. You may even make it mandatory for all tenants to have renters insurance prior to leasing your property.
What's best for you? Should you rent your Detroit property furnished or unfurnished? Of course, there is no direct answer. You may need to do your due diligence and evaluate your market before deciding.