Rental vacancies and high tenant turnovers are
every Detroit landlord's worst nightmare.
Although, when landlords and tenants are on the same page, it makes the whole rental experience a lot more enjoyable. It can lead to fewer conflicts and gives the chance for any conflicts to be resolved amicably.As a landlord, it's your responsibility to not only provide a habitable environment but also a good quality of life for your tenant(s). By making sure that your renters are happy with the property and the management your business will benefit immensely. It will pay off in terms of tenant relationships and fewer chances of late rent payments.
After all, investing in a rental property is all about making a profit.
Here are 5 tips to ensuring you have a better relationship with your Detroit
tenants.
1.
Proper Tenant Screening Process
As a Detroit landlord, tenant screening is one of the top priorities. The screening process should involve more than just checking their income and rental history. You should also consider their character. In getting to know the prospective tenant's personality you can get a sense of whether they would be a good fit for your property.
To make sure that you are getting qualified
tenants, ensure the prospective renter has:
A clean background. Look at the rental, credit
and criminal history of the renter and determine if it meets your standards.
No evictions. This is a huge red flag
for a landlord. Talk to the tenant's previous landlord and make sure to get
details.
The ability to provide good references.
The capacity to pay rent. Make sure they
have an income three times greater than the monthly rent. They may have trouble
making rent payments on time if they don't make more than three times the
monthly rent.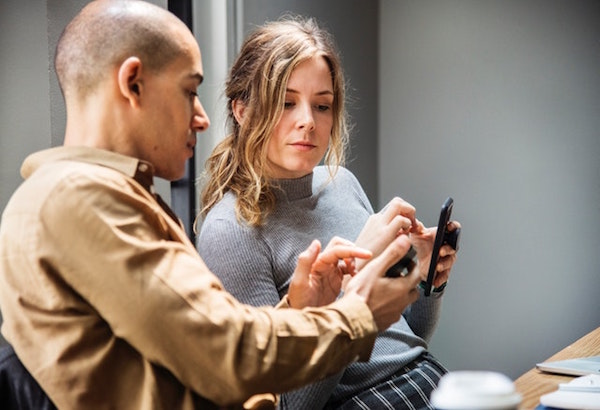 2.
Set Clear Rules
There should be a clear set of rental rules in place for tenants to adhere to. In order to keep your tenants in check, you must try and enforce the rental rules stated on your lease agreement. It's especially important to clarify the terms of the lease before the tenant signs. Listed below are details that should be properly explained to a tenant before signing.
- Deposit information
Most landlords require that a security deposit is paid prior to moving in. It's your responsibility to make sure that the lease specifies the payable amount, as well as the process of returning the deposit. At this time, you should also let the tenant know that you expect the property to be returned in its original condition at the end of the lease term. Explain that this is grounds for their security deposit to be returned.
- Rent amount and late fees
Before moving in,
the renter must be aware of the rental price. On top of that, indicate in the
lease when the rent is due, the grace period (if applicable), and the late rent
fee.
- Move out notification
Tell the renter that
they must to inform you ahead of time when they will be moving out. This is
usually 30 days prior to when the lease ends.
- Fixtures
The lease agreement
should govern the tenant's ability to install or remove fixtures. It's
advisable to only allow non-permanent fixtures to be installed during the tenancy.
That way, the property can be returned in its initial condition at the end of
the lease term.
- Pets and other related policies
If you allow pets in your property, make sure to include a pet policy in your lease/rental agreement. You need to be specific about the pet deposit, the permitted types of animals and breeds, the maximum size, and the maximum number of pets allowed. Stating all this in your lease will help minimize any conflicts due to misunderstanding. The same thing goes for smoking policies.
- Maintenance
This is without a doubt one of the biggest problem areas for landlords. This is also another reason why a comprehensive tenant screening process is important. Finding a tenant that cares for your property and treats it with respect will help you maintain a healthy landlord-tenant relationship.
An unkempt and unmaintained apartment is not only a health hazard to the renter living in it but also to his/her neighbors. You should also state this in the rental contract, so there are grounds to evict them if they fail to comply.
- Right of entry
Tenants have the right to the privacy of their rental. Michigan landlord-tenant laws state that you need to give your tenants at least a 24 hours' notice before you enter the unit. This is also important to indicate in the lease to avoid any disputes and landlord violations.
By being straight forwards with the rental
rules, you can avoid significant disputes and have your relationship take off
from a good start.
3.
Offer Online Rent Collection
Being a landlord involves juggling many job
titles; rent collector, conflict solver, manager, repair man, etc. As a
landlord, you always have your hands full.
That said, it's helpful to jump at any
opportunity that would reduce stress for you and your renters. One way of
reducing stress in your job is accepting online rent collection as a method of
payment. With this service in place you no longer have to dedicate your time to
chasing tenants at the beginning of every month.
Collecting rent online has many benefits. Such as:
Security – Cash payments are risky, and
you get to enjoy lower premiums on your insurance if you don't store cash on
site.
Tracking purposes – Paying rent online
allows you to track payments easily.
Convenience and less late rent payments
– Everything is done online. Give your tenants the convenience of paying from
the comfort of their homes. This also gives them less of a reason to not pay rent
on-time.
Cuts down on management costs – Online
payments lessens your operational expenses. It also allows your staff to focus
on other property management tasks such as marketing.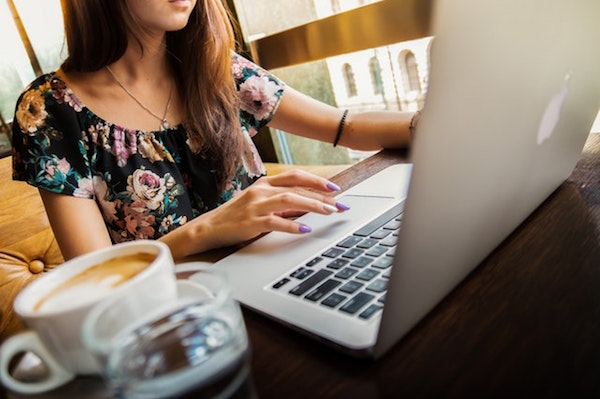 4.
Communication
The majority of problems that arise between
landlords and tenants have to do with a spoiled line of communication. To
maintain a healthy relationship with your Detroit tenant, make sure all lines of
communication are open.
Here are five tenant tips for landlords.
Send advanced notification to renters
before conducting repairs, maintenance, and showings.
Be honest and clear. Make sure all rules
and regulations regarding the lease are communicated and understood by the
tenant.
Give tenants multiple options to reach you. Options are SMS, online chat, and email.
Respond immediately to repair requests
Make sure that your renters know they can always talk to you.
When you build a relationship off communication
and trust, you will be on good terms with your tenants. You will find that
things will be much easier for you and your rental business.
5.
Respect
The last tip for your Detroit property
management is to treat your tenant(s) with respect. This results in improved
care of the property and fewer turnover rates. If you want, you can think of
your tenant as your business partner.
Showing respect means fixing problems
immediately. The moment you begin slacking on repairs or solving the issue is
the moment your renters will lose respect for the property. Also, do not drop
in unannounced. For most landlords, they give a 24 hours' notice before
entering a tenant's unit.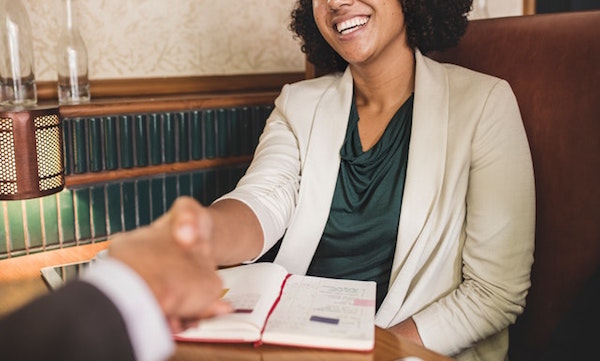 Building a good landlord-tenant
relationship with your tenant will help you dodge most common landlord-tenant
issues. Hopefully these tips can give you a good start on building a healthy connection.