As a landlord, it can be a nightmare when your tenant suddenly stops paying rent. There may be different reasons for this so it's important to fully understand the problem. This way you can take the best measures that will protect your interests as well as that of your property.
Eviction is a time-consuming and expensive process so it should only come as the last resort. Before taking drastic measures it is recommended to find more amicable solutions to solving the rent dispute.
Here are five things that you can do when your tenant is not paying rent.
1. Evaluate the Situation
When your tenant fails to remit their rent, the first thing to do is examine their history. Check whether it is the first time they are paying rent late or if it commonly happens. At this point, send your tenant a written reminder or call them to inform them they need to pay their rent. Make reference to a lease agreement to verify whether there is a clause that addresses late rent payment or provision of a framework for guiding the entire process.
2. Talk to Your Tenant
Talking to your tenant can help clear many issues and enable you to follow the right course of action. In some cases, tenants might have just forgotten to pay rent, misunderstood the grace period or there might have been a bank error. Regardless of the reason for the delay, politely inform your renter that it is important for them to pay their rent on time.
If their reason for failing to pay rent is due to a temporary financial difficulty, try and reach an amicable solution. Find out how and when they intend to pay the rent. If possible see whether you can get part of the payment while your tenant figures out their situation.
Your tenant needs to be completely honest with you. This way, if there is a problem, both of you can work out a solution. If they are unable to pay, let them know in a professional manner that you can let them out of their lease without a penalty. If not, you might be forced to initiate an eviction process and they will have to vacate your property.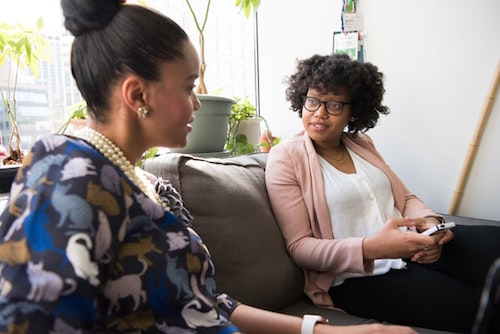 3. Issue a Late Rent Notice (Pay or Quit Notice)
Each state has rental laws allowing a landlord to send a "Notice to Pay or Quit" in case a renter fails to pay their rent. This notice is a formal letter that states the period within which a renter has to pay the rent due or to move out of the property. In most U.S states, the grace period is short -- ranging from three days to five days. In the event a renter fails to pay within the given period and refuses to vacate your property, you can then file for an eviction order from the local court.
4. Pay the Tenant to Leave Your Property
This is commonly known as "cash for keys". The goal of every landlord is to have a tenant who pays their rent on time. If you have a tenant who is paying rent late or not at all, you can strike a deal with them. Offer them cash money incentive for them to move out. This way you can find a new tenant.
This sounds counterproductive because why would a landlord be paying a renter? The costs of keeping a renter who continuously does not pay rent will lead to more losses in the future. It's more profitable to get them to give your property back.
The eviction process is time-consuming and gives the tenant a longer stay in your property without paying rent.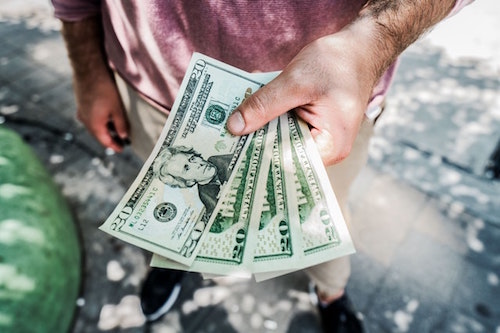 5. Hire a Lawyer or Property Manager
Dealing with issues like this takes time and patience. Luckily, if you don't want to be in that position you can hire a property manager. When you work with a professional property manager, you won't have to deal directly with renters who fail to honor their rental/lease agreement. Property management companies and lawyers have put in place the best mechanisms for handling cases of non-payment of rent. Being a third-party entity, professionals are neutral and will handle such cases professionally
The above are some of the best ways to handle a tenant paying rent late. The approach you use will determine the outcome.