Many property owners wonder whether they should or shouldn't allow pets in their property. According to the 2019-2020 National Pet Owners Survey about 85 million families own a pet. This is equivalent to about 67% of U.S. households.
It is especially common for millennial renters to own a pet. According to Realtor.com, 89% of millennials who bought a home last year owned a pet.
As a property owner, these are not figures that you should ignore. At Own It Detroit, we believe that by allowing pets in your property, you will receive more tenants applications.
That said, allowing pets does come with some challenges. Property damage, for
instance, is a common struggle as pets can chew on furniture. Fortunately, there
are solutions to overcome most challenges that pets can cause.
6 Tips to Make Renting to Tenants with Pets Successful
1. Charge more rent.
As a property owner, you have the right to decide the amount of rent you charge.
Since allowing pets will mean additional wear and tear, you should consider
charging more.
There are two ways to do so. You can either include it in the monthly rent, or you
can include an additional separate monthly fee of $50-$100 as "pet rent."
2. Consider charging a pet fee.
Laws regarding pet deposits and pet fees vary between states. Some states allow them while others reject them. In the state of Michigan, there is no statute in regard to pet deposits. This means that a property owner is free to charge any reasonable fee. Typically, you can charge between $200 and $500.
3. Define what pets you allow.
From the start, make the tenants aware that you must approve of any pets they bring into the property. Doing so without consent is a serious break of the lease agreement. The penalties may include a fee or even an eviction.
Here are some other things you want to include in your pet policy:
Types of pets – Specify the types of pets you will allow. This may be cats, dogs, fish, birds, hamsters, rabbits and reptiles.
Number of pets – Cap the maximum number of pets you will allow. For example, a maximum of 2 birds or 2 hamsters; or only 1 dog.
Weight of pets – State the specific weight of the pet. For instance, no more than 25 pounds.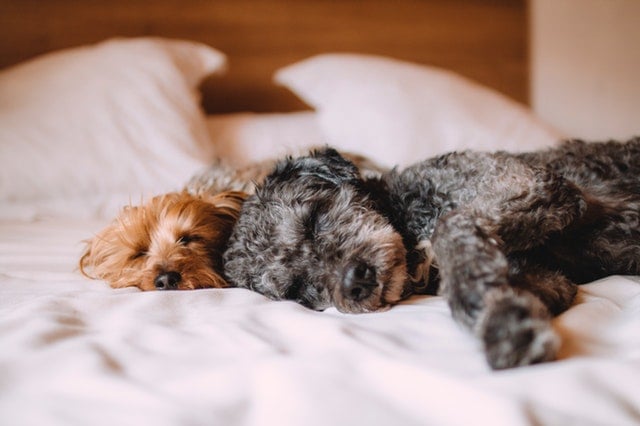 4. Screen every pet.
A common mistake property owners make is accepting pets into their property without screening them first. The following are some questions you can ask a prospective tenant with a pet.
What type of pet do you have?
How long have you had them?
Have you had any problem with the pet?
Who will look after your pet when you aren't around?
Have you spayed it?
Has your pet ever caused property damage?
If the pet passes this screening procedure, ensure the tenant knows that this
approval is conditioned upon their continued compliance with your pet policy.
5. Meet the animal before signing the lease.
Before signing the lease, take some time to observe the pet's behavior and interaction with the tenant. If the tenant is a responsible pet owner, then the animal should be well trained.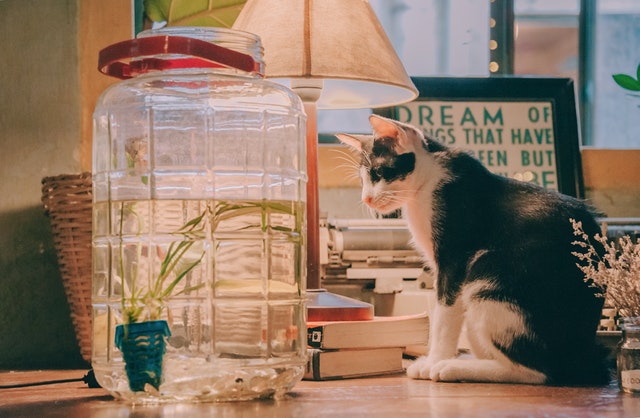 6. Lay out your expectations.
Laying out your expectations early in the lease can help avoid misunderstandings and confusion. The following are some expectations you can lay out.
You have the right to make changes to the pet agreement so long as you provide adequate notice.
The pet can be removed if any part of the pet policy is violated.
The tenant will be liable for any property damage caused by the pet.
The tenant is responsible for cleaning up after their pet. This includes any "accidents" that have occurred either inside or outside the property.
The tenant must cage birds and/or hamsters.
The tenant must ensure that all dogs are always on a leash when outside the property.
All pets must have tags, licenses and all the required shots.
Allowing tenants to keep their furry friends in your property can be a great way to earn more income while keeping tenant turnover low. Having a solid pet policy will help safeguard you against any liabilities that may arise from doing so.