Every landlord in Detroit knows that having a high rental vacancy and turnover rate can be detrimental to their business.
Turnovers are expensive. They require you to get your property ready for new tenants, advertise it, hoast showings, and screening prospective tenants. These tasks can be costly and are labor-intensive.
That's why once you've found a great tenant, keeping them is an important part of your responsibilities as a landlord. Maintaining good relationships is important part of keeping Detroit tenants long-term.
Here are some tips on how to do just that:
1. Be flexible when raising rent and offer incentives.
If you rent your property in a weak rental
market and find that its value has increased over the term, it can be tempting
to raise rent by the maximum legal amount. However, offering good quality tenants
a rent price that is slightly below market rates can be a powerful retention
tool, potentially saving you hundreds or even thousands of dollars in turnover
costs.
Offer incentives to tenants to help you fill your vacancies. Not only will you increase your search for tenants, but your tenant retention will also increase if their friends or family members rent with you as well.
2. Offer online rent collection.
The internet can offer a tremendous amount
of opportunities for you. With everything being conducted online nowadays, it
would beneficial for you and your tenants to have an online payment method.
This ensures that the process of paying rent requires as little time and effort
as possible for everyone involved.
Offering online rent collection increases the likelihood that you'll get your rent payment on or before the due date. It also removes the extra inconvenience and hassle for you and your renters.
3. Set clear rules.
There are certain areas that you need to ensure
to have clear rules. From deposit information, rent amount, late fees,
fixtures, to other related policies, there should be clear rules for tenants to
adhere to. You need to stay consistent to keep your tenants in check and avoid
any misunderstandings and future unsatisfied tenants.
It's also important that these rules are indicated in the rental agreement because being clear about this will give you enough legal position should your tenants violate them.
4. Address complaints and maintenance requests swiftly.
One of the most common problems between
landlords and tenants is around maintenance. You want to choose tenants who
care for your property and treat it like their own.
In the same manner, a dirty apartment is
not only a health hazard to the tenant living in it but also to your other
tenants. It's the landlord's responsibility to keep the property habitable.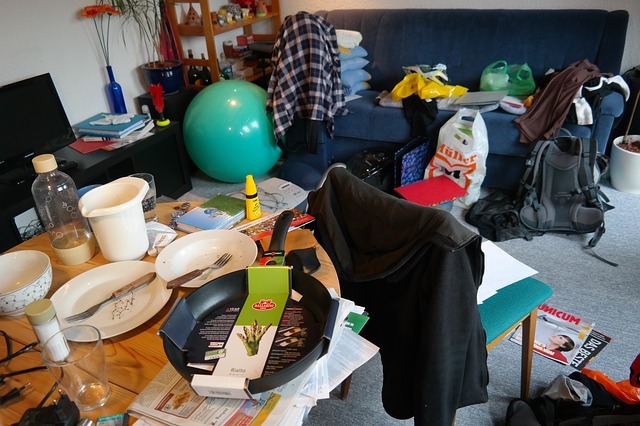 By quickly taking care of any needed repairs, you're letting your tenant know that they are important to you and you care about their well-being. The moment you begin delaying repairs is the moment your tenants will become unsatisfied and potentially become problematic.
5. Respect your tenant's privacy.
You need to give your tenants at least 24
hours' notice before you enter their unit. You can't drop in unannounced. Tenants
have the right to the privacy of their rental and unless there's an emergency,
respecting this right will better your landlord-tenant relationship.
This will result in improved care of your property and a lower tenant turnover rate.
6. Communicate well.
To have a good relationship with your
Detroit tenants, make sure to communicate clearly and regularly to avoid
disputes when it comes to property management. Ensure two-way communication
that is mutually transparent, respectful, and understanding.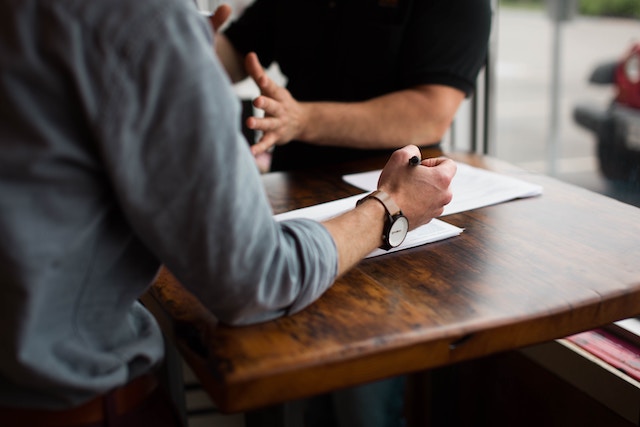 Here are some ways how:
Send advanced notices to tenants
before conducting repairs, maintenance, and showings.
Be honest and clear by making
sure all rules and regulations regarding the lease are communicated and
understood by the tenant.
Give tenants multiple options to
reach you and ask them how they prefer to be contacted.
Respond swiftly to repair
requests.
Make sure that your tenants
know they can always talk to you.
Don't hesitate to communicate. When it comes to communication, more is better than less. Let your tenants know that you're willing to talk about their concerns or questions they may have.
7. Give small tokens of appreciation.
Being thoughtful doesn't have to cost you
that much. Show your appreciation by surprising your tenant with a welcome basket.
You can include a bottle of wine, tea, coffee, milk or bread.
You can include a list of recommendations for nearby coffee shops, restaurants, or malls. Or you can provide them with a list of top things they need to know about moving to Detroit.
Another thoughtful gesture is cards during birthdays and holidays. Adding a personal note or a gift certificate can go a long way towards showing appreciation and will encourage your tenants to rent long-term.
8. Consider allowing pets.
It's understandable for landlords to be
concerned about damage when allowing pets in their property.
However, did you know that a large
percentage of renters are pet-owners and they are constantly looking for a pet-friendly
property?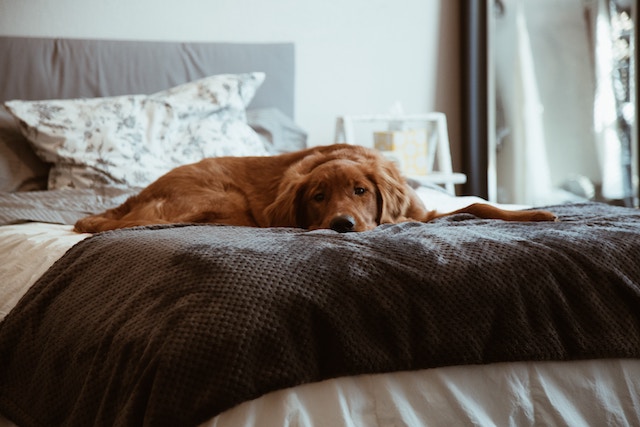 Flexibility to rent your property to pet owners increases your chances of renting out your property faster and giving your current tenants a reason to stay longer.
Maintaining a good relationship with your Detroit tenants is vital when it comes to dealing with your rental property. You'll find that things will be much easier for both you and your tenants and thus help you maximize your properties potential. Furthermore, your tenants will be able to enjoy a stress-free tenancy, care for your property better, and rent long-term.