Updated April 29, 2022
Metro Detroit is a huge, bustling city! We are currently the 24th largest city in the U.S., and our population includes plenty of renters. It's no wonder, then, that the City of Detroit is a booming real estate market rich with investment opportunity. Investors are building their portfolios with the appreciating Detroit real estate market—whether they live in Detroit or are located out of state.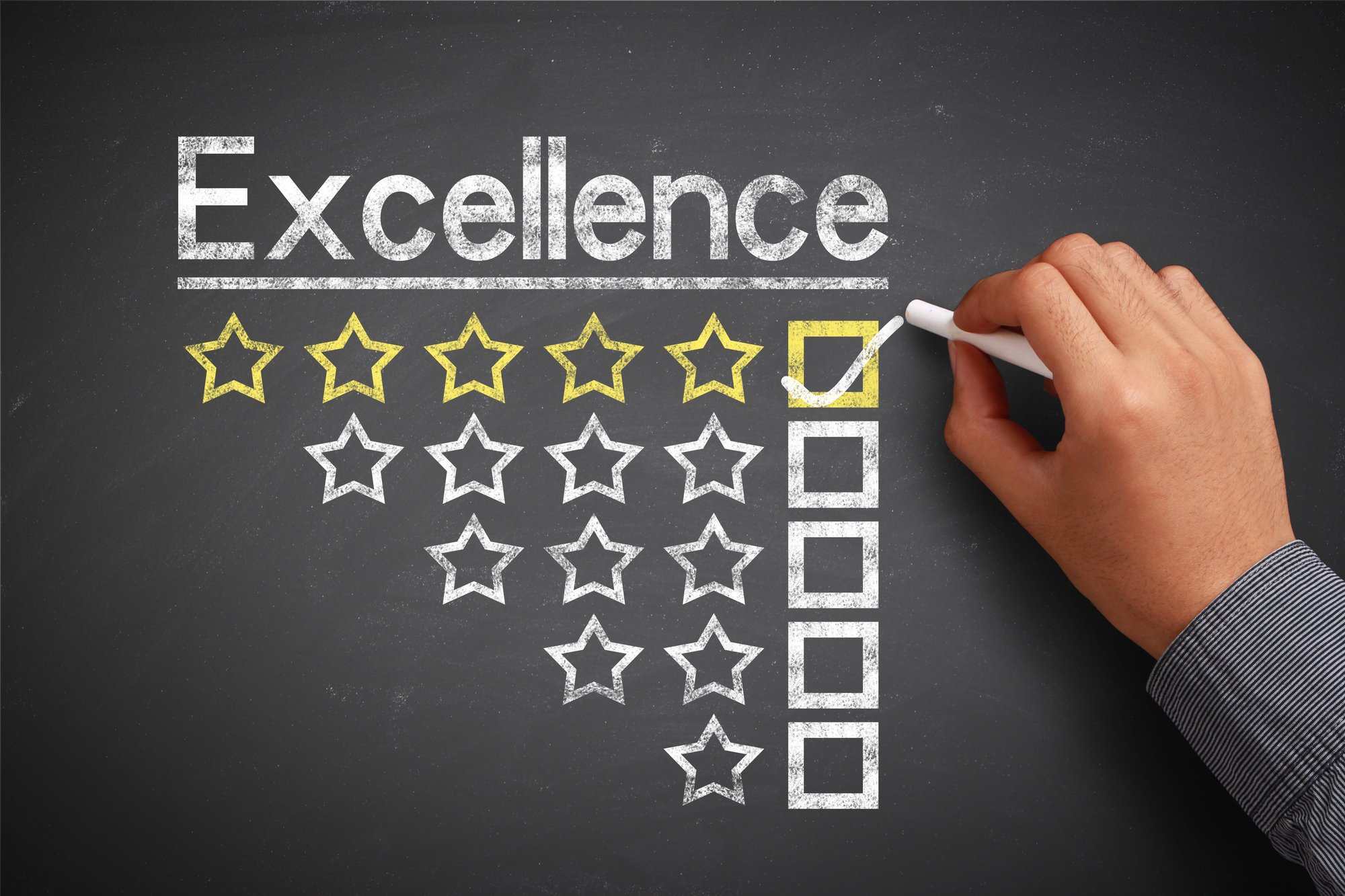 With a growing rental property portfolio, property investors need seasoned, expert, and local guidance to keep properties in excellent condition, help with rent collection, manage renters, boost their income, and experience long-term peace of mind. In a city as large as Metro Detroit, you have plenty of options when choosing property managers. However, you might find the choice is easier when you learn what you really need from the best Detroit property manager.
If you choose to make an investment in Detroit real estate, don't settle for anything less than best-in-class property management services! Here's how to choose the right Detroit property management company with insight from the experts at Own It Detroit.
Download the Detroit Guide to Real Estate Investing!
The 'Status Quo' Is Not Enough
If you know the history of the Motor City and our real estate, you know that our economy was heavily dependent on manufacturing for a time—the downsizing of which negatively impacted our housing market. However, big names are injecting new life into Detroit: things have changed and continue to improve!
With this growth and potential in mind, Detroit investors can't afford to partner with property managers that are new to how real estate moves in our housing markets. The best Detroit property manager is a seasoned asset to your real estate investment team. At Own It Detroit, we've been through it all! Nothing rattles us: we know the ups and downs and the ins and outs of the Detroit market.
A skilled professional makes it possible for investors to succeed when no one else can.
When it's tough to find quality renters, experienced OID property managers still find the best residents for your rentals.

When the market causes rental rates to fluctuate, an expert property management company can work with property owners and renters to make sure you don't lose rental income.

When it's challenging to find new investment properties for your portfolio, the best property managers know how to locate off-market properties that keep you growing through a downturn in real estate.
A 'status quo' property manager will do a fine job of keeping your properties in good condition and managing rent collections. However, when they struggle to find renters or new properties, your long-term wealth struggles equally. Your choice in full-service property management is directly related to your success as a property investor!
They Do (and Are) More
You're not new to the mechanics of investing in real estate. You know (at the bare minimum) the basics of property management. Any property manager can:
Collect rent on time

Find adequate renters

Pay property owners.
However, your investment income is only as good as your property manager. If you want 'basic' income, then settle for a 'basic' property management company—and kiss serious cash-on-cash returns goodbye. We know that for elite investors, this is an insulting experience and a waste of your time: you need an elite team that can provide elite returns.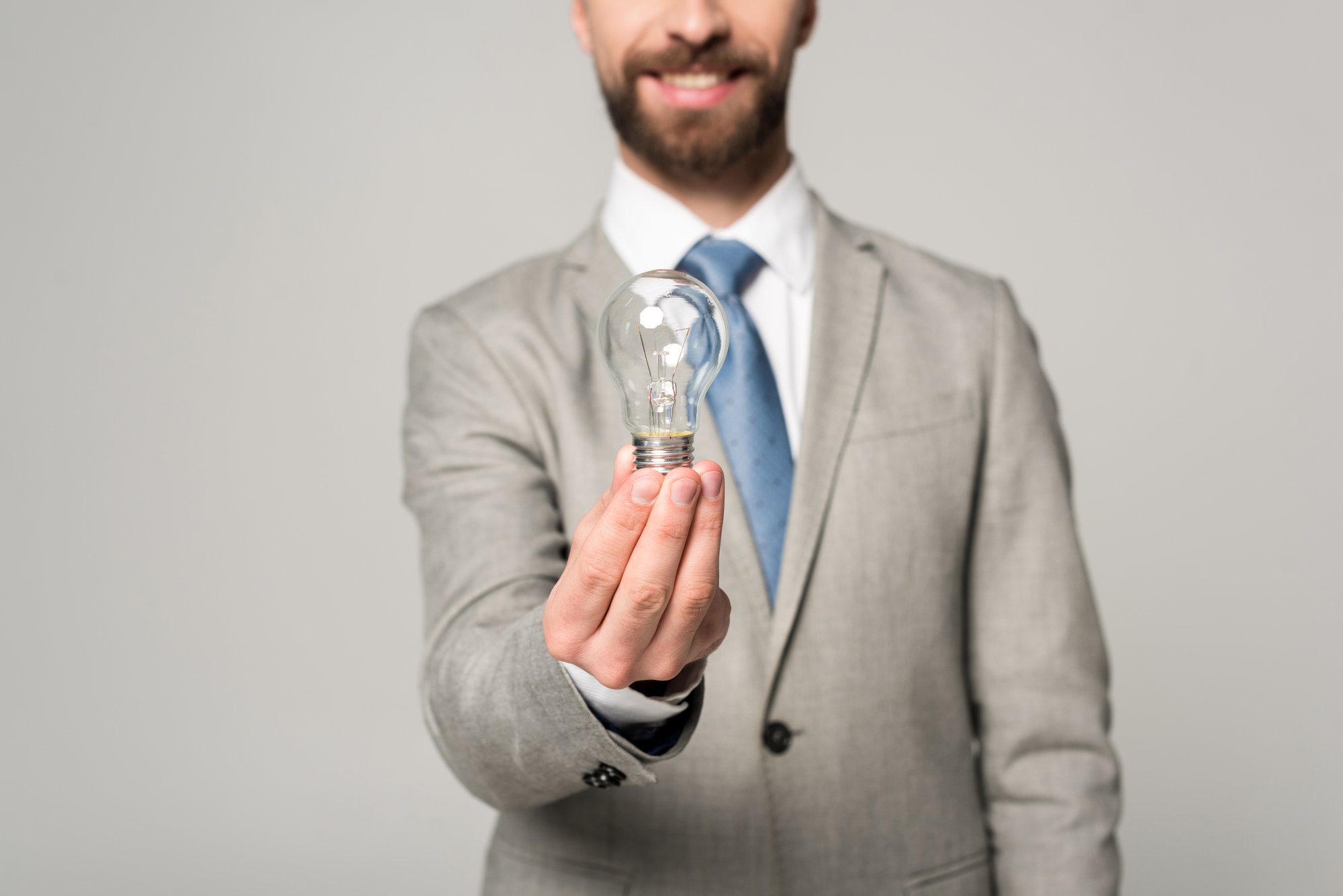 At Own It Detroit Property Management, we never settle for the bare minimum: we always provide best-in-class service. It doesn't excite us to go through the motions when managing a real estate portfolio. What excites us is providing a superior level of service to create serious cash returns for property owners.
The best property manager accomplishes all of the basics—but doesn't stop there. If you want the 'right' property manager for your portfolio, you need:
Online rental payment solutions that make it easy for residents to pay the rent

Technology that makes property management services more efficient—so they can do more for investors

Insights and long-term experience with the unique nature of the Detroit rental market

Licensed brokers to identify new potential rental properties and handle the buying process for you

Professional marketing that targets Detroit renters who are the best match for your properties

Routine inspections, property maintenance, and renovation services to keep properties operating at their peak

Financial reporting that keeps you up-to-date on the performance of every property in your portfolio.
If you haven't experienced this level of excellence from your property manager, you've been missing out on best-in-class service. Imagine how much your income and portfolio can grow when you hire a Detroit property manager who works for you at this level every day.
They Are Your Partner
The right property manager doesn't manage your properties based on their own goals. A best-in-class property manager operates as your partner based on your goals. If you want to build tremendous cash flow and massive real estate success, there is no better way to work with a property manager—and there is no other option than to choose a partner who operates based on your financial goals!
Choose 'More' When Hiring a Property Manager
A superior investing experience provided by only the best property management company in Detroit means more revenue for property investors! You can settle for less—but that's not how we do it at Own It Detroit!
We only know how to offer best-in-class services. From the daily management of your properties and residents to helping you find, purchase, and rehab your next investment—'more' is the only way we do business.
Are you ready for more from your property management company? Contact us to start seeing serious returns!