Updated August 1, 2022.
Growing more means buying more, right? To increase the number of rental properties in your Detroit real estate portfolio, you need to find and buy more investment properties. However, having more properties doesn't always mean more income—unless you have the right approach (and mindset) when adding rentals to your portfolio.
Smart investors who have a large portfolio goal in mind can benefit from 'Major Leagues' real estate strategies as they pursue significant long-term wealth. Having a wide variety of Detroit investment properties that don't make any money for you isn't the point of growing your real estate investment portfolio!
Whether you're a local property owner or an out-of-state investor, the Motor City rental market is a prime area for your success. If you're ready to grow your investment portfolio—and tremendous cash flow—follow these tips from Own It Detroit!
Work With the Best Experts
If you want to add the best properties to your portfolios, you need the best real estate partnerships. When buying a property in Detroit, investors need local experts with plenty of experience in wholesaling properties or fix-and-flip investments.
When you connect with the right experts, growing your portfolio becomes easier and more profitable! You'll avoid the pitfalls of low-quality turnkey solutions that are out for a quick buck but leave you with a property that doesn't make any money for you.
Do your research to make sure your investment property service providers are seasoned professionals with plenty of experience in Detroit!

Consider New Builds
New construction can be an excellent way to find affordable investment properties that are ready for renters. When investors don't have to spend time or money on renovations to flip a property or make it rental-ready, you start generating income sooner rather than later!
When choosing Detroit investment properties, investors can find more than old homes in need of renovations.The area has plenty of new construction opportunities that are excellent for investment, including duplexes, condos, and single-family homes. However, not every newly-constructed property is ideal for your portfolio.
Watch Your Budget
Finding and buying Detroit rental properties can be fun—until you realize your costs are out of control. If you spend more than you generate in rental property income or fix-and-flip income, you won't build the long-term wealth you want from your real estate portfolio. Profit can only be made after your income and expenses are balanced.
Investors must track expenses and make smart decisions when managing Detroit investment properties. If budgeting isn't your best skill, choose a local expert that can help you watch your budget and manage your portfolio to profitability.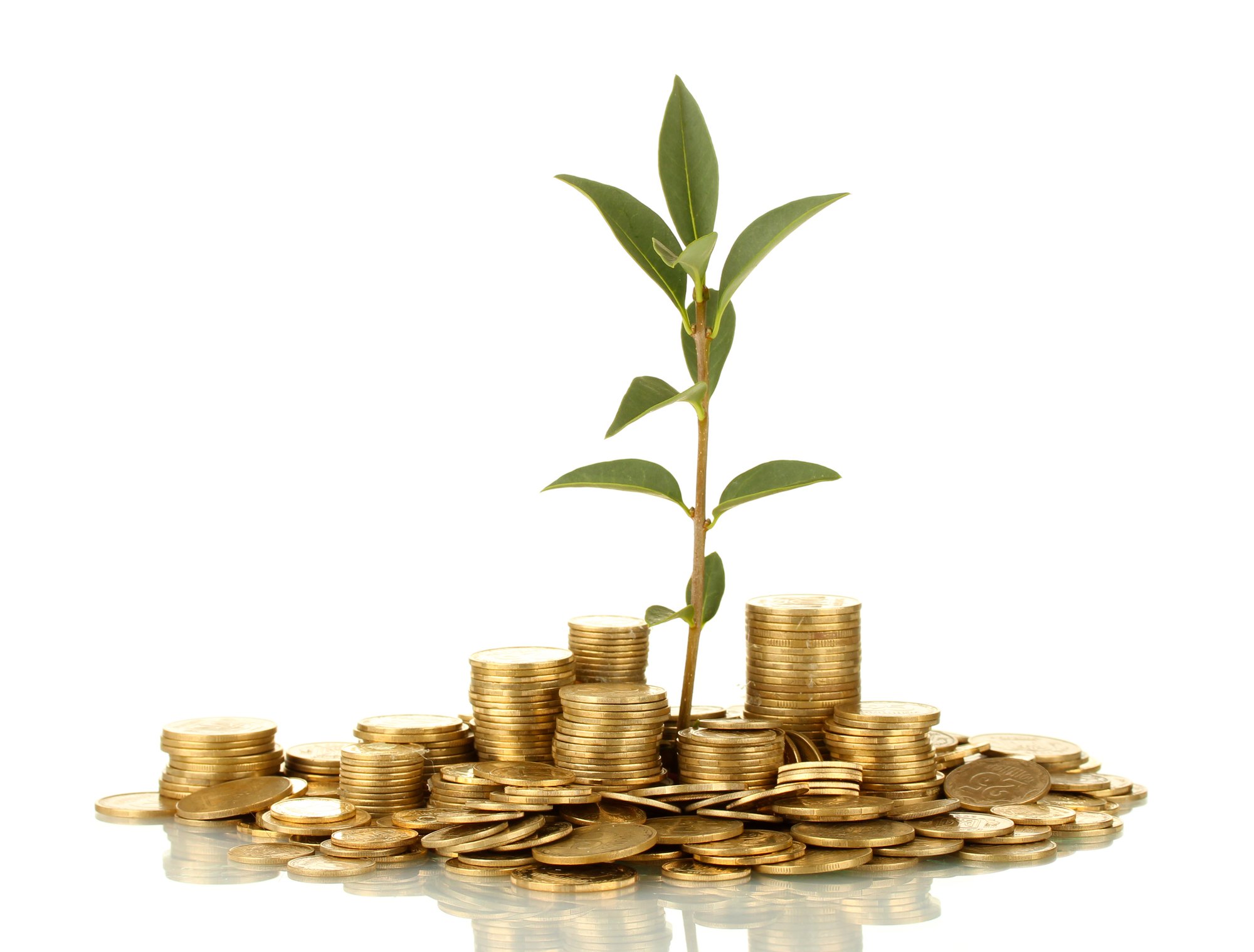 Be Careful Who You Trust
Trusting your investment properties and budget to just 'any' property management company could be a disaster for your long-term wealth. Partnering with a service provider that offers best-in-class service means investors benefit from:
Growth requires expertise from every angle! When you choose Detroit, be sure you also choose the best local teams for property management to help ensure your success.
Best-in-Class Service Supports Portfolio Growth
You won't save money by choosing property management services that can't deliver the best-in-class performance your portfolio needs for success! Investors focused on elite growth benefit most from a one-stop-shop solution that provides an expert Detroit real estate brokerage, property renovations, and full-service property management solutions.
That's why Own It Detroit stands out in this market as the best partner for tremendous growth! We do everything we've mentioned here—and more—to help real estate investors experience elite growth. Ready to grow? You can learn more by downloading our free, professional resource: How to Grow Your Portfolio With a Property Management Company!