Originally published September 24, 2020.
Updated April 25, 2023.
When Detroit real estate investors want to build significant real estate portfolios—and ramp up quickly—turnkey properties are the best way to do it. Tapping into Detroit's best neighborhoods and building long-term wealth is never easier than with the right turnkey partner—and properties that renters desire!
If you've never looked into turnkey Detroit investments, you might be missing a significant source of income. This real estate strategy helps investors make money sooner (rather than later) when adding a new property to their Detroit real estate portfolio. Plus, it's a hassle-free, hands-off way to grow your profits!
Keep reading to learn more about turnkey properties and their benefits to investors from the perspective of the best Detroit turnkey property management experts!
Download the Detroit Guide to Real Estate Investing!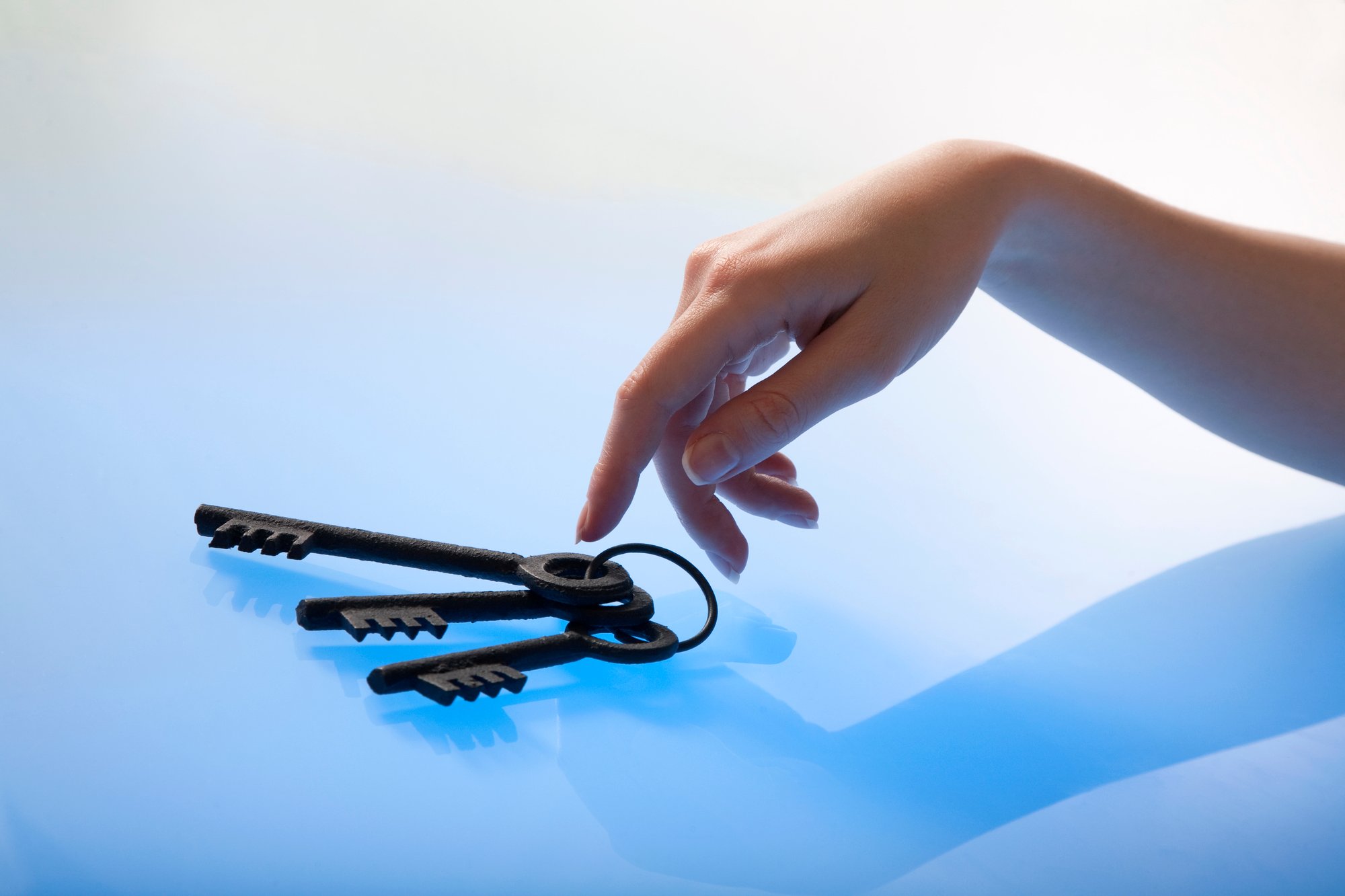 How Turnkey Solutions Equal Profits
Turnkey investments are a complete one-stop-shop, from buying a property to generating rental income—but investors need the right partner and best expert property management to make sure their turnkey solutions yield legitimate cash-on-cash returns.
So, what do we mean by "one-stop-shop?" Turnkey properties are ready-made rental properties. These investments are pre-packaged for Detroit investors to start yielding immediate returns.
What Do You Get With Turnkey Properties?
Are turnkey properties a good investment? Choosing the best turnkey solution means investors have the following:
A renovated and rental-ready property

A carefully-screened renter already paying the rent

Consistent income payments delivered on time every month

An expert property manager handling every detail to collect the rent and maintain the property
Turnkey properties allow investors to skip the legwork that goes into choosing a pre-renovation property. You don't have to do the research on a potential property, plan and budget for renovations, advertise to find a renter, or handle any property management tasks. Instead, your turnkey partner has already done everything for you!
This makes turnkey Detroit investments the best option for elite portfolio growth.
Investors choose an income-generating property that is the best fit for their portfolios. Then, after purchasing the property, you start receiving monthly rental income payments—without doing any work!
What Are the Benefits of Turnkey Passive Real Estate?
As a passive real estate opportunity, turnkey investments offer plenty of benefits to serious investors. When you choose an expert turnkey partner, you'll quickly realize the perks of this strategy for real estate investing!
When working with the Own It Detroit team, our turnkey investors enjoy:
Tremendous cash flow: When rental property experts handle your properties from before they are rental-ready through the daily tasks of property management, you experience better cash flow. Experts in the industry drive every detail to maximize your investments.

Seasoned professionals: We aren't new to Detroit's real estate market! Every turnkey property benefits from Own It Detroit's years of experience buying, selling, and managing investment properties.

Stability and infrastructure: The best turnkey solutions have the infrastructure to support your long-term income.

Best-in-class service: An excellent turnkey property isn't worth your investment if it doesn't come with the best expert property management to ensure its success! Buying the property is only the beginning. Your financial future depends on the daily management of the property for as long as you own it.

Long-term residents: High renter turnover can ruin your profits. Our property managers demonstrate a commitment to screening and placing the best quality residents, then working hard to build lasting relationships.

Honesty and transparency: Reputable turnkey providers aren't interested in moving "any" property. We will only recommend a property that is the right fit for your portfolio. If it's not the best choice, we won't recommend it.

Beyond full service: If your turnkey partner can't help with the "extras," you don't have the best experts working for you. We help investors with the right insurance protection, business entities (like LLCs), and many other aspects of successful investing that go beyond "standard" services.
To truly enjoy a one-stop shop when it comes to your real estate portfolio, investors can't overlook the benefits of turnkey Detroit investments!

Choose Turnkey Solutions Wisely
Turnkey investing is an excellent opportunity for truly passive real estate investing—but don't jump at the first property or solution that comes across your radar. Before choosing a turnkey solution, research the company and the quality of its services and properties.
Never settle for less than best-in-class service when it's time to add a property or work with Detroit property management!

The wrong turnkey investment partner can be a risk to your income and properties. Not every turnkey solution has your best interest in mind.

Poor-quality properties and renovations, inexperienced real estate "experts," and shortcuts can derail your financial success.
We take pride in delivering a quality turnkey solution with every property. From the research we apply before we purchase a property to the expert insight that goes into renovations and selecting residents, our goal is your success—before you ever consider one of our properties!
Detroit Turnkey Property Management Benefits Your Portfolio
When you have your eye on rapid real estate income growth, passive real estate investments through turnkey properties are the biggest benefit to your portfolio. Unless you prefer active real estate investing and being "hands-on" with your properties, it's the best way to integrate a new property that's ready to generate income for you—without the delays of renovations and searching for a quality resident.
Own It Detroit prepares each property with our local real estate and property management experience! Don't risk your investment momentum with any other turnkey solution. Contact us to talk with our seasoned real estate and property management professionals to begin your path to elite growth.