Are you wondering if a property manager is the best choice to manage your Detroit investment properties? You probably know that a property manager can help you master the basics of investing—but is professional management a good investment for your portfolio?
Some rental property owners focus on the expense of property management. However, in most cases, hiring a professional property manager helps boost income and improve ROIs. The cost of property management services is far less than the tremendous cash flow we can help you generate when investing in Detroit. Plus, the benefits of expert Detroit property management are far better than trying to manage a real estate portfolio on your own.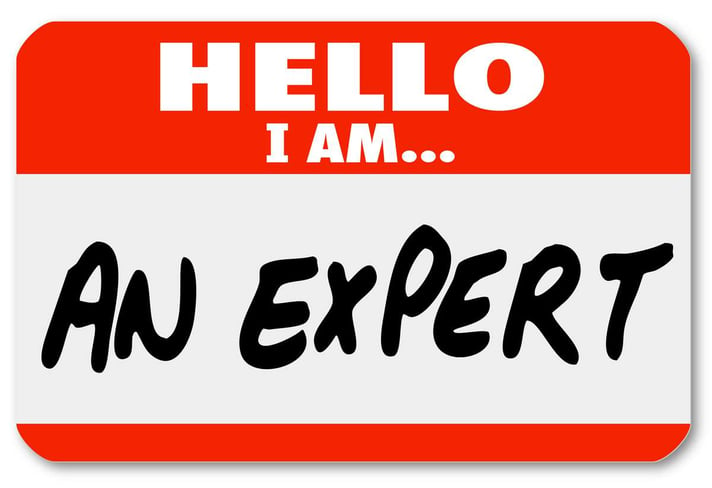 Why is hiring a property manager a smart investment? The Own It Detroit team is here to show you how!
You Save Your Time
It's not just that we can handle any property management task with extreme efficiency and accuracy to save time. When a property manager handles the significant task load required to generate income from rental properties, you don't have to do it!
DIY rental property owners find that allowing a property manager to take on the daily tasks and year-round work of managing a profitable portfolio means they get their time back. If you have a full-time job and a family, the cost of spending time on rental property tasks during nights and weekends is expensive.
When investing in professional property management for your Detroit investment properties, property owners enjoy:
No more late-night or weekend calls from renters
Evenings and free time at home with friends or family
Vacations
Time to focus on the things you love to do
Is it time to get away from your rental properties? You don't have to be on-call anymore. The right property manager makes it possible to step away from the hands-on work required for your investment portfolio's success.
We Keep You Compliant
Staying up-to-date about laws, regulations, renter rights, and Detroit compliance requirements for rental properties is an enormous task. If you're not able to devote significant time to keep up with how to operate your rental property business legally, you risk lawsuits, fines, and the inability to continue as an investment property owner in this city. It's also stressful to track down changes in the law and hope your properties are following the rules.
You don't need that kind of stress in your life. Your property manager handles every detail to make sure your investment properties operate within the law, including:
Managing the compliance inspection and certification process
Monitoring eviction laws and dealing with difficult renters
Avoiding discriminatory practices
Responding appropriately to reasonable accommodation requests from residents
Enjoying passive real estate income isn't as simple as collecting rent checks. However, investors don't need to worry about regulations, compliance, or following the law with the right property manager to keep your Detroit investment properties safe and compliant.
You Stay Safe and Successful
Managing rental properties on your own can be dangerous. If you tackle repairs outside of your skillset or mishandle a difficult renter situation, you risk injury and income loss.
Just because you can do things yourself doesn't mean you should! The most successful Detroit real estate investors know that outsourcing rental property management is the best way to keep themselves (and renters) safe while making more money.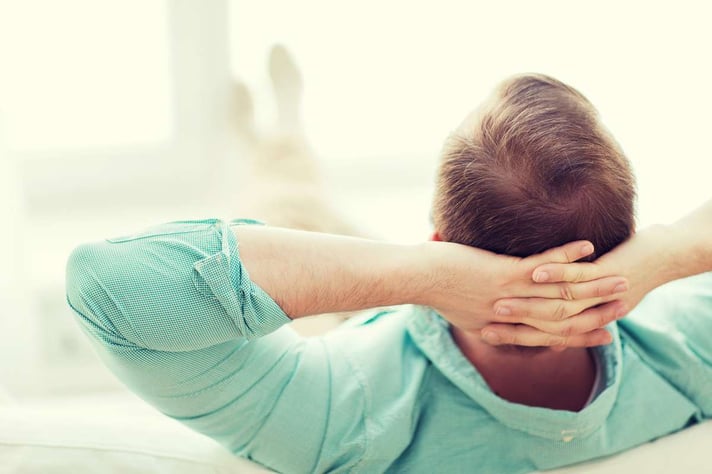 Professional property management means you have the best local experts taking care of everything—no matter how many properties are in your portfolio! Own It Detroit is not only an excellent choice for investors looking for turnkey investments—but we're also the smartest choice for your property management needs, whether you have one property or 100.
A professional touch makes a significant difference (and boost your income) in many areas of successful Detroit real estate investing, including:
Rental analysis (to help you find the best properties and set ideal rental rates)
Property maintenance (routine upkeep, significant repairs, and responding to renters 24/7)
Renter screening (to help you avoid bad renters and costly problems)
Rent collection (on time every month)
Professional marketing (to reduce vacancy times and find better quality residents)
Smart upgrades and property rehab (to help you avoid renovation mistakes)
Leasing and renewals (to maximize your ROIs)
Real estate investment success is a combination of expertly handling each of these details (and more)! That's why investing in the best Detroit property manager is the best way to grow a portfolio and maximize your income.
It's Smart to Choose a Best-In-Class Property Manager!
You don't need "a" property manager. You need Detroit's best-in-class property management team! Own It Detroit has the local experience and industry knowledge that best serves the local rental market. When investors choose our services for their Detroit investment properties, they can relax knowing they've made the best possible investment in their long-term real estate success!
Learn more about how we deliver quality property management services with our free Makeready Checklist!