Detroit Real Estate Brokers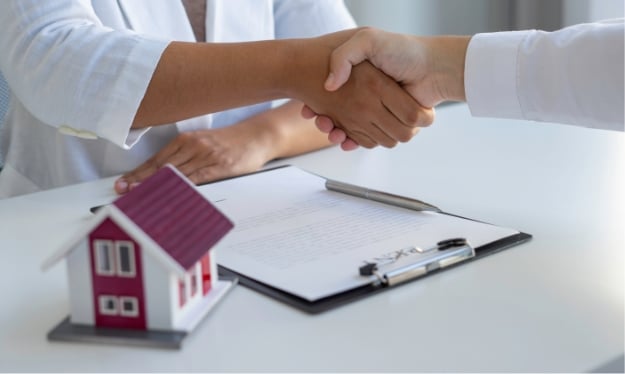 Detroit Real Estate Brokers You Can Trust
Are you a do it yourself real estate investor who is struggling to make a profit? If so, you may want to look into the benefits of partnering with the veteran Detroit real estate brokers at Own It Detroit. With decades of experience as Detroit real estate brokers, Own It Detroit has the experience and the manpower to handle all of your real estate sales and property management needs.
The opportunities to purchase investment properties in Detroit are available, as long as you partner with honest Detroit real estate brokers who are focused on obtaining high yield investment properties that will earn money from day 1.
Detroit Real Estate Brokers With Experience and Knowledge To Get The Job Done
Own It Detroit has worked tirelessly for decades to build a company that operates on complete honesty along with the goal of complete customer satisfaction. Our Detroit real estate brokers provide turnkey real estate management, which includes:

Our Detroit real estate brokers work to find pre-screened tenants which allow you to not have to worry about whether your real estate investment will be taken care of in the future.

More than 30 in-house employees as well as over 50 full-time contractors unmatched by other

Detroit real estate brokers

in the area.



Because of our experienced

Detroit real estate brokers

and robust tenant screening process, we offer low repair rates to keep more of your money in your pocket.
Profits Available Immediately From Own It Detroit – Real Estate Brokers
When you normally purchase investment property, you work with Detroit real estate brokers to find a property that may need some work and that is available at a price that you can afford. It is only after you obtain the property that you can begin performing any type of repairs before attempting to find a qualified tenant. This process can take weeks, if not months.
With our team of Detroit real estate brokers and contractors, you are able to obtain turnkey investment real estate that is profitable from the first day you own it. Own It Detroit works tirelessly to screen tenants, and handle any renovations, so that when you purchase your investment property in Detroit it is likely already filled with screened tenants earning you a substantial ROI from the first day you own the property.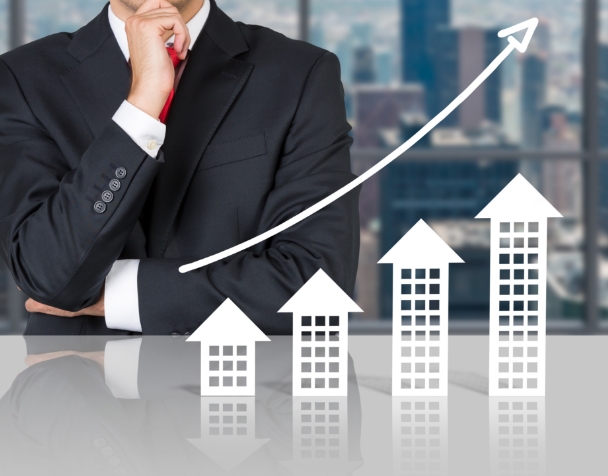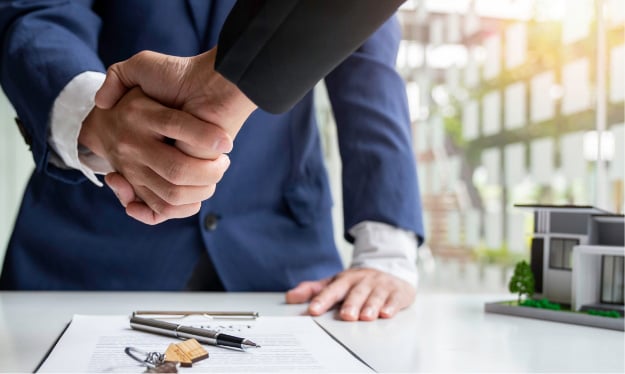 Detroit Real Estate Brokers With a Vested Interest in Your Success
We understand as honest Detroit real estate brokers that our success translates into your success. By using our volume buying power and industry knowledge, we are able to find property at fair prices which we pass on to our investors. This allows you to quickly build your real estate portfolio to earn income for a lifetime.
Now Is The Time To Call Own It Detroit – Top Detroit
Real Estate Brokers
Contact Us
6 Parklane Blvd Suite #300,
Dearborn, MI 48126,USA
+1 313-254-4184
Office Hours
Monday to Friday - 09:00 am - 05:00pm