Strategies to Protect Your Investments Before Move-In Day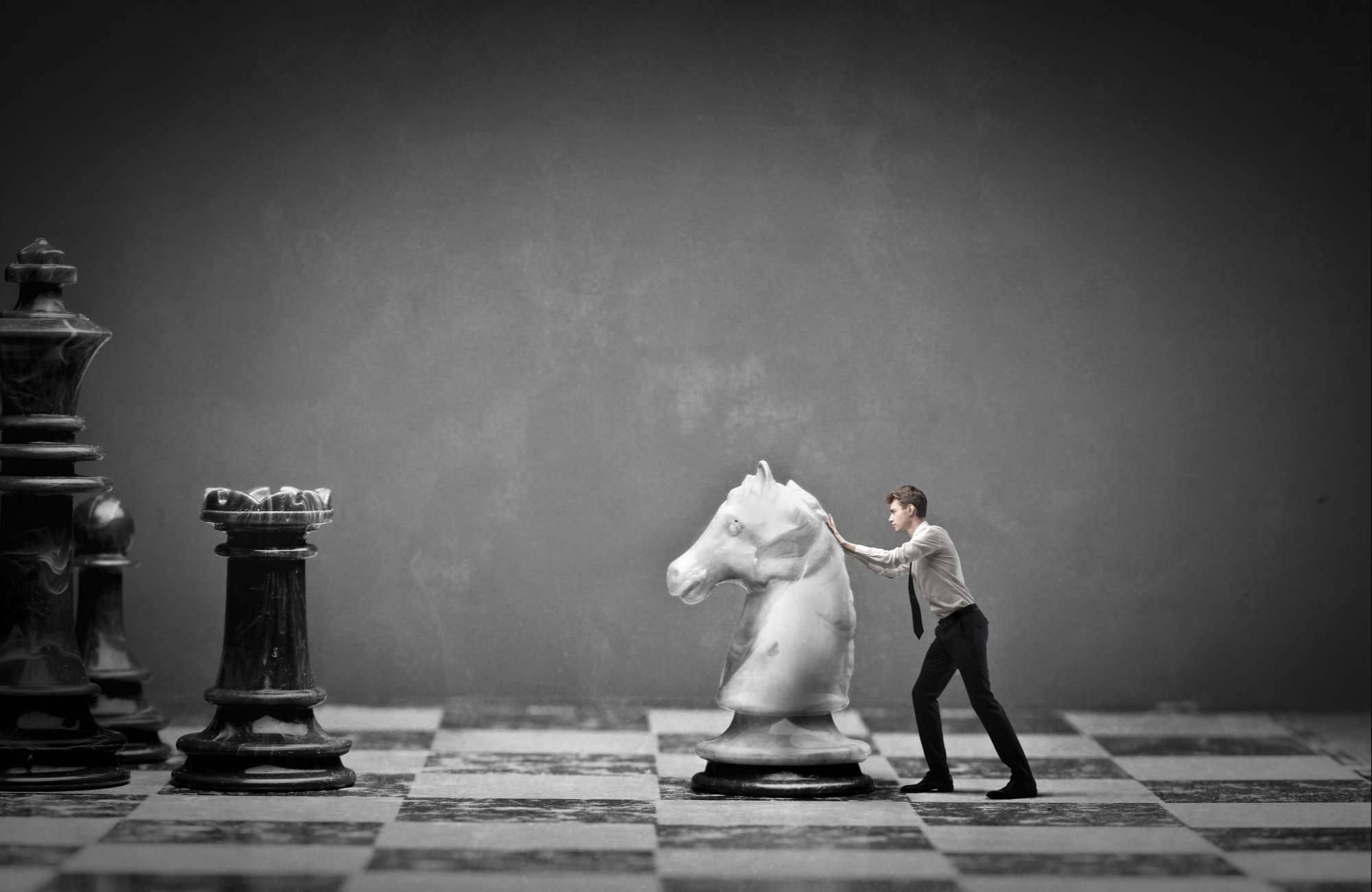 Before new renters ever move in, it's important to make sure that you are making the right moves to protect your investments. Some strategies you should be utilizing long before you ever start screening tenants include:
Get Landlord Insurance
If you are starting your rental property business, the first thing to do is to get landlord insurance. Landlord insurance covers property and liability protection. This insurance will protect you from financial losses. This means that it covers physical property related to your investment property, including the dwelling, equipment to maintain the property, and structures on your investment property. You must take into account the deductibles and limits of the insurance.
The insurance has liability protection, which covers medical bills or your legal expenses if someone is injured on your investment property. So, if your tenant has an accident and the court determines that it's your fault, you could be responsible for his medical bills, legal costs, etc. Landlord insurance will help you pay for these expenses up to its policy's limits.
Landlord insurance may also cover vandalism, burglary, rental property under construction, building codes, etc. This type of insurance doesn't cover maintenance and equipment breakdowns, tenant's belongings, and similar costs. This means that your tenants have to get their own renter's insurance to protect their belongings.
LLC Business
When you have multiple investment properties, the best thing you can do is to have an LLC business. If you have properties in your name, you should consider transferring their titles to the LLC. It will help you to protect your assets. So, if your tenant wants to file a lawsuit, he would have to sue your LLC business and not you.
When you have an LLC business, you must report your business profits on your income taxes.
Another way to protect your investment property is by creating a stellar lease. A property manager will help you to write a lease agreement to protect your investments in Detroit.
Create a Stellar Lease
The best way to protect your property is by creating your lease agreement. You can add clauses and terms that will protect your property, including limits on occupancy, maintenance and repairs, property inspections, deposit, and late fees, subleasing, pet policy, property damage, and illegal behavior terms.
A property manager can help you to add those terms to protect all your investment properties. Also, a property management company handles property inspections, maintenance, and repairs to protect your investments in Detroit.