Homes For Sale In Detroit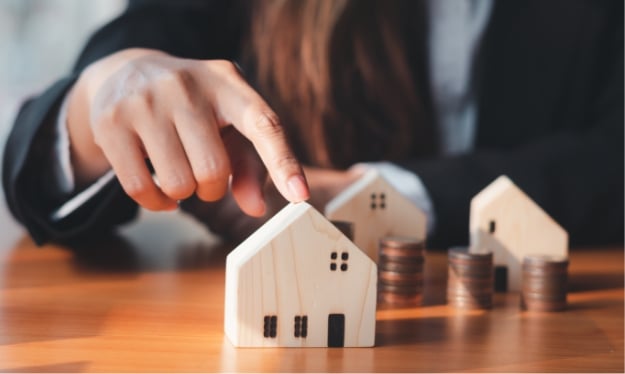 Great Deals on Investment Homes for Sale in Detroit
If you are looking into investment homes for sale in Detroit, you have likely been bombarded with hundreds of options in terms of companies that claim to help you find the perfect investment property. While there are a number of firms in Detroit that may be able to help you find a property, very few companies offer a turnkey approach to handling homes for sale in Detroit.
Own It Detroit – Your Perfect Partner for Homes for Sale in Detroit
Own It Detroit is a leading provider of homes for sale in Detroit. Not only does Own It Detroit handle the initial sale, but they also can handle the property management of your investment property as well. Own It Detroit takes a much different approach compared to other real estate companies in Detroit. We only sell vetted homes for sale in Detroit that are free of any maintenance issues and are turnkey investments yielding a positive rate of return from the beginning. Below are a few specific instances in which we try to provide the best possible real estate investment for our clients.

Renovations of

homes for sale in Detroit

that allow you to keep your property rented as opposed to having it sit vacant for lengthy periods of time.



Our property management team continues to handle any maintenance issues that arise after you have purchased

homes for sale in Detroit.



Vetted tenants in your property that pay on time, all the time.
High Yield Returns On Homes for Sale in Detroit
At Own It Detroit, our goal is for you to achieve a favorable rate of return from the moment you purchase one or more of our homes for sale in Detroit. This has helped us to build a successful company that is focused on providing the best possible service to our clients. We have amassed a team of over 30 real estate professionals as well as over 50 full-time contractors, which are able to handle any renovation or maintenance issues that may arise with your property.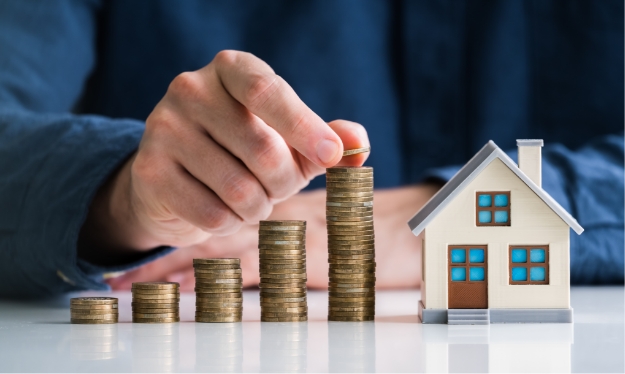 Investment Homes for Sale in Detroit
Now Available
Contact Us
6 Parklane Blvd Suite #300,
Dearborn, MI 48126,USA
+1 313-254-4184
Office Hours
Monday to Friday - 09:00 am - 05:00pm