Local Property Management Companies
Customized, Personalized, And Reliable Property Management Services
Own It Detroit has been providing our customers with top of the line rental management services, and new approaches to real estate investment, for over 17 years. With an incredible reputation and customer service that can't be beat, our high standards for excellence in the Detroit area is our top priority. With Own It Detroit you can expect: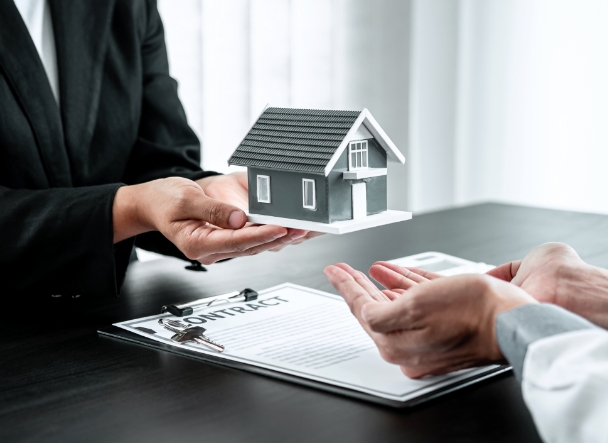 Pre-Selected Renters Who Pay Consistently, In-Full, And Keep Your Property Looking Great

Providing A Hand's-Off-Landlord Approach To Give You Peace Of Mind And Limited Work

Lowering Property Maintenance Costs By Giving You Top Of The Line Resources

Constant and Constructive Communication In Order To Build Reliable And Lasting Relationships
Our proven success record in property management will ensure you that Own It Detroit is a unique company that caters to its clientele. With every investment opportunity, we will customize all of your wants and needs, to make sure all parties are satisfied and confident with their purchase.
Reliable Tenants That Look Forward Renting From You, For Years To Come
Own It Detroit pre-screens and extensively selects all of the tenants that are currently occupying our homes. These renters have a proven track record of on time and in full rent payments, keeping your profits high and worries low. With our trusted method of rental applications, the amount of potential tenants is great, giving you more people to chose from. With every application, we always check the following:
Background
Credit
Rental Verification
Employment Verification
Deposit Verification
Rental History
And Much Much More!
With every background check, there is a thorough process to weed out any potential tenants that may not be a great fit for our Own It Detroit homes. This serious and methodical approach has proven to be successful for over a decade, giving our clients less hassle and more money in their pockets.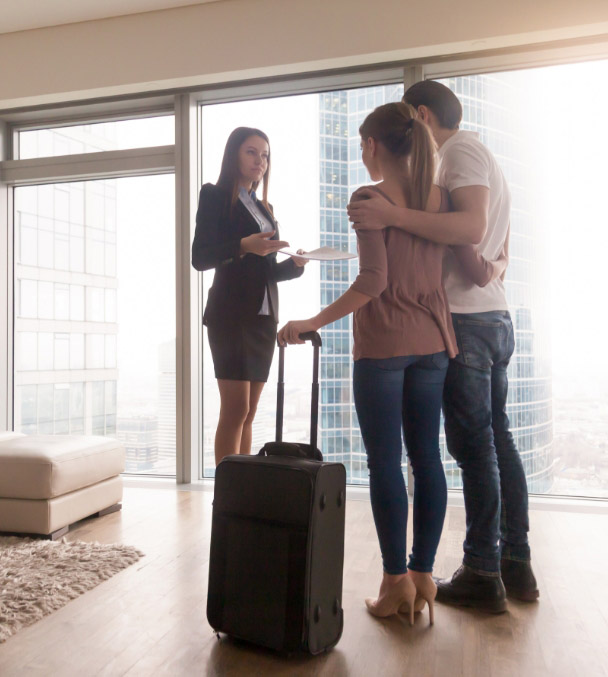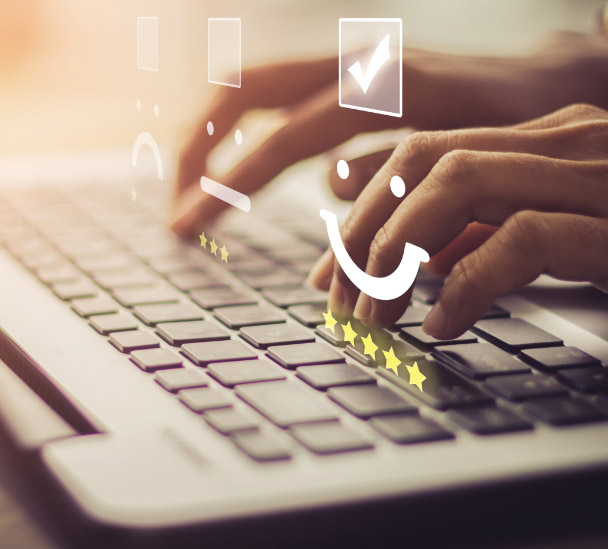 You Can Expected Exceptional Customer Service And Satisfaction
Incredibly High Profits & More Equity
Pre-Screen Renters That Give You Less Problems & Lower Maintenance Needs
Rent Payments Guaranteed On The 12th

Of Each Month
Exceptional Contracts For Tenants And No Exit Or Early Termination Fees
Providing You With Vendors That Keep Your Construction & Maintenance Costs Low & Work Done Quickly
Quality Tenants That Keep Your Profits High And Worries Low
Stop Losing Sleep Over Your Headache Homes, And Start Working With Own It Detroit!
As a licensed Michigan property management company, our experienced brokers with Own It Detroit is current and knowledgeable with all state, federal, and local laws and regulations. Our incredible staff, keeping your workload low and worries even lower handle your entire investment process.
Call Us Today And Start Taking Control Of More Profits With
Your Real Estate Investments
Contact Us
6 Parklane Blvd Suite #300,
Dearborn, MI 48126,USA
+1 313-254-4184
Office Hours
Monday to Friday - 09:00 am - 05:00pm