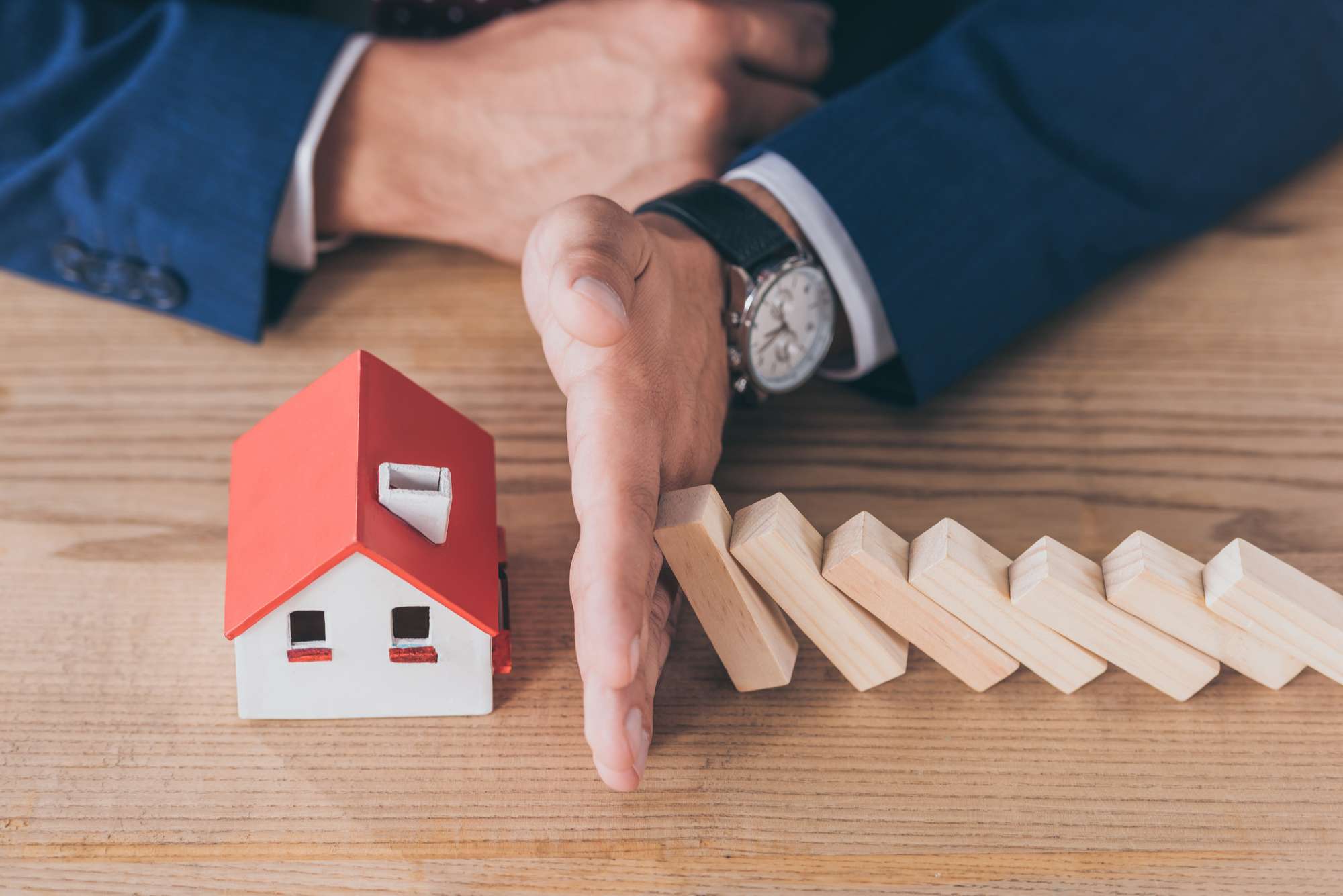 Areas Top Local Property Managers
At Own It Detroit, we are an experienced property management and investment company that delivers high-yield real estate investment opportunities to real estate investors. Over the past several decades, we have developed a lucrative system that allows investors to purchase high-yield property to be handled by our experienced property managers. All of our real estate is handled by our proven, property managers to ensure a turnkey investment for new Detroit real estate investors.
A Trusted Rental Manager Is Key To Your Success
Why go at it alone when you can use the resources of some of the top property managers currently available. At Own It Detroit, we have over 30 in-house property managers, which are available to help you in the acquisition and management of your investment properties. These property managers will oversee your property and ensure that any issues that arise will be handled properly.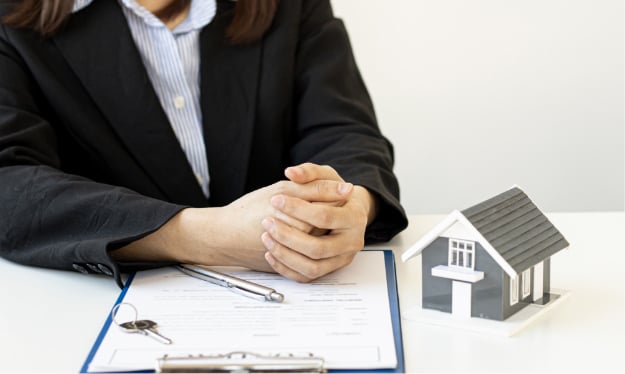 Turnkey Service From Detroit Property Managers
What Own It Detroit offers that other property managers do not is turnkey service. Because of our position in the Detroit real estate market, we are able to find homes at deep discounts that our property managers can pass on to you. After purchasing these homes we use our team of over 50 full-time contractors to rehab each home to our extremely high standards.
What does this mean for you? It means that when you purchase a home from our property managers, you can be confident that you will be earning income form the start. Most of our homes already have vetted, paying tenants before you even purchase the home. This allows you to have an instant ROI after you close on your investment property.
Our Property Managers Use a 110 Point Inspection on Each Property
One of the keys to providing high quality property management services is through our 110-point inspection. Our property managers use this checklist on each of our investment properties to ensure that your investment is rehabbed in a way that instantly creates income for you. Our property managers have decades of combined experience and are well versed in what is necessary to make a property attractive to high quality tenants.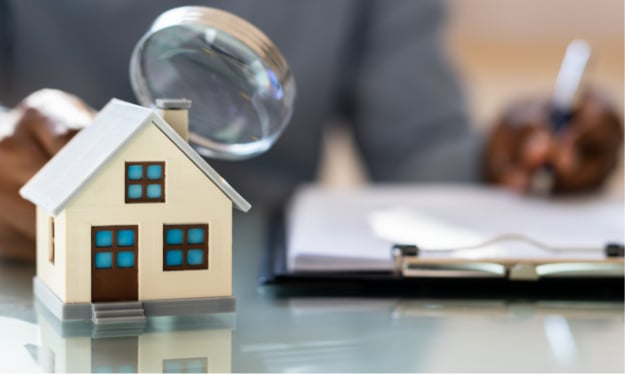 If you are interested in real estate investing without all of the headaches, give one of our property managers a call today
Contact Us
6 Parklane Blvd Suite #300,
Dearborn, MI 48126,USA
+1 313-254-4184
Office Hours
Monday to Friday - 09:00 am - 05:00pm