Turnkey Property Management Services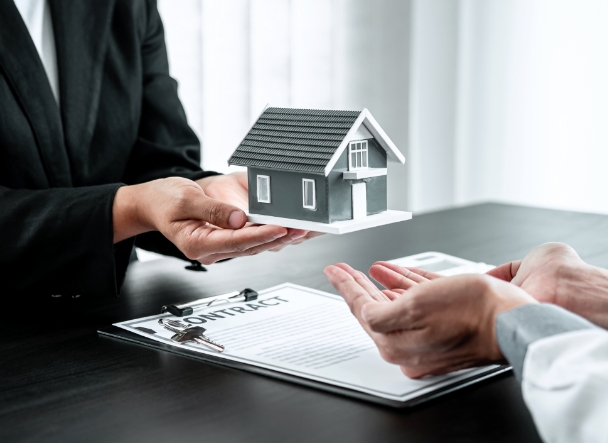 We Offer Turnkey Property Management Services
Are you ready to set yourself up for an income stream for the rest of your life? If so, investment real estate may be an option where you quickly can build wealth for your future as well as the future of your loved ones. While investment property can be a great way to gain income, one thing that is extremely important is high quality local property management. If you are not able to find high quality tenants and handle maintenance requests effectively, investment real estate in Detroit can turn out to be a bit more difficult to manage than you might think.
Own It Detroit offers a full-fledged property management program that handles the entire landlord process for your local needs. Below are a few reasons why you should choose Own It Detroit to handle all of your property management needs.
Turnkey Property Management And Investment
Typically some of the biggest headaches involving investment real estate revolve around property management. If you are choosing to manage your Detroit investment property, you will have to handle all of the leasing, maintenance, tenant screening and everything else that goes along with property management. With Own It Detroit, you can purchase a home in Detroit where all of this is taken care of for you. You do not have to worry about finding tenants or handling maintenance on your rental property — we take care of everything!
Cash Flow From The Start With Our Property Management Services
While there are some tax benefits to owning rental property, the primary goal is to make money. With Own It Detroit, we price all of our property to ensure that you will make money from the start. This allows you to generate income without having to wait months, if not years before your rental property becomes profitable.
Top Notch Property Management Personnel
Our property management team has decades of experience in the real estate market. We have worked with large numbers of Detroit owners who are looking to get the most out of their real estate investment. A few of the things which sets us apart from some of our property management competitors include:
Robust inspection process to ensure your investment is properly maintained
Tenant screening to put the right tenants in your property
Property management

team with decades of experience
Top notch real estate renovations to attract high quality tenants and preserve your initial investment
Ready For Our Team To Handle Your Property
Management Needs?
Contact Us
6 Parklane Blvd Suite #300,
Dearborn, MI 48126,USA
+1 313-254-4184
Office Hours
Monday to Friday - 09:00 am - 05:00pm