What are Squatter's Rights?
Squatter's Rights are a form of Adverse Possession. If a squatter is staying in your property for a period of time and meets a set of guidelines outlined by Michigan then the squatter may legally own your property without financial payment provided to you.
It is essential you familiarize yourself with Squatter's Rights in Michigan to
prevent this from happening. Michigan, in contrast to other states, allows
property owners to perform self-eviction procedures. This means the owner can
change the locks without being sued by the squatter. This policy is a great
preventative measure that reduces the cases of squatting or trespassing.
This law was instituted in 2014. It makes it easy for property owners to remove the illegal occupants or trespassers from their property. However, be advised that the owner is not allowed to conduct the physical removal of the squatter or trespasser. This could result in an assault claim so it's best to avoid a possible lawsuit. Only the County Sheriff has the power to remove a squatter from your premises.
What are Squatter's rights in Michigan? Here's a Guide
A squatter must possess your property for a
certain amount of time in Michigan in order for them to gain Squatter's Rights.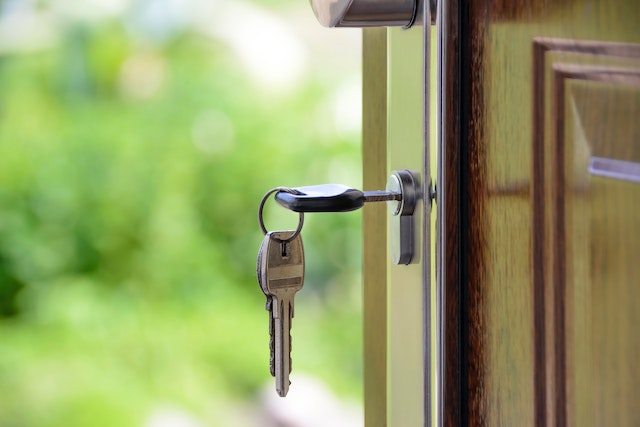 In Detroit, Michigan a squatter must occupy your property for a period of fifteen (15) years. Then he can claim adverse possession. In fact, they're not even required to pay for property taxes to do so.
If the squatter decides to pay for property
taxes however, it shortens the required 15 years of continuous occupation down
to 10. They're even entitled to receive a title issued by the county tax
assessor. This makes it even easier for a squatter to make an adverse
possession claim.
A squatter must occupy your property in a
specific way for them to have rights as a squatter. Michigan has required
conditions that determine if a squatter can make an adverse possession claim.
The following are the legal conditions that allow squatters to make such a claim:
The squatter must be residing in the property in good faith. They must be unaware of the property's legal status.
The squatter must be physically present and act as the owner of the property. He must display an initiative of improving the area through beautification efforts and other forms of property maintenance.
The squatter must be obviously occupying the land and not covertly residing in the property.
The squatter is the sole occupant of the property. It must not be shared with other strangers, tenants, or squatters.
The squatter must be residing for an uninterrupted period of 15 years on the premises.
How to Prevent Squatters from Entering Your Property
The good news is there are steps a property owner can take to prevent squatters or trespassers.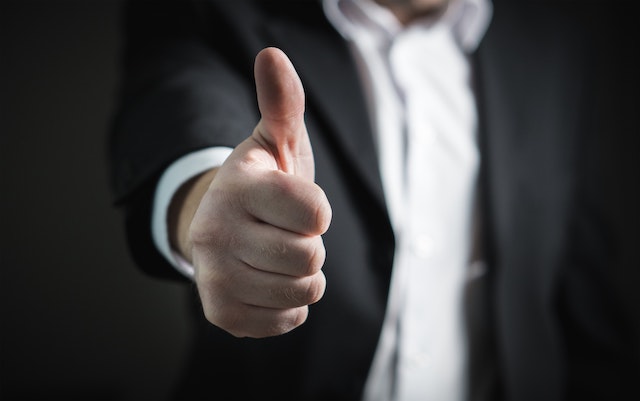 You must practice vigilance to avoid the stresses of dealing with a squatter. It pays to always monitor your property from any trespasses, squatters, or outsiders. The following are some recommendations to assist you in squatter prevention:
Lock windows and doors and block entrances so your property is secure and squatters are discouraged from occupying it.
Engage the services of a property management company who can regularly monitor your property.
Frequently perform a routine checkup of your property.
Set up "No Trespassing" signs around your property especially if it's vacant.
If you learn that a squatter is occupying your property, hand him a written notice to vacate.
You can also choose to have the squatters rent your property.
Request a Sheriff's assistance when a squatter is too stubborn to leave your property.
Hire a lawyer to speed up the removal of a squatter legally. Having legal counsel ensures you adhere to the proper procedure.
Removing Squatters in Michigan
It
is important that you remove squatters from your property before they gain
squatter's rights. In Detroit, Michigan, follow these procedures to quickly
retain possession of your property:
Contact the Sheriff to physically remove a squatter who's residing on your property.
Perform self-eviction by changing the locks and removing the squatter's belongings from your premises.
File a court case and hire a legal counsel so due process is observed.
The Bottom Line: Detroit Squatters
At Own It Detroit, we are well versed with Michigan laws. We are responsive and we can guide you in how to properly deal with squatters. Our aim is to make sure that your property is secure. We know the importance and value of your property, so we'll protect it from intruders, squatters, and trespassers.
A property owner has enough property-related responsibilities in mind, and we don't want to add further stress of dealing with squatters. We will prevent them from making adverse claims to your property. We're always alert for any illegal occupants and we will make sure your place is secure and safe from outsiders.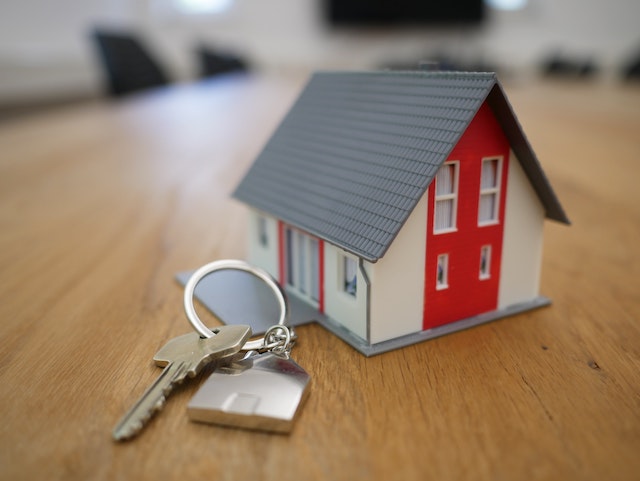 We also know that only the proper authorities can physically
remove a squatter and we will contact a Sheriff to do so. Trust that property
owners will be shielded from unpleasant avoidable lawsuits. It's our duty to
maintain your property well and part of that maintenance is keeping it away
from undesirable occupants in your property.
Contact Own It Detroit at (313) 254-4184 if you have a squatter situation or you want your property to be protected from illegal occupants. We are knowledgeable and we know the best prevention methods to keep this troublesome situation from occurring. Your property is one of your biggest investments and it must be safeguarded at all costs.
Our services can are especially valuable to absentee owners or those living far from their properties who can't perform routine checkups. Hire Own It Detroit instead to monitor for you!