Whether you decide to invest in Detroit properties that are a single-family property or a multi-family unit, you need professional marketing services for your Detroit investments at scale. Conducting such marketing involves extending your reach beyond your typical circle of contacts, especially if your goal is growth. The right partnership, when it comes to this kind of marketing, can not only extend your prospects but open up new opportunities for investors as well!In this brief guide, we're discussing what professional property marketing is, and why investors must do this—especially if they're managing the portfolio of a trust. How far you take your real estate investing business depends on how well and how often you market your properties.
Your Marketing Duties as an Investor
If you lack a dedicated team to manage this for you, one of your most significant roles as an investor is that of a marketer. Before you can begin marketing properties in your portfolio—whether it's your own or part of a conglomerate—you must first understand what professional marketing services would do in your stead.
Successful property marketing involves:
Implementing innovative marketing ideas
Edging out the nearby competition to attract applicants
Pricing your rental properties correctly and getting your properties seen.
Investing in properties means you also have to be skilled at positioning your company's 'brand' on the map. That involves developing and dominating a niche in the Motor City with your Detroit investments! That's what your marketing is all about.
Why Do Investors Need Property Marketing?
Think about the last product you purchased:
Did you decide to purchase the product on a whim, or did you see advertising for it first?
Where was that advertising? Was it on the web or radio? Perhaps you saw an ad on television.
The product's packaging also contributed to your buying decision—whether a car or a box of cereal.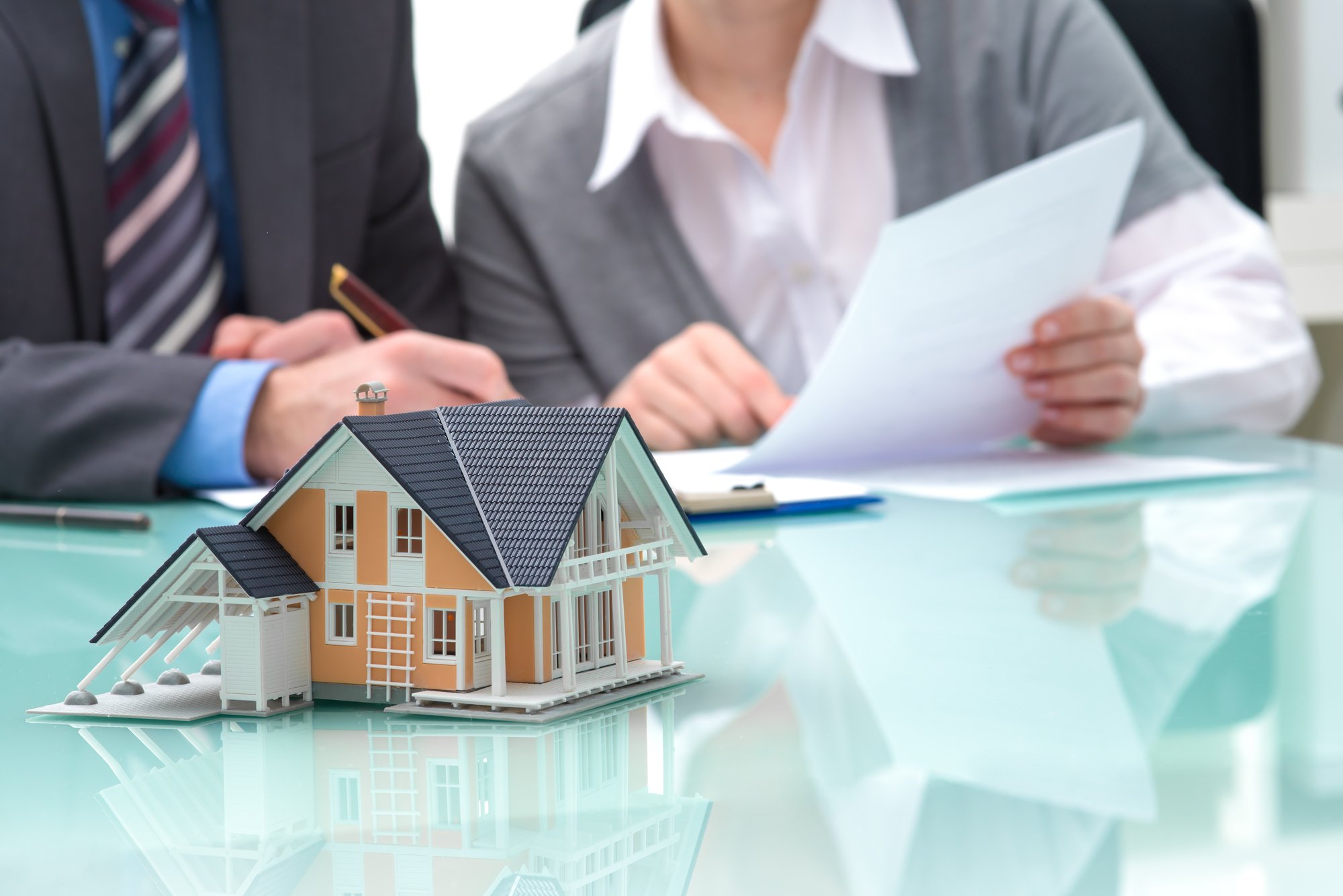 Now, translate how that advertising or marketing can help you gain traction when you have Detroit investments. If potential renters don't know about your properties, they won't move on them. Investors need property marketing to help prospective applicants enter the buyer's journey for their rental properties. Yes, it applies to renters, too!
That journey takes them from learning about your business (in this case, your portfolio) to deciding on using your services ('purchasing' a lease on your rental property).
Most people begin looking for a rental one to two months before their current lease expires because they've already decided to make a move.
This timeframe is accelerated compared to the typical home buying experience, so your marketing needs to be aggressive and reflective of the pace at which prospective renters are looking for their next home.
Essentially, your marketing is designed to capture the attention of these prospects and direct them towards your superior rental properties. Professional marketing leads to better cash-on-cash returns, so consider the following strategies when prepping your Detroit investments.
Professional Marketing Strategies
Your marketing plan should reflect that, while you're in the property investment business, your goal is also to build relationships; as an investor and also as a property owner. You can do that by applying the following techniques to your property marketing strategy:
Focus on high-quality visuals: Professional real estate photos engage potential renters on a different level than text alone. They can bookmark, download, and share imagery without having to scroll through text.
Your listings must be mobile-friendly: Many of your potential residents access rental listings via smartphones or tablets and share them in kind. Wherever you choose to post listings for your Detroit investments must be mobile-friendly!
You should be posting on high-traffic sites: If you're not listing your properties where your prospects will actually see your listings, you're essentially setting your marketing dollars on fire. Investigate the top sites where renters are seeking rentals, and focus there.
To maximize your cash-on-cash returns, identify your target audience, developing a marketing budget, differentiate your business from the rest, and create an action plan.

Creating a Property Marketing Action Plan
Developing a property marketing plan is worthless unless you make it actionable. Creating this action plan helps you execute your marketing plan successfully while sticking to a specific timeline. As you move through this action plan, ask yourself:
What's working?
What isn't working?
Where can I improve my plan?
You already know your goals, your target audience, and how much you can afford to spend on marketing. By setting a schedule and making sure you follow-through with your plans, you're less likely to see things fizzle out after a few months.
Turn to Own It Detroit for Investment Marketing!
It isn't uncommon for investors of your scale to completely defer the effort of leasing and marketing your Detroit investments to a professional. If your focus is growth, turn to Own It Detroit Property Management!
When you manage a professional portfolio, whether for yourself or a trust, you need BEST IN CLASS service provided by transparent, seasoned, and professional investors. We can access both on-market and off-market opportunities for investors: we have the infrastructure and skills you need to grow large portfolios professionally! Turn your marketing and leasing needs over to us, and watch your cash-on-cash returns grow!