Updated on January 12, 2022
Legal Note: This article is not a substitute for legal counsel. If you need direct assistance for your Detroit investments, reach out to Own It Detroit Property Management for a rapid, professional response!
According to the American Apartment Owners Association (AAOA), up to 76% of investors do not understand rental law concerning such vital topics as security deposit use, background checks, and credit checks during the applicant screening process.
Unfortunately, that leads to an increased risk of having profitability issues for your investment portfolio—up to and including eviction.
Whether you are a single property owner or managing multiple properties for a REIT, understanding the renter screening process in Detroit and Michigan at large is a must if you intend to maintain a successful portfolio in our lucrative market! In this brief guide, your expert Detroit property management company will cover some important elements of Michigan screening laws you need to know.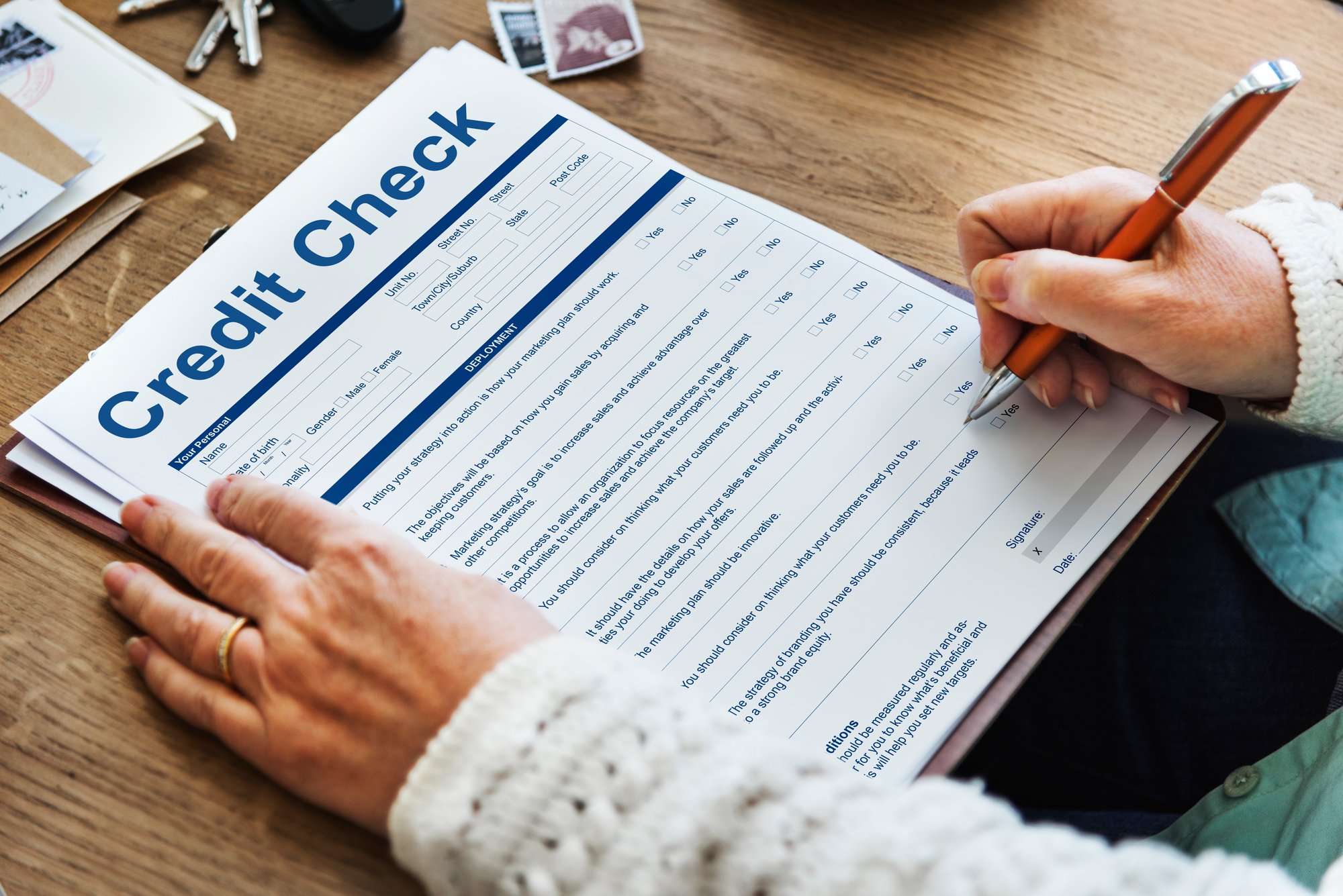 Michigan's Laws for Rental Screenings
Every state has separate rental applicant screening and housing laws, and Michigan is no exception. Investors must understand how these laws affect their Detroit investments — and themselves — before beginning the screening process. They are briefly outlined as follows:
You can find more information about relationships with your residents on Michigan's state legislation page under the Landlord and Tenant Relationships Act.
The Importance of the Screening Potential Detroit Renters
Individual real estate investors know that background checks to screen renters are used to identifying any potential red flags. This process serves roughly the same purpose across the board, regardless of the size of your portfolio or whether it is part of a trust. After a potential renter submits a signed rental application, you should conduct the same screening process without fail, every time—no matter how many real estate assets exist in your portfolio.
If you have yet to include them, add these elements to your screening process:
Investigate relevant criminal activity starting at the county level
Verify if other evictions occurred, as well as where and when
Verification of the potential renter's identity
Check sex offender registries.
By investigating relevant criminal activity, verifying other evictions, verifying the potential renter's identity, and checking sex offender registries, you can identify any potential problems and avoid renters who might not pay the rent or cause damage to your property or become a nuisance to the neighborhood.
When it comes to safeguarding your rental property and maximizing their ROI potential, performing background checks on rental applicants is one of the best ways to do so. Background checks help you learn about an applicant's rental history, criminal record, and credit score. This information can help you decide whether or not an applicant will pay their rent on time and is a good fit for your real estate investment property.
If an applicant knows that property owners will be performing background checks, they might be more likely to be honest about any marks on their record. For example, if there is a gap in their rental history or they have a low credit score, they might be more likely to disclose that information to you during the application process. This can help you decide whether or not to approve them for your property.
However, if an applicant thinks that you will not be conducting a background check, they might lie during the application process and attempt to cover up any flaws in their rental history. If you later find out that they lied about their income, criminal record, or credit score, for example, you may have to tackle the more difficult challenge of legally evicting them for lease violations.
Developing the Right Criteria For Screening Your Detroit Investment Properties
There are a few key things that all investors should keep in mind when developing their screening criteria and this might vary a bit across market types (Detroit and DC are going to have some notable differences based on region). This includes understanding the market type you're investing in, and what is expected of your renters.
For investors of scale, this allows you to not only streamline your process but clear up any misconceptions with your renters from the start of the rental experience. This creates efficiencies that ripple outwards to positively benefit your returns.
Standards help to create efficiencies and clear up any misconceptions with your renters right from the start. This can positively impact your returns in the long run.
Examples of such criteria include:
Identifying which properties are non-smoking, inside and out.
Outlining whether pets are or aren't allowed on the property.
Stipulating a minimum income requirement (This can get dicey).
Refusal to rent for relevant criminal history (This is tricky too).
Delineating HVAC policy and property car requirements.
Of course, the above are just examples of various standards you can apply to your Detroit investment properties. It's best to nail these concepts down with a property manager that specializes in handling large portfolios.
It's also crucial to ensure you maintain consistency when screening all potential renters. For example, it is not appropriate to make exceptions for certain applicants or change the required criteria on a case-by-case basis. Doing so puts you or your trust at risk of discrimination according to the Fair Housing Act. It's a good idea to have an experienced real estate attorney or a property manager look over your criteria to make sure you are in compliance with the law.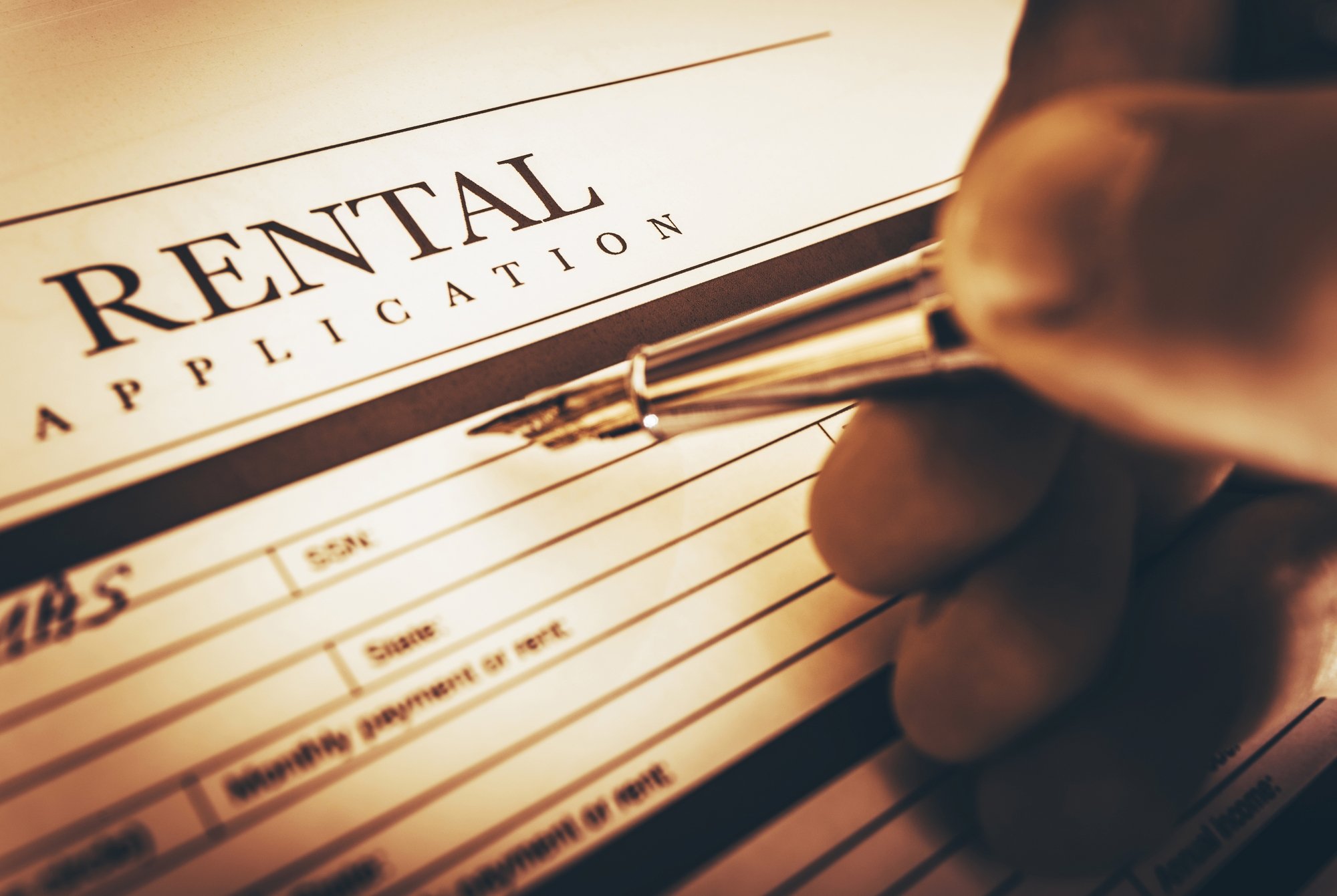 Working With a Third Party to Screen Applicants
It is not uncommon for singular investors to feel overwhelmed when many applications come in at once and require screening, especially across a sizeable portfolio. When this occurs, it is important to choose a third-party partner to help navigate the legalities for you. This will alleviate stress and free up time to work on other high-priority tasks you have as an investor. A reputable third-party tenant screening company can provide the necessary background checks in Michigan that meet your specific needs as an investor.
Some other benefits of using a third-party screening instead of trying to do it yourself include:
You avoid the hassle of conducting background checks on your own.
You save time and money since the best property management companies may get a discount on tenant screening because of the volume of screenings they conduct monthly.
You take away the emotional aspect of screening and finding a qualified tenant.
You have peace of mind knowing that you're in compliance with federal law.
The benefits of using a third-party partner extend beyond just the screening process. A qualified professional can also provide support with evictions, lease contracts, and more. By entrusting a tenant screening company with your, you can focus on what you
When you choose to work with a third-party screening service such as a portfolio manager, it is their responsibility to look at the potential renter's current and previous employers. They also determine the applicant's current income level, as well as if it is enough to cover the monthly rent.
Then, they move on to looking at the applicant's previous rental history. That information includes the names and addresses of their previous landlords, the amount of the rent, how long they were a renter, and if there are gaps in their rental history. Communicating with past properties where an applicant has lived is a crucial step that beginning investors often skip, and it's an easy way for a scammer to get their foot in the door when you neglect this step.
Turn to a Proven Property Management Company to Screen Your Detroit Renters
Working with an experienced Detroit property management company can put your worries at ease and allow you to focus on other important tasks. The benefits of using a qualified professional far outweigh the cost of going it alone and winding up with a lengthy and draining eviction.
If you're looking for an experienced property manager that specializes in handling large portfolios such as yours, contact us today. Own It Detroit offers tailored property management services to screen potential renters, rent collection, handle maintenance issues and assist with evictions if necessary.
You deserve a better investing experience, and that's exactly what you'll receive from OID. Let's chat about how we might be able to help improve your situation by streamlining your tenant screening process.