How should a landlord deal with requests for reasonable accommodations? Tenants who experience mental or emotional disabilities may ask for "reasonable accommodations" from their property managers. This can take the form of a service animal, an emotional support animal, or other requests.
Rental owners and property management companies in Detroit are responsible for making sure tenants can safely and comfortably enjoy their rental properties. Keep reading to learn more about reasonable accommodation and how to handle renter requests!
What is a Reasonable Accommodation?
If a tenant has a disability (whether it's immediately visible or not), they may request special arrangements to help them live more easily. These arrangements are called "reasonable accommodations" and must be handled carefully by property owners.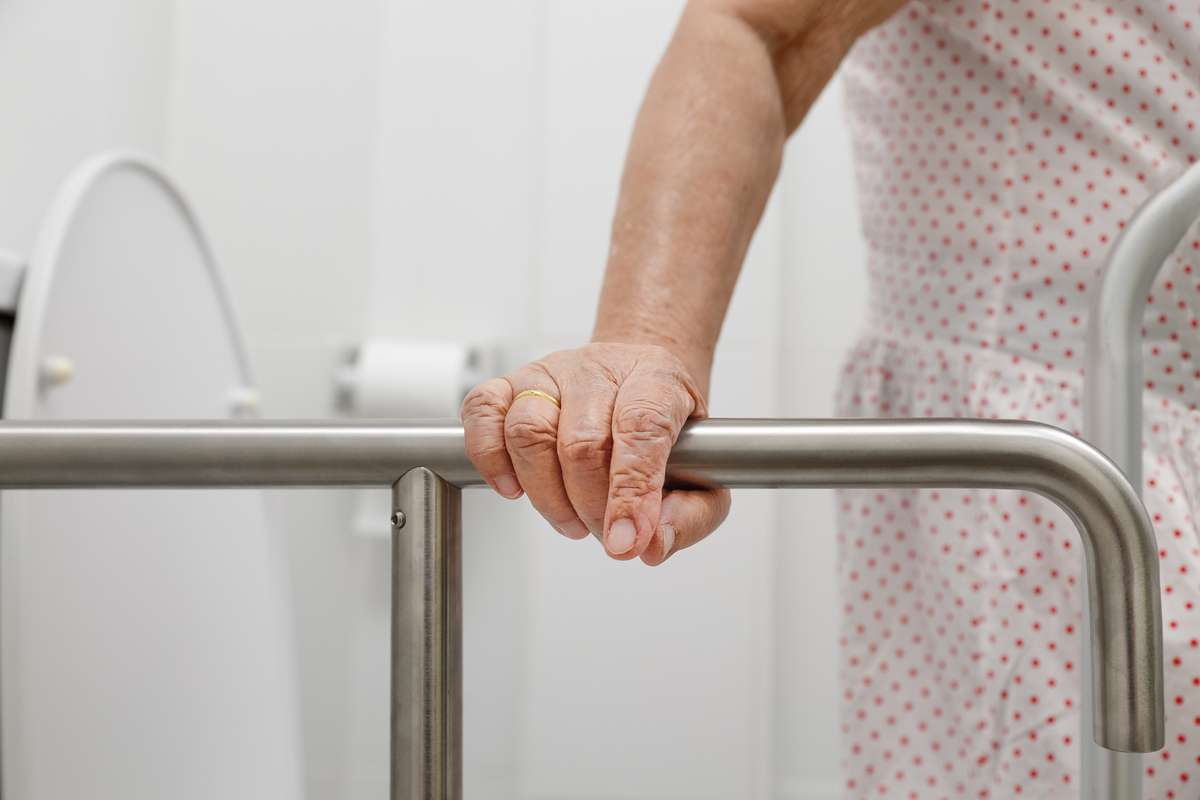 A reasonable request could include:
A service animal or emotional support animal (ESA)

Adding grab bar in the shower

A reserved parking space that's close to an apartment building's entrance

Building a wheelchair ramp to make a property more accessible

Adjusting the rent payment due date to work around the timing of Social Security or disability payments
In many cases, landlords can provide these accommodations without any issue. However, there are several important things you need to know about handling these situations ahead of time.
Is a Rental Property Owner Required to Accommodate a Request?
In many cases, the answer to this question is "yes." To comply with the Federal Fair Housing Act and the Americans with Disabilities Act, real estate investors must accommodate reasonable requests that help a renter with a disability function better in your rental property.
However, there are exceptions to protect Metro Detroit property owners from fraudulent requests or unreasonable requests that impact an owner's bottom line. A property manager can help you understand what's "reasonable" and what isn't when receiving an accommodation request from a resident. An "unreasonable" request could include:
A cost-prohibitive renovation to the building

Anything that inconveniences other tenants or nearby neighbors

A requested item that is unrelated to a renter's disability

An animal that isn't a service animal or is an unreasonable type of emotional support animal based on the property's type and renter's stated disability
For example, if a renter requests an emotional support donkey, chances are, a property manager and your lawyer can help you with legal recourse to deny that specific request.
Offering Alternatives Is Okay
With a request for a service donkey in your high-rise Detroit condominium building, it's still important to handle this request professionally and legally and avoid the mistake of ignoring a request. If a donkey (or other animals) could pose a problem in a high-rise or for neighboring condo residents, property owners can suggest alternative solutions—like an emotional support cat or dog.
When a renter requests a property upgrade that is too costly to absorb into their monthly rent amount and could put you into financial hardship, a property manager can help you recommend a less-costly solution or splitting the accommodation costs with your tenant.
Property owners must make legitimate efforts to accommodate reasonable requests but are not required to lose money, inconvenience other residents, or approve anything that could cause harm to a building's structure or the appeal of the property. The best property management company Detroit offers can help you review requests and ensure that the solution works well for all involved.
Be Careful Asking for Proof
When analyzing the "reasonable" aspect of a request, real estate investors must be careful how they ask questions about a disability or require proof that a renter really needs the accommodation. Violating Fair Housing and ADA laws with discriminatory practices (intentionally or accidentally) can lead to a lawsuit.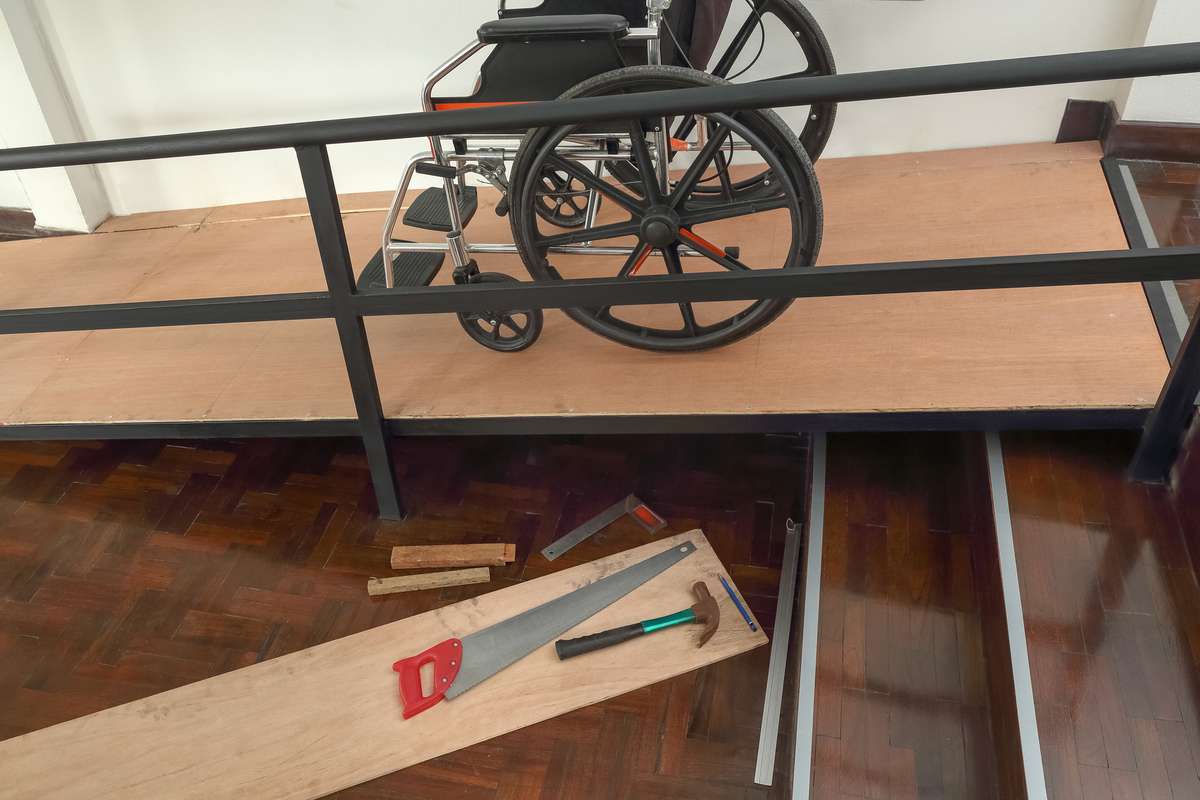 If a disability is less apparent than an obvious physical impairment, work with a Metro Detroit property management team to avoid violating the law when requesting:
A credible statement

Requesting a doctor, a medical provider, a peer support group, a non-medical service agency, or a reliable third party provide information about the renter's disability.

Proof of receiving Supplemental Security Income or Social Security Disability Insurance (if a renter is under age 65)
Rental managers understand the laws and can guide you through a request and appropriate response to avoid legal violations. The right property management company also responds to requests in a way that helps renters feel supported while working out the details of their requests.
A Detroit Property Management Company Understand Reasonable Accommodations
When a tenant requests accommodation, it can be difficult for a property owner to know how best to respond. However, if property owners follow the law and consider what is reasonable for both parties involved in the request, they'll hopefully find options that work well for the resident without damaging income.
Own It Detroit helps property owners with these tricky situations by reviewing requests from tenants and providing solutions when needed. We also stay current on all landlord-tenant laws to serve residents and owners well. We want everyone on our properties to feel safe and respected through our professional property management services! Reach out soon to learn more about how we can help.
Learn more about how the best property management company serves property owners! Download our free guide.