Detroit Real Estate Investment Opportunities Boost Your Portfolio!
Detroit,MI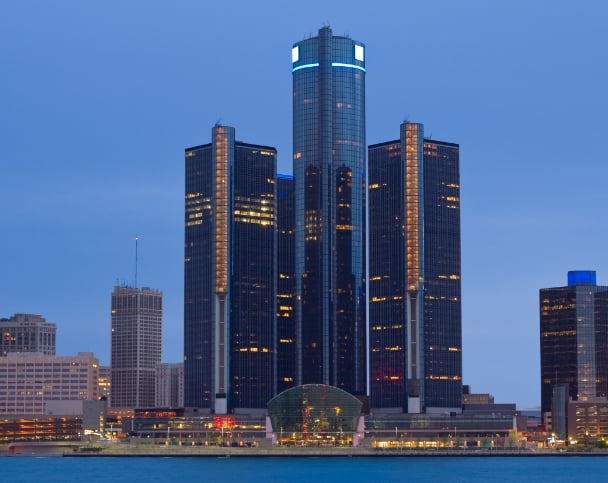 Real estate investors could be missing out on some of the best rental property opportunities in the country! If you aren't yet investing in Detroit properties, you could be losing valuable income without even knowing it.
We mean it when we say opportunity abounds in Metro Detroit for anyone interested in significant cash flow and long-term income from growing substantial real estate portfolios. The Motor City offers an ideal combination of turnkey investment properties with best-in-class property management services that can help investors quickly build cash flow and sustain long-term passive income.
However, we want to warn you: it's not for everyone.
Investors who prefer to keep a small portfolio of one or two properties can certainly benefit from the Detroit market. A little taste of real estate success can trigger your appetite to build a more extensive portfolio—but the opportunity for a one-stop-shop and fast growth might not be your speed yet.
However, if you're in the market for more—and you're ready to step into the 'Major Leagues' of real estate investing—you'll want to keep reading about how to tap into the easiest way to invest in Detroit rental properties, whether you're local or investing from out of state!
Detroit Encourages a Growth Mindset
Local and out-of-state investors choose the Detroit area expecting big things for their real estate portfolios.
They want investment properties ready to generate income right away—without the delays of looking for a property that 'might' have potential, then renovating it and hoping it pays off with significant cash-on-cash returns. Serious investors also need the right local teams who can step up to the plate and help them hit home run after home run.
Investing in Detroit means you have your eye on growth.
Serious investors don't want to wait for growth to happen eventually. They want significant growth—quickly—for both the number of properties in their portfolios and the income that comes with more properties.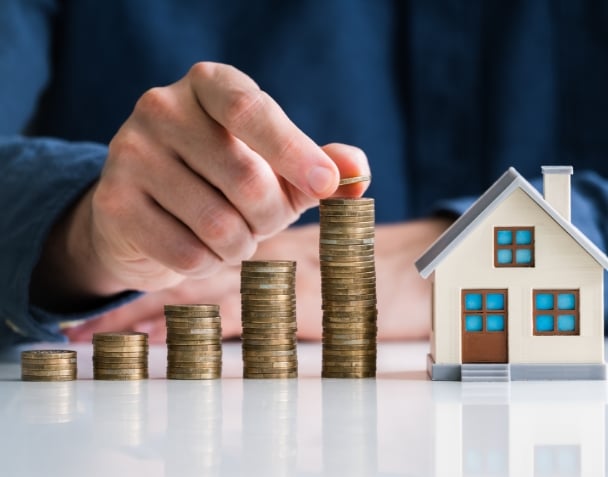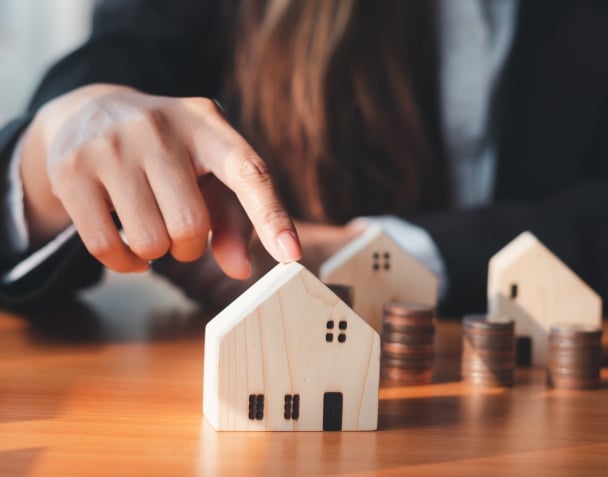 Investors Shouldn't Have to Wait for Growth
We don't break the rules or skip any quality-control steps—but we also aren't your typical Detroit property management company.
We know investors don't need to wait for 'standard' property management services to enjoy growth—sooner rather than later.
There's nothing wrong with a more traditional approach to building a real estate portfolio. However, it can take longer than your timetable for reaching your goals to find the right properties, renovate for the rental market, find your first high-quality renters, then start generating rental income.
Delays to your income can prolong your long-term financial goals, but there's no need to wait. When you invest in Detroit property, you don't have to wait for more success to accumulate slowly over time.
More income and success can happen right away!
Turnkey Solutions (and Growth) Are Waiting for You
Choosing a turnkey solution means your income and portfolio growth are waiting for you! Imagine multi-family and single-family homes waiting and ready to put money in your pocket. When you invest in the Detroit real estate market and partner with Own It Detroit, your goals become realized. Our turnkey solutions are a one-stop shop for fast growth and long-term success.
Here's what to know about turnkey solutions:
They are a 'ready-to-go' property.
These investments put money in your pocket right away! Our team finds the best investment properties in Detroit, then we renovate them with renters in mind and make them available to investors. In most cases, our turnkey properties already have a rent-paying resident when you add them to your portfolio.
They come with best-in-class property management.
We don't sell you a property, then leave you to manage it on your own. Local and long-distance investors need a property that generates fast income with one of the best local property management companies in Detroit.
Our team of expert property managers continues managing your property as part of the turnkey solution.
It is a simple and effective way to build a massive portfolio and significant cash-on-cash returns—without doing the work involved with a traditional buy-and-hold investment solution!
A Total Solution Includes Full-Service Property Management
Out-of-state investors can't manage the day-to-day details of owning a large portfolio of properties in Detroit. Many local investors simply don't have the time or resources to manage properties properly, either.
That's why a turnkey solution includes the property management services you need to ensure your portfolio stays successful.
Own It Detroit Property Management does it all!
From rent collection to tenant screening and providing year-round maintenance services, investors don't have to worry over a single detail. Choose the best properties for your portfolio, then let us make sure you get paid!
However, if turnkey rental properties aren't the best fit for your portfolio, Detroit has more real estate options for portfolio success.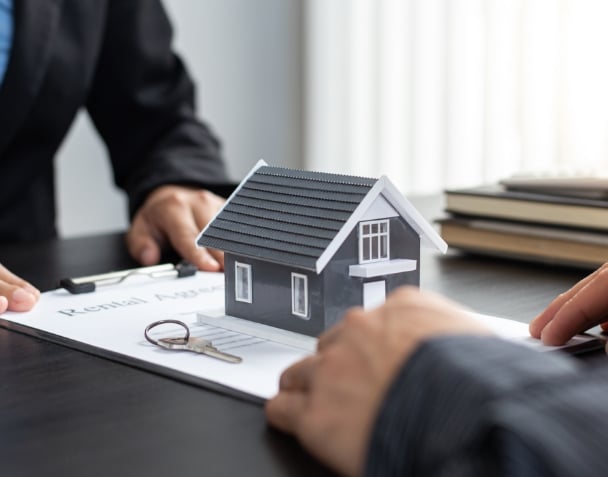 Fix, Flip, and Grow Your Wealth
If building a large portfolio of rental properties isn't the only way you prefer to invest in Detroit property, Own It Detroit can help investors take advantage of the fix-and-flip market.
Because we keep an eye on the investment property market, we can act quickly when a good fixer-upper becomes available for our investors.
Whether you're an out-of-state real estate investor or local to Detroit, you need local experts to find the best properties with fix-and-flip potential. You can't afford to wait until you can travel to Detroit or find time to look at a property yourself.


With Own It Detroit on your side, we alert you to the next opportunity and help you act quickly if it's the right fit for your investment strategy and budget.


After we acquire the property for you, our team of contractors works quickly to renovate the property for the buyer's market.


We know Detroit—and have a network of the best-quality contractors to fix up your property. We help investors flip homes that are ideal for our market and sell quickly for the best profits after renovations.
When we say we offer 'best-in-class service,' we're the whole package!
Investors benefit from our real estate brokerage services to buy and sell properties that boost their income—even if they're out of state. We work hard to understand your financial goals, then we keep our expert eyes on the market so you never miss an opportunity to grow your wealth.
We Help You Grow With Integrity and Experience
Serious investors don't have time to waste with a partner that doesn't have the experience to play in the 'Major Leagues' of real estate.
Own It Detroit has been here in the trenches, building our experience and developing our strategies to help our investors grow tremendous cash flow—no matter how you choose to invest in Detroit property.
From turnkey solutions to traditional buy-and-hold strategies and fix-and-flip investments, our team takes your success seriously.


We have the infrastructure investors look for when choosing a partner for long-term real estate success. Our team works hard for our investors to be efficient and proficient in any aspect of Detroit's real estate.



When you're an out-of-state investor, you need a local partner you can trust to do it all—with best-in-class service all the way.
If you aren't investing in Detroit yet, now's the time! However, if you're already here, let's talk about what more we can do to build your portfolio and your wealth.
We make it easy to find Detroit rental properties and put them to work for you right away. Detroit is an incredible opportunity for investors who are ready to grow, so don't miss it! Whether you're local or out of state, contact us to talk with our seasoned real estate and property management professionals.
Call Us Today and Start Enjoying More Profits
from Your Real Estate Investments
Contact Us
6 Parklane Blvd Suite #300,
Dearborn, MI 48126,USA
+1 313-254-4184
Office Hours
Monday to Friday - 09:00 am - 05:00pm