Owning a rental property can be a lucrative investment, but it comes with its fair share of responsibilities. From finding high-quality tenants to handling maintenance requests, being a landlord requires effective management skills.
We're here to help! Today we'll share our best Detroit property management tips to help you manage your rental property efficiently, ensuring the protection of your investment and the satisfaction of your tenants.
How to Find High-Quality Tenants
One of the most critical aspects of managing a rental property is finding reliable and responsible tenants. By employing effective marketing techniques and conducting thorough tenant screenings, you can minimize risks and ensure a smooth tenancy.
Effective Marketing
To attract high-quality tenants, it's essential to showcase your rental property in the best possible light.
Start by taking high-quality photos and videos highlighting the property's key features. Ensure the property is show-ready by cleaning, decluttering, and making necessary repairs or improvements. Market your rental online utilizing various platforms and channels to reach a wide audience.
Crucial Tenant Screening
Once you receive applications from potential tenants, conduct a thorough screening process for each one.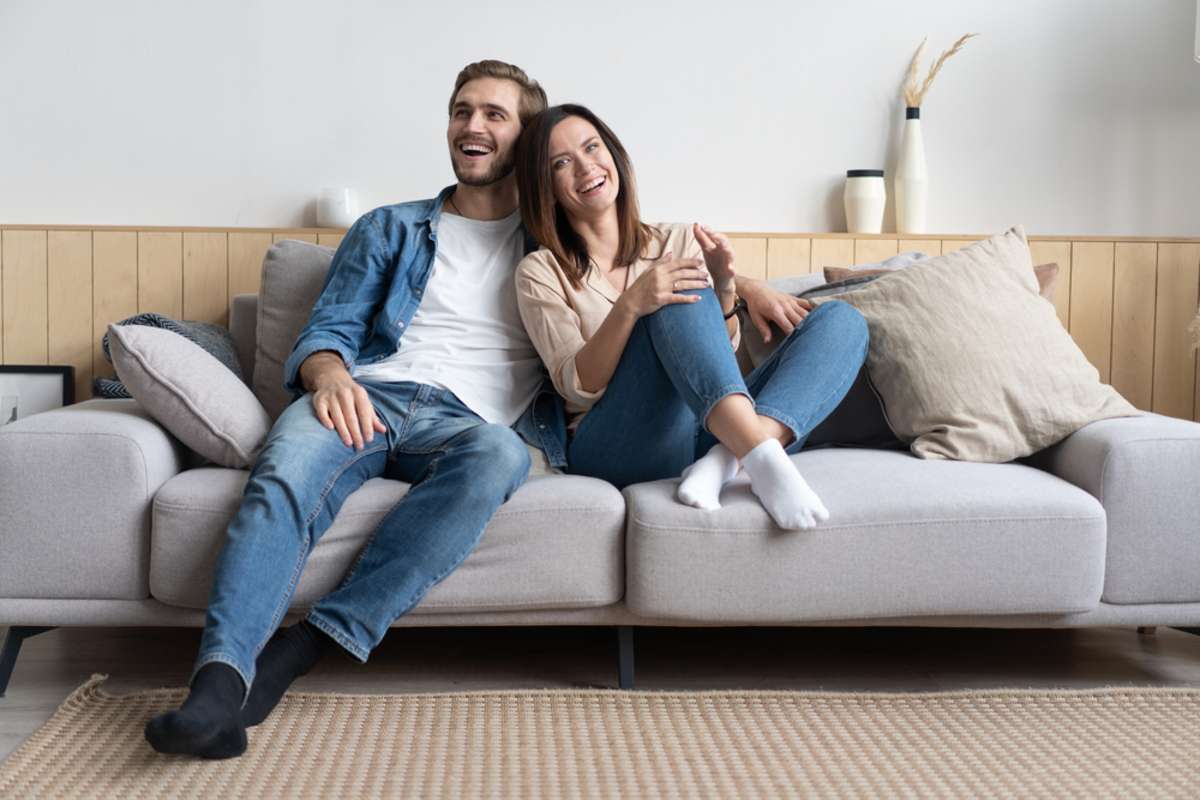 This should include background checks, credit checks, and verification of income and references. Consider partnering with a property management system that offers tenant screening tools to streamline the process and ensure compliance with local regulations.
By carefully selecting tenants, you can mitigate risks and protect your investment. After selecting the best tenants for a property, provide a move-in checklist to help make the transition to their new home go smoothly!
Dealing with Maintenance Requests from Tenants
Maintenance requests are an inevitable part of managing a rental property. However, sometimes tenant requests aren't as urgent as they'd like you to believe.
When faced with maintenance issues, handling them promptly and efficiently to maintain tenant satisfaction and protect the property's value is crucial.
1. Assess the Severity
When a maintenance request comes in, stay calm and assess the severity of the issue or damage. Some requests may require immediate attention, while others can be scheduled for later.
Prioritize urgent repairs and communicate transparently with tenants about the timeline for resolution.
2. Develop Relationships with Trusted Vendors
To expedite repairs and ensure quality workmanship, develop good relationships with trusted vendors. Create a network of reliable contractors, plumbers, electricians, and other professionals who can assist with various maintenance tasks.
Then, regularly evaluate their performance and reliability to ensure top-notch service.
3. Stay Ahead of Maintenance Issues
To minimize the occurrence of significant maintenance issues, implement preventive measures.
Keep track of the use and age of major appliances in your rental property. Scheduled maintenance and timely replacements can help prevent breakdowns and extend the lifespan of these appliances.
For the property itself, use a property management system or software to set up a preventative maintenance schedule to conduct routine tasks that can help you avoid significant issues or urgent requests from tenants.
4. Deliver a Timely Response
When tenants report maintenance issues, respond promptly — even if the issue itself is not an emergency.
Acknowledge their requests, provide updates on progress, and address any concerns they may have. Open lines of communication foster a positive landlord-tenant relationship and contribute to tenant satisfaction.
Communication Tips for Transparency and Accessibility
In addition to finding good tenants and delivering excellent maintenance services, clear and open communication with your tenants is vital for a successful landlord-tenant relationship. Implement the following communication strategies to ensure smooth interactions.
Establish an "Open Door" Policy: Encourage tenants to communicate openly by establishing an "open door" policy. Let them know they can reach out to you with any concerns, questions, or requests during office hours or through an after-hours system like an online tenant portal.

Deliver Quick Responses: Respond to tenant requests and inquiries quickly. Timely communication shows that you value their concerns and are actively working to address them.

Provide Multiple Avenues of Communication: Provide multiple avenues for tenants to contact you, such as email, phone, or a dedicated tenant portal. This ensures they can reach you conveniently using their preferred method.

Commit to Honesty: Be honest and transparent in your communication. If there are delays in resolving maintenance issues or any changes in the property's management, inform the tenants promptly. Clear communication builds trust and fosters a positive relationship between you and your tenants.

Give Plenty of Notice: Before scheduling showings, maintenance work, or any other disruptions, send alerts to tenants. This allows them to plan accordingly and minimizes any inconvenience they may experience.
Good communication is one of the best ways to build excellent long-term relationships with your renters!
Detroit Property Management Companies Provide Expert Assistance and Tools
Managing a rental property can be a time-consuming and demanding task. If you find it overwhelming or lack the necessary expertise, consider hiring a property management company for your Detroit rentals!
These companies have the knowledge, experience, and tools to handle various aspects of property management on your behalf. They have access to comprehensive tenant screening tools and can conduct thorough background checks, credit checks, and verification of references. They also follow strict rental criteria and select only qualified tenants.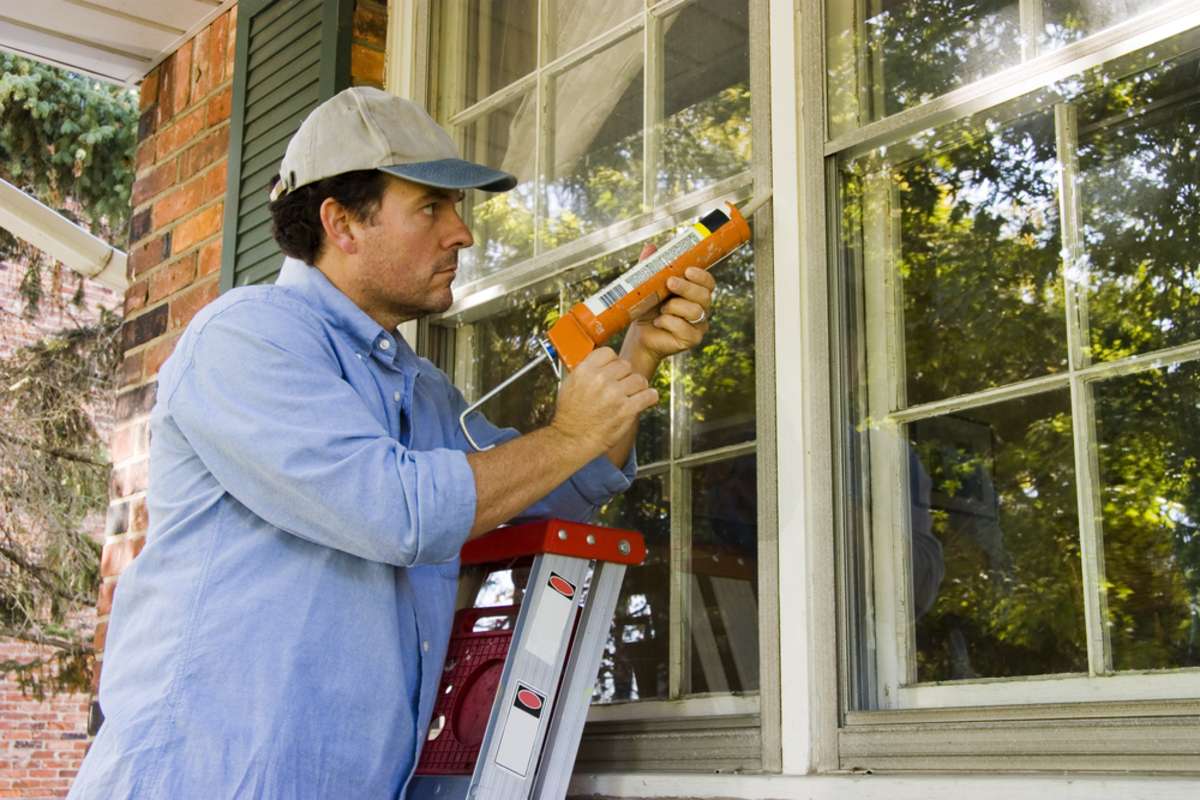 Property management companies are also skilled in marketing rental properties effectively. They create compelling listings, take professional photos and videos, and utilize various online and offline platforms to reach potential tenants.
Additionally, the best property managers have established relationships with trusted vendors and can efficiently handle maintenance requests. They coordinate repairs, conduct regular inspections, and ensure the property is well-maintained.
Finally, a property manager acts as a liaison between you and your tenants. They handle tenant communications, address concerns, and provide timely responses to ensure tenant satisfaction.
Choose the Best Detroit Property Management For Long-Term Success
Effective management of your rental property involves finding high-quality tenants, handling maintenance requests promptly, and maintaining open and transparent communication. By implementing the strategies and tips outlined in this blog, you can streamline the management process and protect your investment.
When it comes to property management in Detroit, Own It Detroit stands out as a trusted and reputable company. With many years of experience in the Detroit market, we have developed a remarkable reputation for excellence and customer service. We also understand the unique needs of property owners and offer tailored solutions to ensure their satisfaction.
If you're ready to experience better tenants and maintenance services, reach out to Own It Detroit and learn how we can help!
Get more expert tips for managing rental properties successfully in our free resource, the "Expert Guide to Rental Property Management."