Long-distance real estate investing occurs when an investor chooses to buy an investment property in an area that isn't local to them. While every real estate investment strategy carries with it a certain amount of risk, the inherent benefit of long-distance investing is that it allows for diversification.
When you are no longer tied solely to the real estate market outside your front door, you give yourself the opportunity to find the best deals, regardless of where they may fall on a map!
If you're considering real estate investing long distance and are looking for a market with great potential, Detroit may be the perfect choice. Detroit has experienced a significant revitalization in recent years, making it an attractive option for real estate investors.
In this guide, our seasoned real estate investment experts outline the key steps to success when investing in Detroit from another city or state, helping you make informed decisions and maximize your investment potential.
Research and Choose a Market That Fits Your Portfolio
The first step in long-distance real estate investing is researching and choosing a market. If you're just starting your search, there are plenty of excellent markets throughout the U.S. for real estate investing success.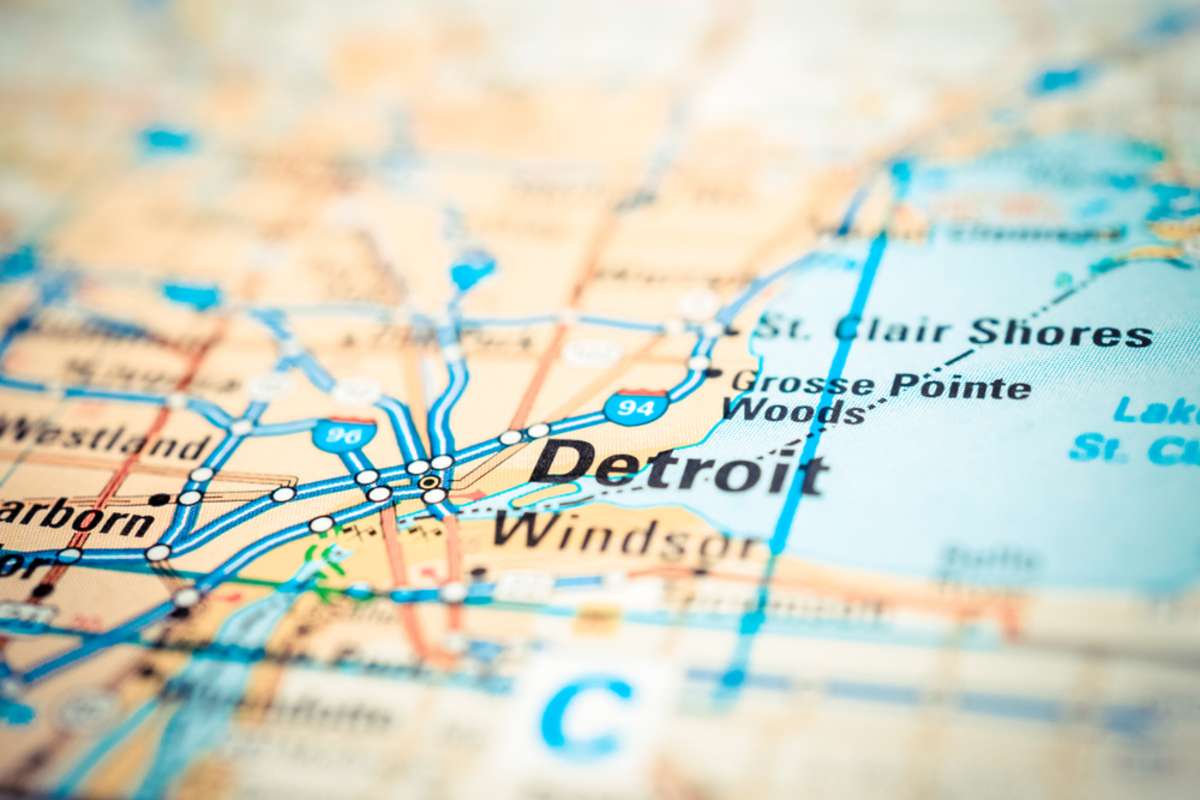 However, Detroit offers several key factors that make it a promising investment location. Look for growing markets that indicate a positive economic outlook and potential for property value appreciation. Detroit has seen a resurgence in various industries, including automotive, technology, and healthcare, which contribute to its economic growth.
Additionally, consider factors such as the demand for rentals, good school districts, low crime rates, and the presence of amenities like shopping centers, parks, and entertainment options. These elements can attract tenants and ensure a steady rental income.
Detroit has seen an increased demand for rentals due to its growing job market, making it an ideal choice for long-distance real estate investing.
Crunch the Numbers
When learning how to get started in real estate investing in other markets, it's crucial to crunch the numbers to assess the financial viability of your investment.
Identify the average rent rates in the area to determine the potential rental income your property can generate. This information can be obtained through local real estate agents, property management companies, or online platforms.
Next, calculate the monthly expenses associated with your investment property. Consider costs such as mortgage payments, property taxes, insurance, maintenance, and any fees charged by property management companies. Then, subtract these expenses from the expected rental income to determine the potential cash flow.
Positive cash flow is crucial (no matter the market) as it indicates that your property generates more income than it costs to maintain. If you're not sure how to find numbers for accurate cost estimates, Detroit real estate investing experts can help!
Partner with the Best Local Experts
Partnering with local experts is vital for successful real estate investing from outside the area. Unless you plan to travel to Detroit frequently to work with your properties and tenants, local partnerships are the best way to manage rentals and maximize returns.
One essential expert to collaborate with is a property management company in the area. The right Detroit property management company can be an excellent resource for investing in this market from out of state. These experts have extensive knowledge and experience in the local real estate market, allowing them to provide valuable insights and guidance.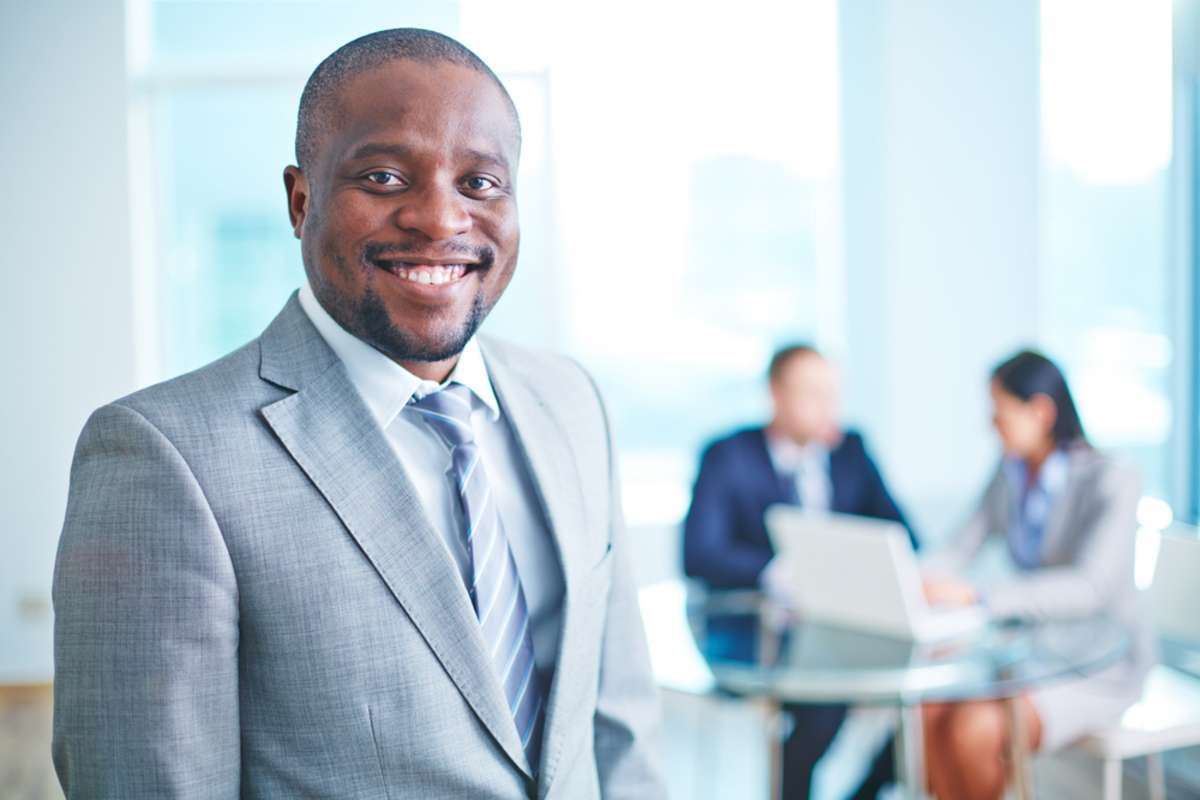 Additionally, a local property manager can help you research, find, and purchase suitable properties to build your portfolio. A one-stop shop or turnkey company can also handle the rental rehabilitation process to get properties ready to rent, then provide full-service property management.
Experienced property managers in the area have established relationships with local vendors, contractors, and service providers, ensuring that your investment property is well-maintained and managed for optimal profitability. You can stay home while Detroit real estate experts handle every detail for your investment properties in the area!
Long-Distance Real Estate Investing Builds More Wealth
Real estate investing in Detroit from out of state or another city offers tremendous opportunities for diversification and potential returns on investment. By thoroughly researching the market, analyzing the numbers, and partnering with local experts like a Detroit rental management company, you can navigate the intricacies of long-distance real estate investing with confidence.
If you're considering Detroit for your next residential rental property, reach out to Own It Detroit, a trusted local resource for finding properties, rehabilitating them, and providing full-service property management. With our expertise and extensive network, you can make informed investment decisions and maximize the potential of your real estate investments in the Detroit area.
Contact our team or start by downloading our free resource, "How to Invest In Real Estate: A Guide."