The Basics of Investing in Real Estate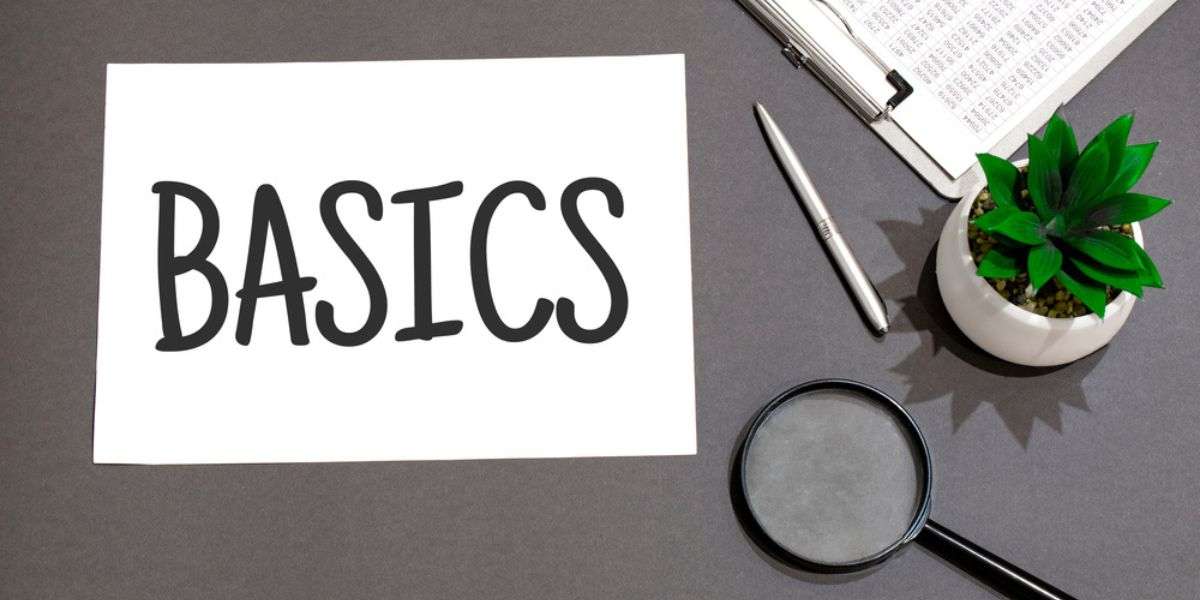 Before diving into the specifics of real estate investments in Detroit, it's essential to understand the fundamentals of investing in real estate. Here are some key points to consider as you get started.
Real estate investing can take various forms, including rental properties, house flipping, commercial properties, and real estate investment trusts (REITs). Familiarize yourself with these strategies to determine which aligns best with your goals.
Then, develop a solid financial foundation. Real estate investing requires capital, so assessing your financial situation and setting realistic goals is crucial. Determine your budget, evaluate your credit score, and explore financing options such as mortgages or partnerships.
With capital and a plan, thoroughly analyze the local real estate market in Detroit. Look for neighborhoods with potential growth, strong rental demand, and affordable property prices. Consider factors like proximity to amenities, transportation, and crime rates.
Finally, networking is key in real estate investing. Connect with real estate agents, property managers, lenders, and fellow investors. Attend local real estate events and join online communities to gain insights and potential investment opportunities.