Investing in residential real estate is a tried and true method for building wealth, securing passive income, and diversifying your investment portfolio. For those on the outside looking in, the real estate world might appear overwhelming and complex.
However, understanding the fundamentals can pave the way for a lucrative venture into this consistent way to build long-term wealth through Detroit real estate. If you've ever found yourself wondering "how to start investing in real estate," this guide is for you!
1. Start by Setting Money Aside and Educating Yourself
Capital and education are two fundamentals of successful real estate investing. Here's what to know.
Set Funds Aside
Your real estate journey will require an initial investment.
This doesn't mean you need millions in the bank, but setting money aside regularly can lay a strong foundation. Consider creating a separate savings account specifically for your real estate ventures.
Over time, even small, consistent contributions can accumulate, preparing you for the initial down payment and other costs for your first rental property.
Immerse Yourself in Real Estate Education
Real estate is ever-evolving, with many trends, technological advancements, resources, and networking groups. However, there is no shortage of excellent resources available to learn about every element of this wealth-building strategy.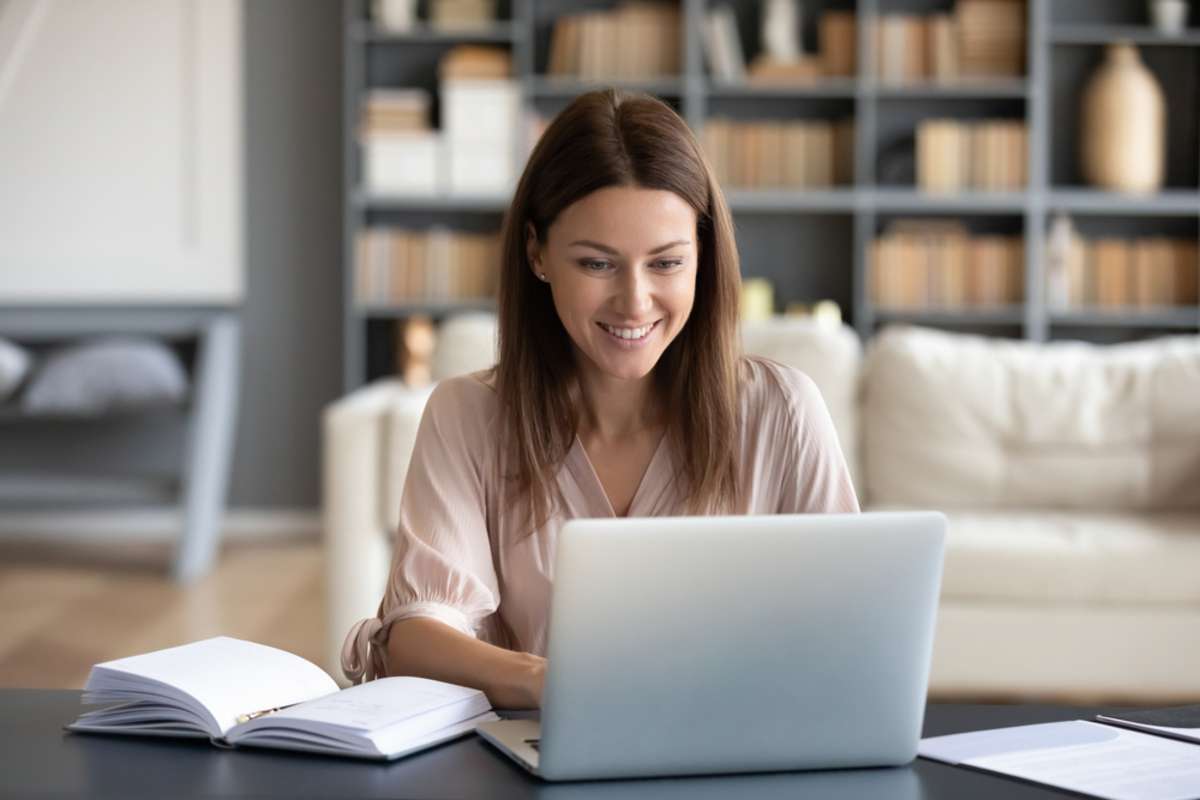 Dive into online courses, attend local seminars, and read renowned books on real estate investing. This knowledge will not only help you make informed decisions but will also empower you with the confidence to navigate the industry.
2. Choose a Market and an Investment Strategy
Where should you invest? What's the best approach? Finding your market and making a plan is your next step!
Conduct Market Research
Different markets offer varied opportunities and challenges.
For instance, Detroit has seen significant real estate shifts over the years — but it remains an excellent place to start and build a real estate portfolio.
If considering this market, engaging with a Detroit property management company can provide invaluable insights. These experts can help you understand factors like job growth, population dynamics, and future development plans to ensure the market has a strong potential for growth.
Decide on Your Business Structure
While you can operate as a sole proprietor, many investors opt for creating an LLC (Limited Liability Company) to protect their personal assets. Consult with a legal professional to determine which structure best aligns with your goals and risk tolerance.
3. Analyze Deals
Now you've learned a bit about investing in real estate, you're ready to consider your first property purchase. However, not every available property on the market is a good fit for your wealth-building plans.
Understand Rental Demand
Especially if you're considering rental properties, gauge the demand in your chosen area or specific neighborhoods. Websites that list rental prices, occupancy rates, and tenant reviews can offer an overview of the local rental scene.
A property manager in Detroit can also help you identify the best neighborhoods for your initial investment.
Calculate Monthly Expenses and Potential ROI
Before committing to a new property, run the numbers.
Factor in your mortgage, insurance, taxes, potential property management fees (if you decide to use one), and maintenance. Once you've got a clear picture of monthly expenses, compare them against potential rental income to gauge your return on investment (ROI).
4. Build Your Team and Resources
Real estate investing isn't a solo endeavor. Unless you plan to do everything on your own, you'll need a reliable team of experts to help you find, buy, and manage rental properties.
To streamline the process and ensure success, you'll need:
A Real Estate Agent: Look for someone who understands the local market and can guide you to properties that match your criteria. You'll also benefit from an agent that specializes in investment properties.

A Lender: Whether it's a traditional bank or a private lender, you'll need someone to finance your property, especially if you don't have the entire purchase price in cash.

Your Insurance Agent: You'll need landlord insurance and other coverage to protect your investment from potential damages or legal actions.

Others: Depending on your strategy, you might also benefit from having a contractor, attorney, or accountant on your team.
One of the best resources for real estate investors is a local property manager, especially if you choose a market like Detroit while living out of state.
5. Consider a Property Management Company
A property management company can be a game-changer, especially if you don't have the time or expertise to manage your property(ies).
From finding and screening tenants to handling maintenance and legalities, they've got you covered. Detroit property management companies, like Own It Detroit, specialize in the nuances of the local market, ensuring your investments run smoothly and profitably. Our team of seasoned investment specialists can also serve as your property brokers and maintenance or renovation team!
You're Ready to Make Offers and Close Deals
Armed with knowledge, resources, and a team, you're ready to dive into the market!
Remember, every deal won't be a winner. Expect to face some rejections and investments that don't deliver what you hoped.
However, it's crucial to stay persistent, always leaning on your research and analysis. When you find deals for real estate investments that align with your strategy and offer a good ROI, move forward confidently.
Our Detroit Property Management Experts Can Help You Get Started
Starting a real estate investment journey can be both exciting and challenging. By setting a strong foundation through education, choosing the right market, analyzing deals thoroughly, building a solid team, and leveraging the expertise of a Detroit property management company, you can navigate the waters successfully.
For those looking to invest in the Detroit market, consider reaching out to Own It Detroit! With our expertise in finding properties, rehabilitation, and full-service management, you're set to build a thriving portfolio.
Start building your knowledge by requesting a free copy of our resource for investors, "How to Invest In Real Estate: A Guide."